TankerAce's skins by request. PART#2
Expect a few edits as I will gradually update this thread.
EDIT#1: Those are the end of original zip files I had. The rest I have to track down from server builds and redirects.
EDIT#2: I'll be adding "_SC" at the end of the zip files I had to put together myself.
|VIPER| TANK COW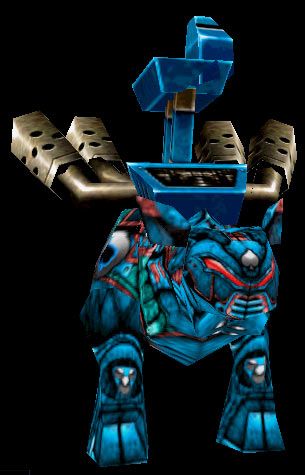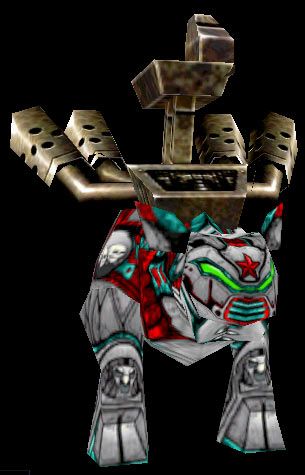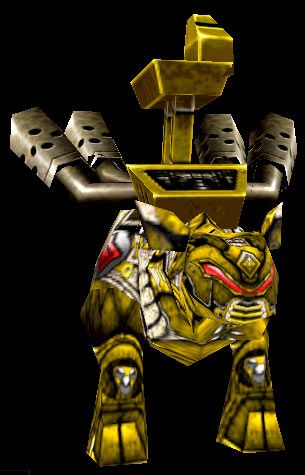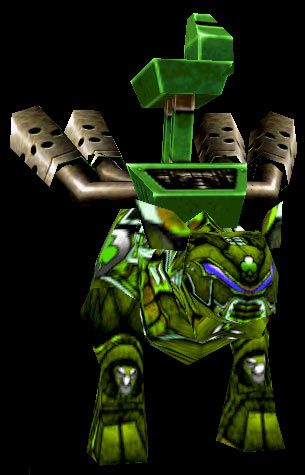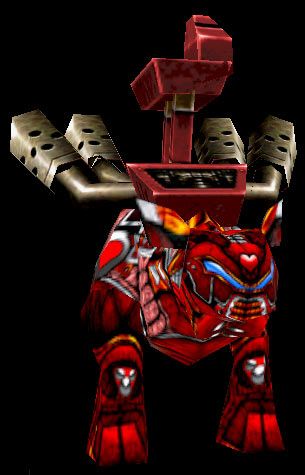 {ROT} Solja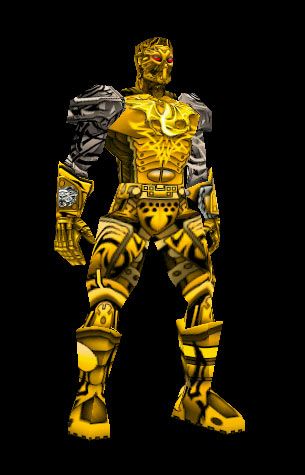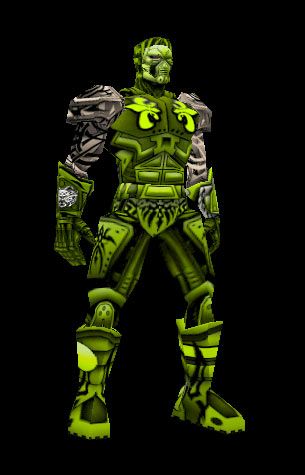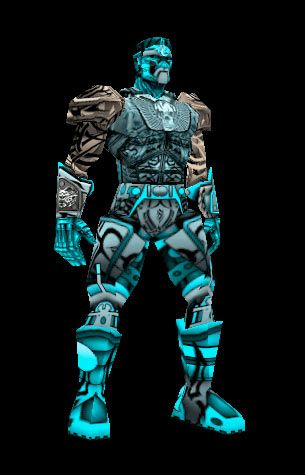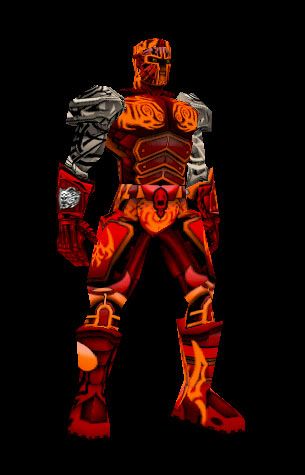 {ROT} XAN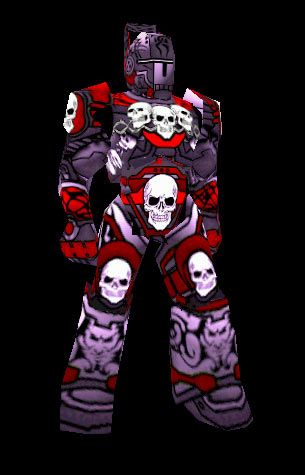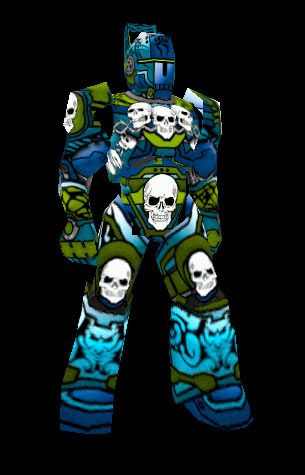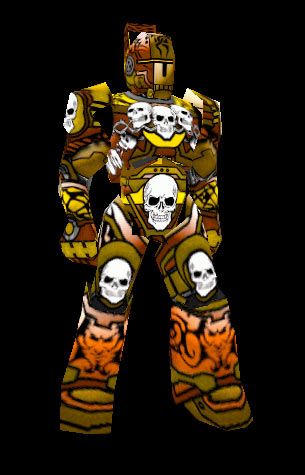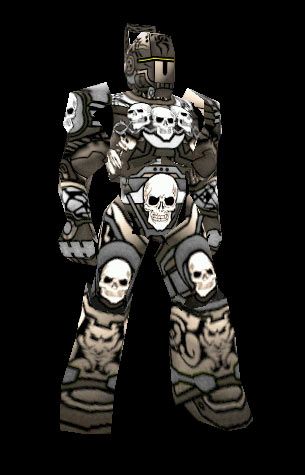 |VIPER| XAN ][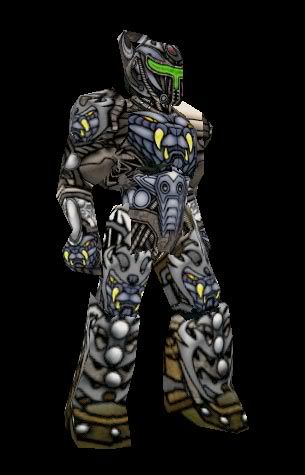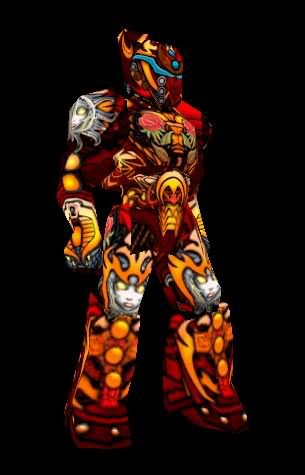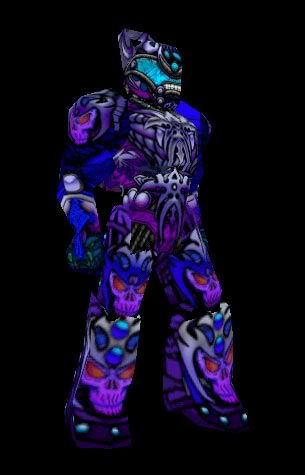 |VIPER| MAN 2