So if you know me, I'm a sucker for variations of things. And considering how similar the PS2 models are to the PC ones, Would it be possible to slap existing skins onto PS2 models? I am well aware that Using skins IN the PS2 version is impossible, I merely want to see if its possible to convert skins to said models.
I know it can be done, I made this in RTMS: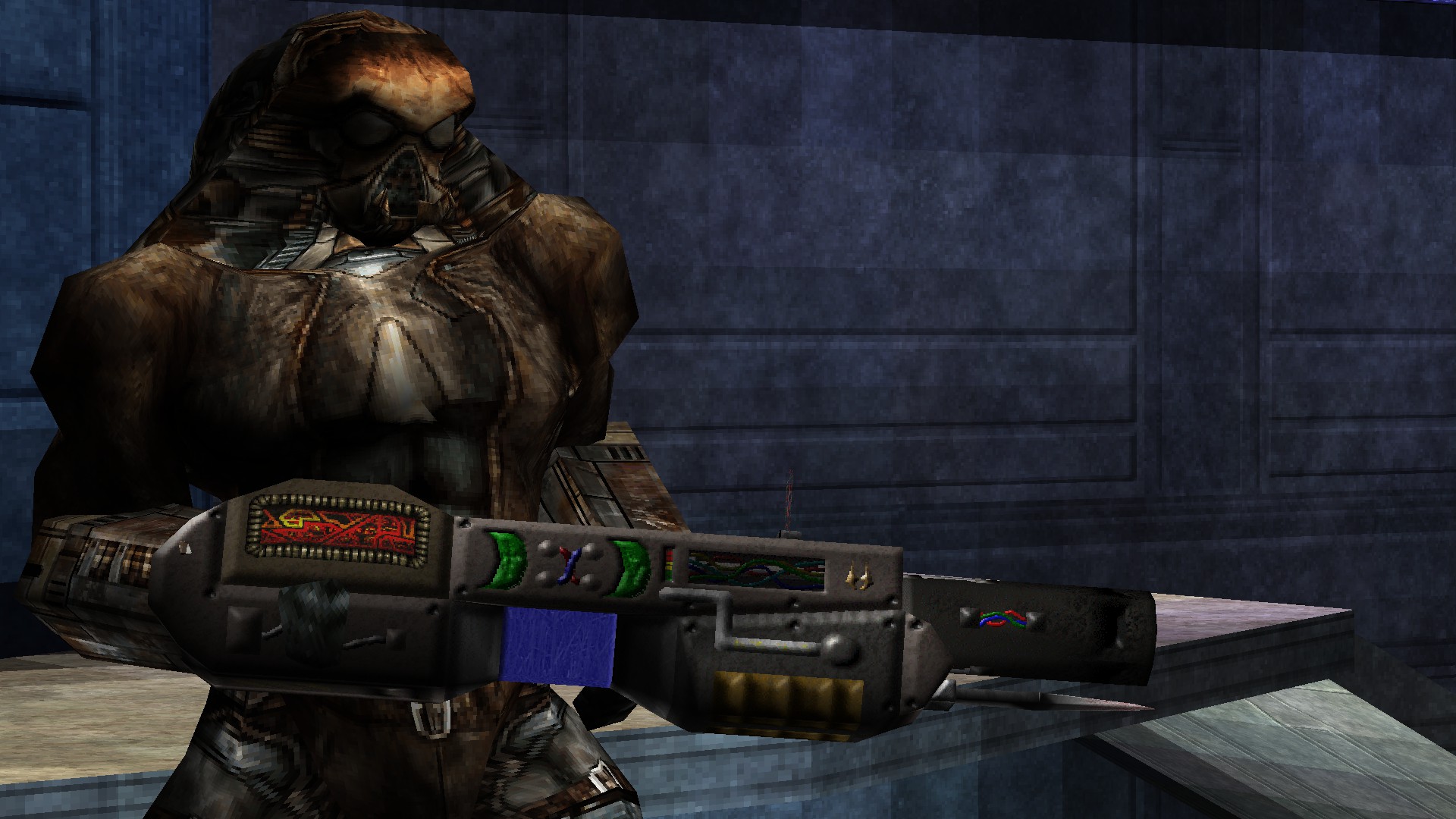 The Tradeoff to this good fit was that his Dreadlocks were Tutti-Frutti*
So, What do you guys think?
*The Tutti-Frutti effect refers to a texture that does not properly align with the designated object, therefore creating a tile effect.