In response to COVID-19, NaliCows and WarCows have ramped up 'Domestic' production of Cow sized medical masks to protect bovine-kind from those dirty virus carrying humans!
This Stimulus pack for the herd will include the following:
-Cow Sized masks
-Thoughts and Prayers
This first pack is for essential UT cows, like the original two UT cows: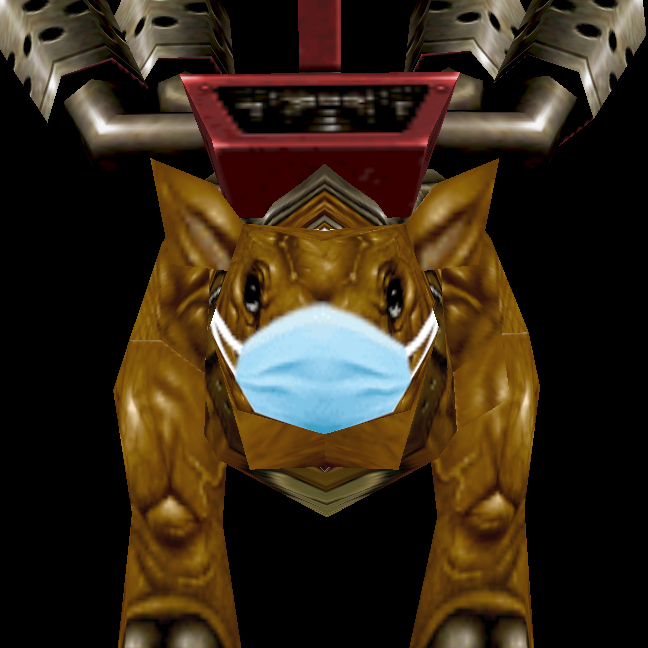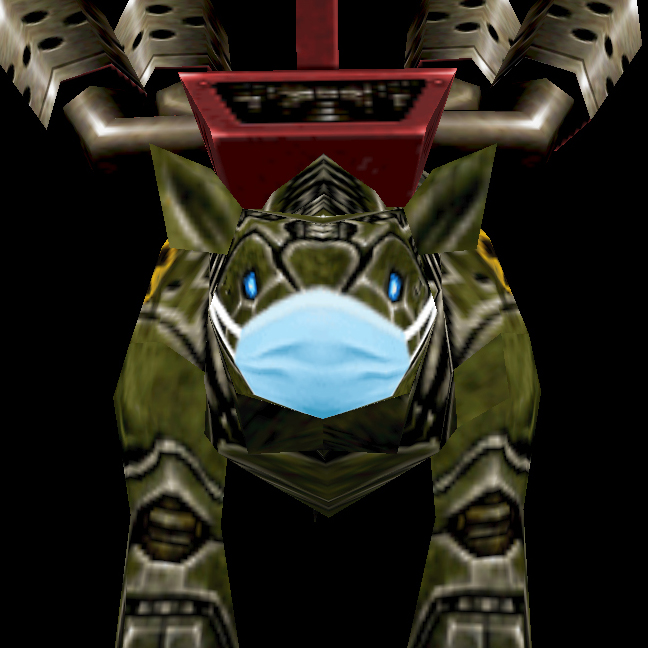 These cows have been the work-horse of UT for the longest. so they get first dibs on PPE such as masks.
Production is running 24/7. More cow masks will be available in the next Stimulus Pack!