Okay, as we all know SkinCity lost it's downloads a stretch back and for a bit it hosted those on a couple other sites until those went away too.
Eventually the site with the display pics for those skins/models also went down.
Well... it's back!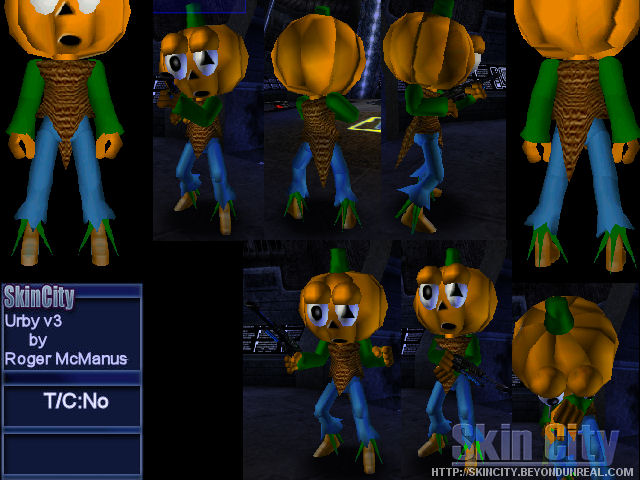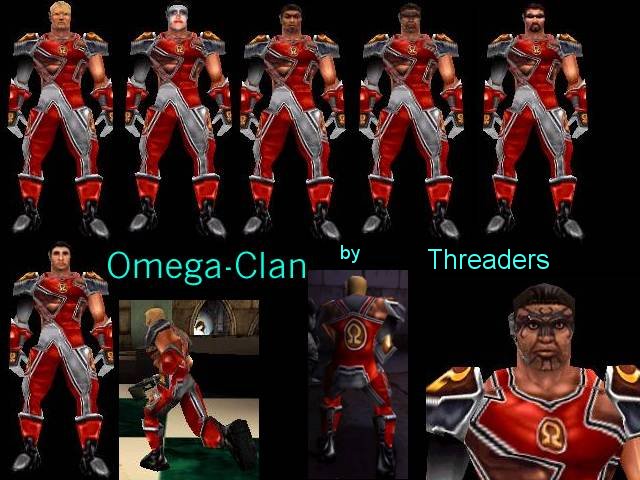 Have a look ·
https://skincity.beyondunreal.com/
Downloads still don't work but at least now we can see the models/skins again.