DM Carbon [W.I.P]
Bein' made for the 3071uu Mappin' Contest which you can check out heeere:
viewtopic.php?f=1&t=11751
Preview shot: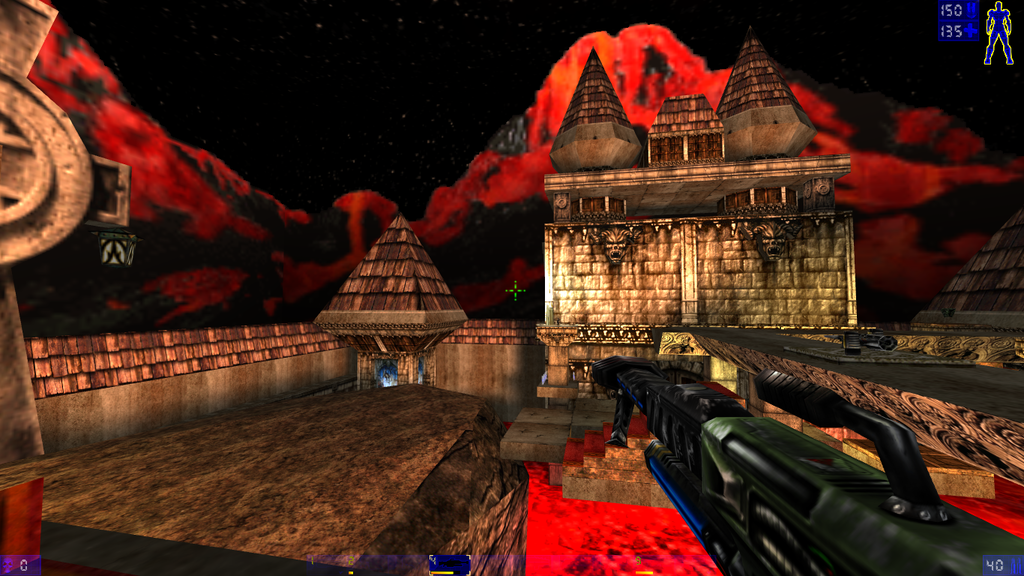 I hope I'll have time to work on my custom skybox texture you can see on the first shot. Made it in a rush.
The map itself is pretty chaotic and twisted, also buggy like
.
I hope you'll enjoy playin' it as much as I enjoyed mappin' without any plan, or idea.
For those missin' a package called Nali:
https://www.dropbox.com/s/cr9zk0ozkihjchu/Nali.umx?dl=1
----
You are free to use the custom ShaneDay textures I made.
Note that the textures were edited in a rush, I'll release a better version as soon as I'll have the mood to work on it.
https://www.dropbox.com/s/wz50hwsxn2070 ... o.utx?dl=1
---
Here we go:
https://www.dropbox.com/s/nkznc49d9tbzw ... n.rar?dl=1