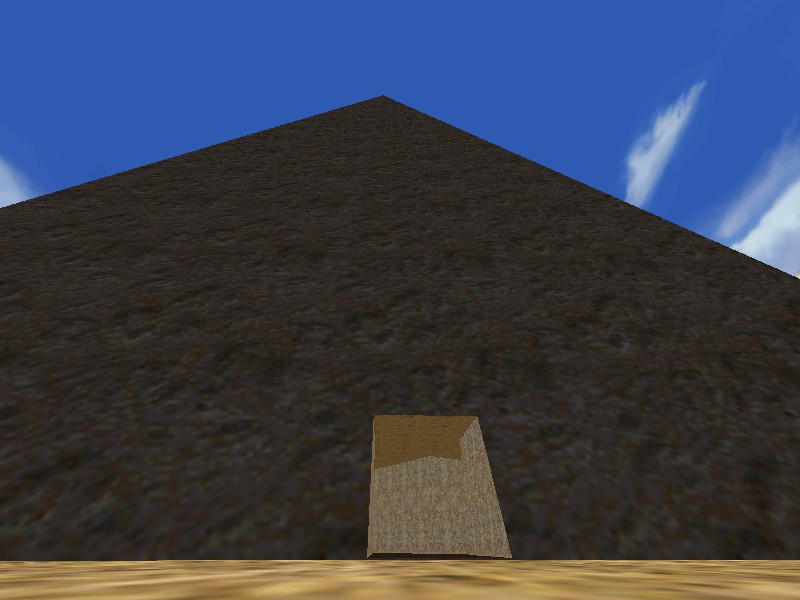 DM-ForbiddenTomb
What happends when a company like Liandri finds a forbidden king's tomb with tresaures?
Well sell the tresaures and convert the tomb to a Unreal Tournament Arena, but for some reason
some workers disappear or got kill by something inside the pyramid during exploration and set up.
But Liandri didn't care about it and with this extra mystery will make this Forbidden Tomb a nice play to fight and die.
WARNING:
This map is dangerous for any contender that doesn't know about them, BE CAREFUL.
Central Area(Safe Zone?)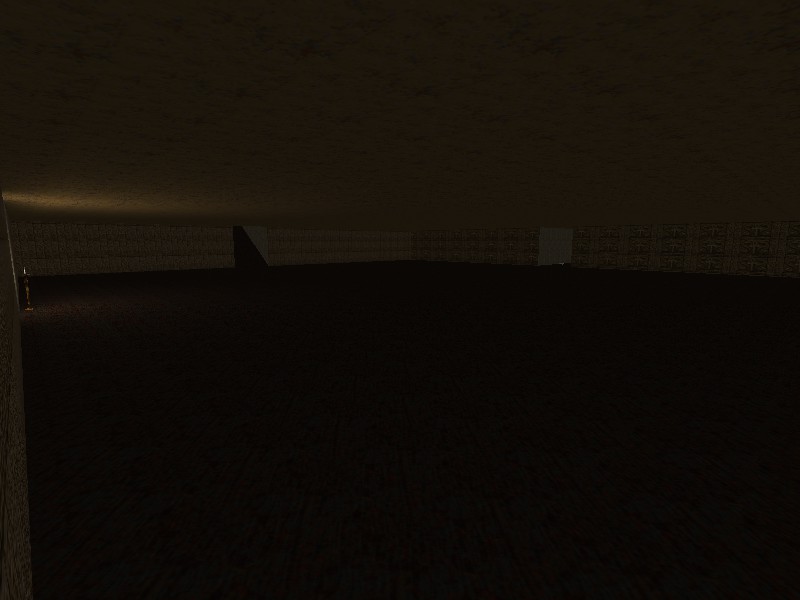 Rooms