Hello guys,
i just wanted to share my first two maps. The first one (CTF-Rage) is as you can see just three cubes but i had fun to play it with the bots. Its nothing special same as the second map.
This one is a bit bigger so you need more players to play it. Both maps can be played with normal weapons and whatever you want to. Bot paths are in there as well.
I just want to thank you Smeerkat for his very good explained tutorials on youtube!!
Feel free to try the maps. And maybe there are good for some servers.
CTF-Rage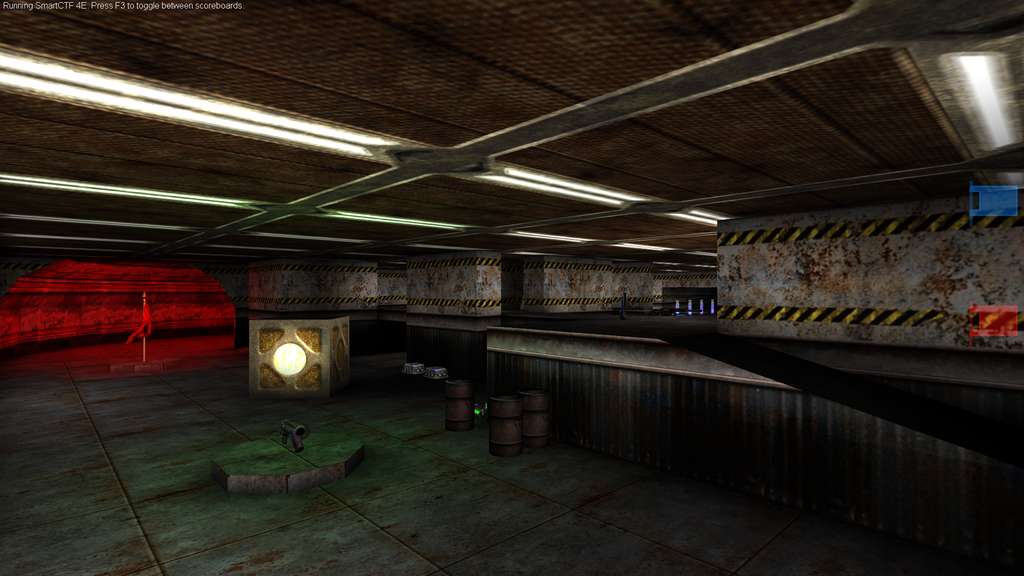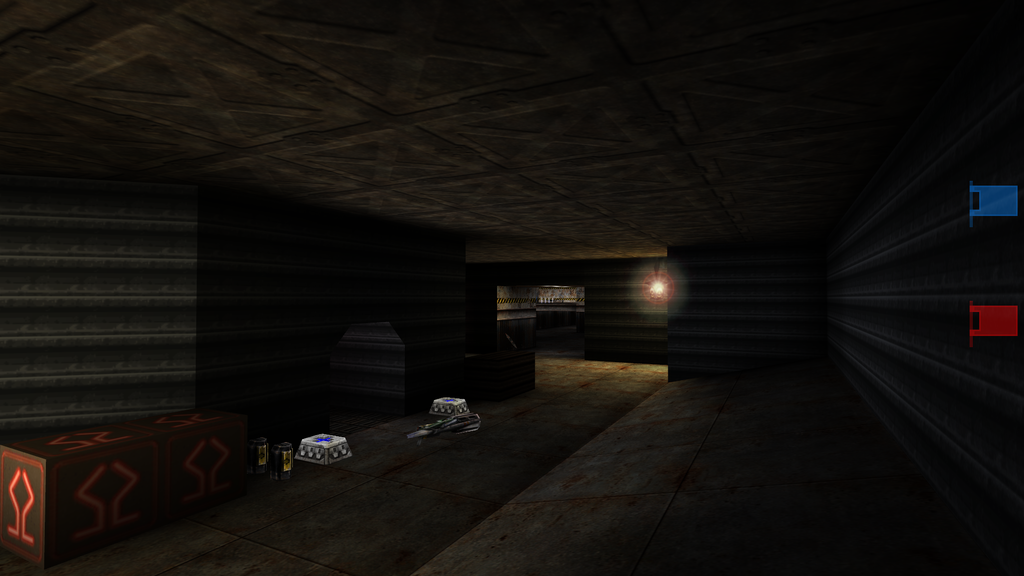 CTF-FluxX
Thanks for any help and advices