Pikko

Average
Posts: 75
Joined: Wed Aug 05, 2020 11:59 am
Personal rank: Old ClanMan
Location: Norway/Europe
Still in the works. 2-6 Players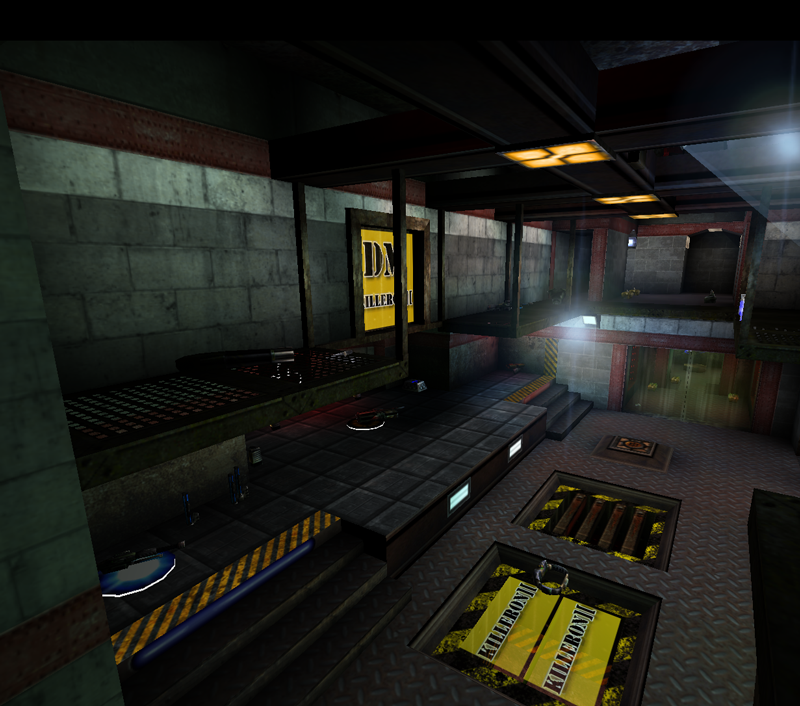 ---
Terraniux

Masterful
Posts: 703
Joined: Mon Jan 05, 2009 8:08 pm
Personal rank: Banished member
Looks good! It feels even better that mappers are still active...
Did by any chance DM-Stalward happen to be as an source of inspiration? If so, I share the same part for some of my maps
Looking forward to play it!
This member can only post when permitted.
---
Pikko

Average
Posts: 75
Joined: Wed Aug 05, 2020 11:59 am
Personal rank: Old ClanMan
Location: Norway/Europe
Yeah. I'm inspired by many Maps incl. DM- Stalwart

---
EvilGrins

Godlike
Posts: 8165
Joined: Thu Jun 30, 2011 8:12 pm
Personal rank: God of Fudge
Location: Palo Alto, CA
It's pretty!
http://unreal-games.livejournal.com/
medor wrote:Replace Skaarj with EvilGrins
Smilies ·
viewtopic.php?f=8&t=13758
---
Tyr

Experienced
Posts: 148
Joined: Thu Nov 26, 2015 11:07 pm
Location: Germany (NRW)
Nice!
Released:
---
---
Ubir4

Experienced
Posts: 103
Joined: Fri May 10, 2019 6:15 am
Personal rank: C12H16N2
Location: Brazil
---