Pikko

Experienced
Posts: 146
Joined: Wed Aug 05, 2020 11:59 am
Personal rank: Old ClanMan
Location: Norway/Europe
Here is the IceWorm
//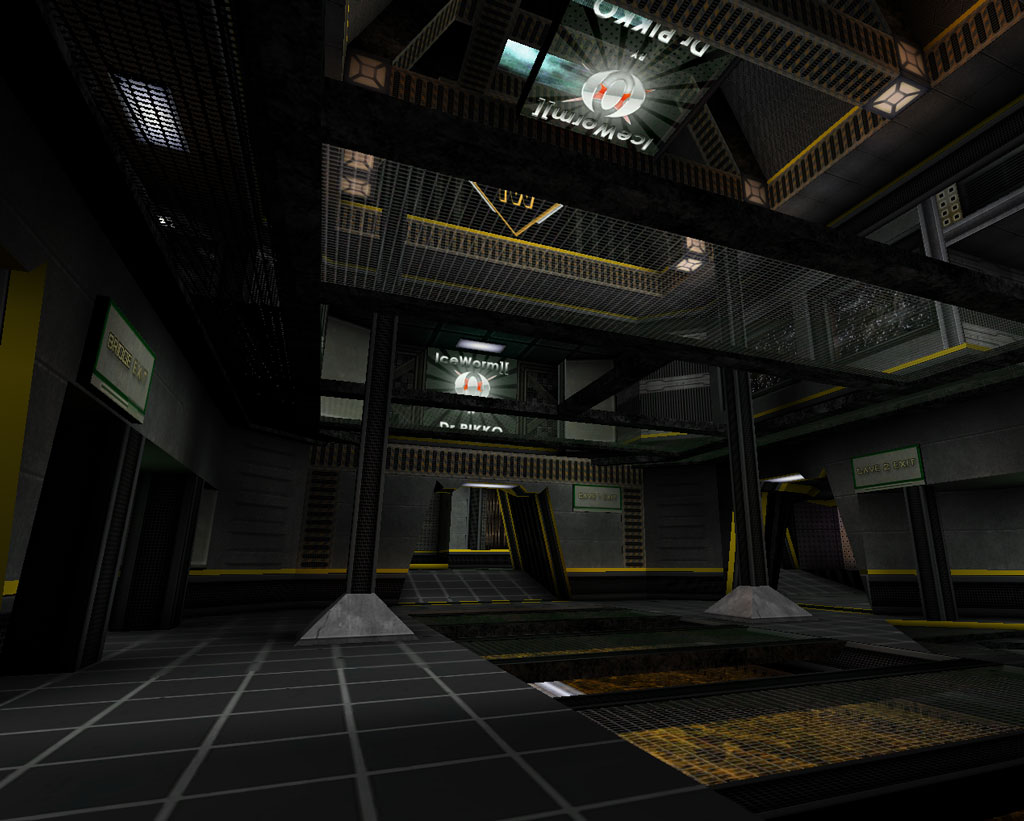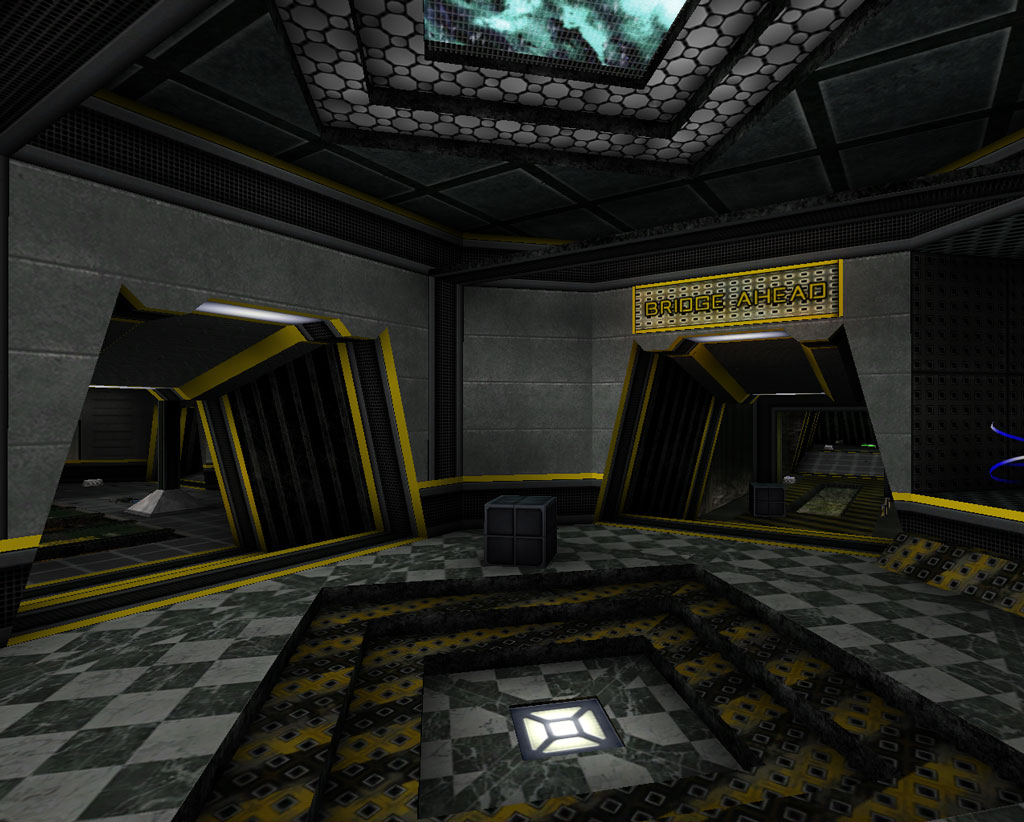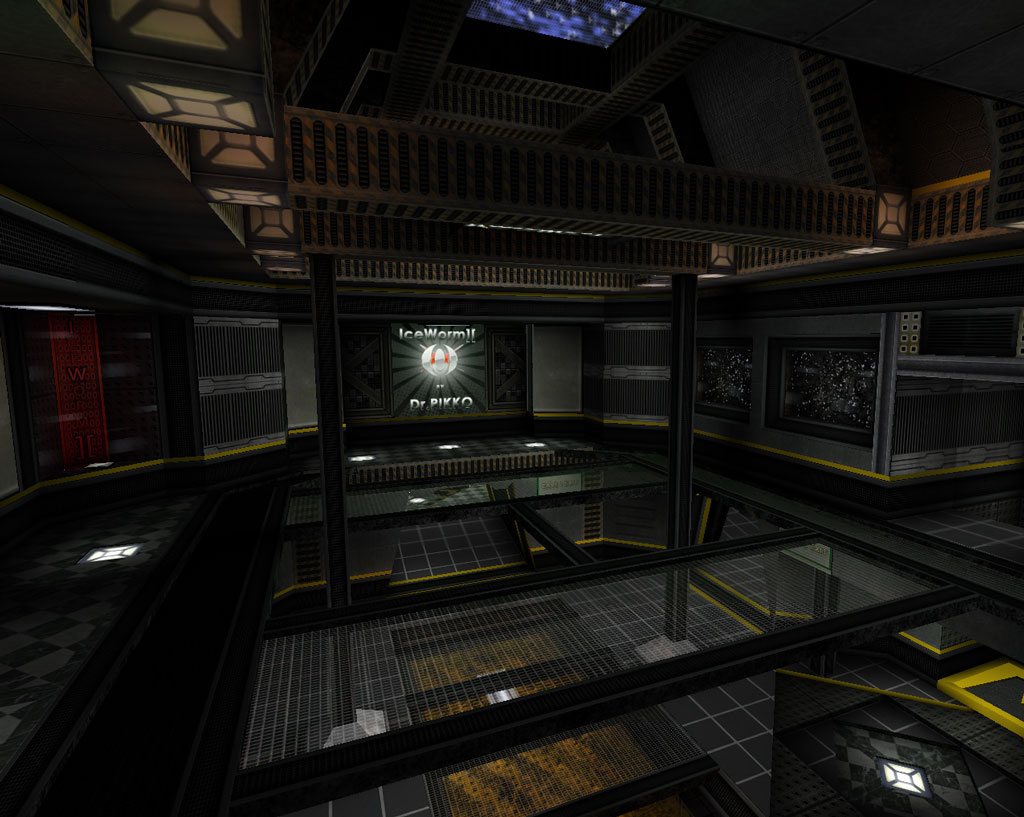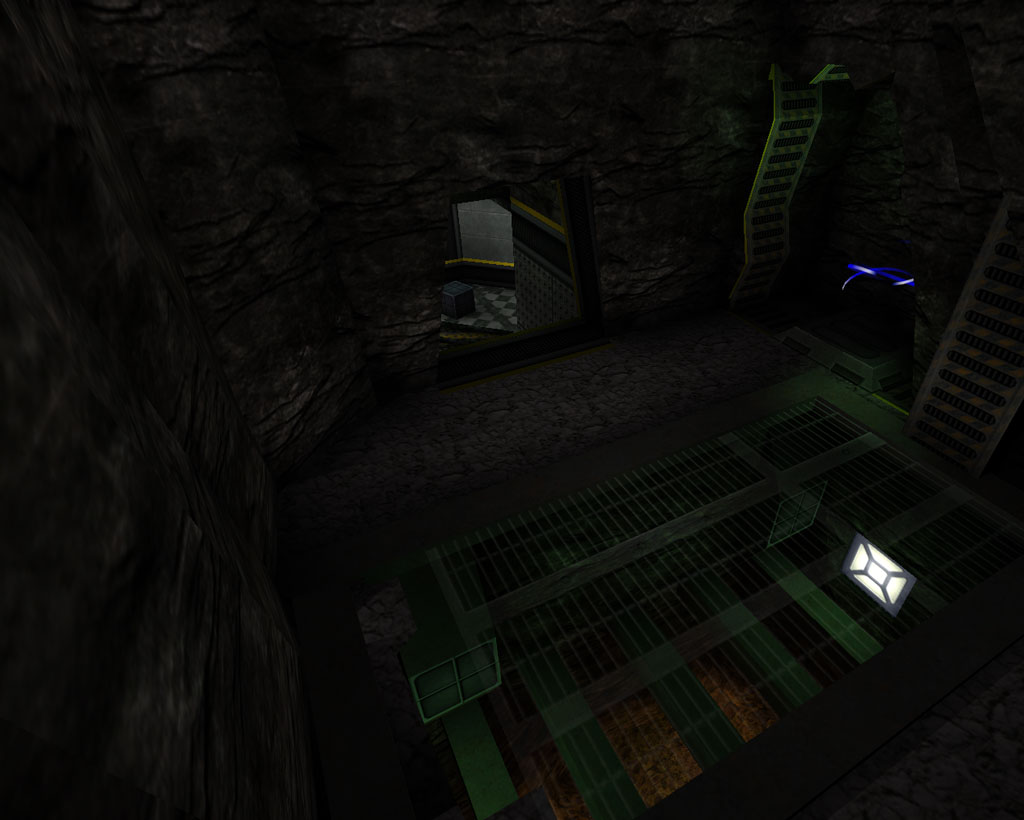 Final Version Attached.
You do not have the required permissions to view the files attached to this post.
---
Red_Fist

Godlike
Posts: 1970
Joined: Sun Oct 05, 2008 3:31 am
Wow, looks clean.
Binary Space Partitioning
---
TankBeef

Adept
Posts: 476
Joined: Tue Apr 13, 2021 12:56 am
Pikko, have I told you that you rock?
Another wonderful map!!!
You just keep releasing them, I will stay happy.
---
sektor2111

Godlike
Posts: 5871
Joined: Sun May 09, 2010 6:15 pm
Location: On the roof.
This one looks nice, it's not like you see any flickering textures or geometry problems.
However, Editor's methods in building paths won't deliver best ever results in this context, but... it's a map that might be widely used if everything will be normal at On-Line probing.
I've been checking my stuff using private map-files which I exchanged with Pikko - I think I have to credit him for future XC_PathsWorker version planed for September because this was one of testing stages where I could figure what I missed in previous versions of my builder and I wrote other things which are not ON-Topic for being described.
For me this map can be used as it is with regard to geometry and aspect, the rest of game-play if it comes to A.I. will be another subject as my homework.
---
Ubir4

Adept
Posts: 251
Joined: Fri May 10, 2019 6:15 am
Personal rank: C12H16N2
Location: Brazil
Nice map, slow goo, good idea. Nice portals, really nice secret rooms. Jump point very accurate. In the end, fun move.
---
jmartin

Experienced
Posts: 93
Joined: Tue Mar 23, 2021 11:38 pm
Looks good Pikko
A bit more expansive on this one?
I like the snow in the windows. Masked textures slightly offset? Sweet!
You certainly have a very consistent level of quality and style to your work.
Nice job.
---