Pikko

Experienced
Posts: 146
Joined: Wed Aug 05, 2020 11:59 am
Personal rank: Old ClanMan
Location: Norway/Europe
Sep/Oct project:
Final Version
included.!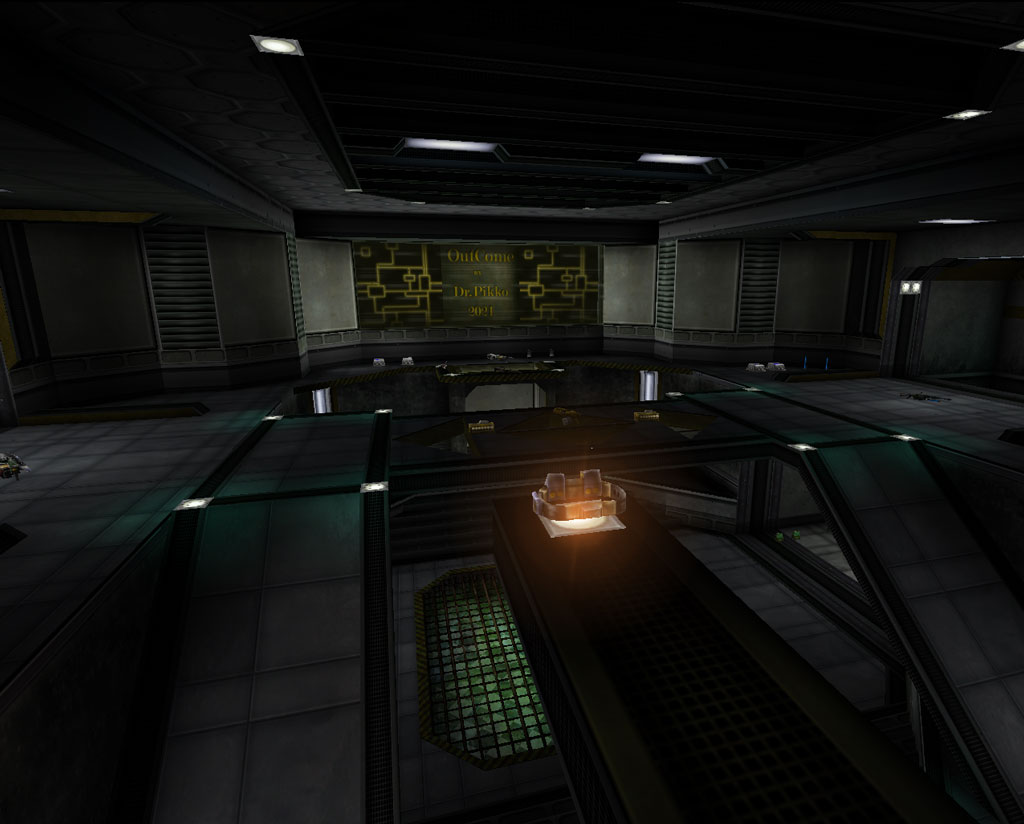 Thanks
You do not have the required permissions to view the files attached to this post.
Last edited by
Pikko
on Fri Oct 08, 2021 9:23 am, edited 1 time in total.
---
Red_Fist

Godlike
Posts: 1970
Joined: Sun Oct 05, 2008 3:31 am
Don't let me screw up your lighting-thinking.
But
Play around with zone and level brightness in the level properties, and then in the zone light ,Ambient...Saturation, hue, and Brightness settings.
IF, I remember correctly, the level brightness will give it a more washed out look, the zone light settings are like the black level. (I could have that backwards)
So it kind of gives you a 4th dimension in lighting to play around with as for the total map look. So the dark spots you can't light but still need to see the corner.
OR
A over-bright spot, like really sharp shadows and don't look natural but annoying. (too bright, too dark) you set the level brightness to smooth it out, not so bright blasting your eyes but smoothed out.
So once you see the wall or correct the blaring lighted wall, it will give you a better reference point as to if some lights are set to bright or dark.
I can say for sure the zone light is the one that will be so you see the corner in the dark, or at least just enough to see a 3D corner.
Then compensate a tad with LevelBrightness, not zone.
My maps I always set the zonelight to like one or two max.
Then levelbrightness will bring back some glare, but cannot make the corner zero black again.
Do extremes to test, put like 64 Levelbrightness, then switch it back to zero and then set zonelight to 64, and you will see the light
Binary Space Partitioning
---
Pikko

Experienced
Posts: 146
Joined: Wed Aug 05, 2020 11:59 am
Personal rank: Old ClanMan
Location: Norway/Europe
Final Version in First post
---