Pikko

Experienced
Posts: 96
Joined: Wed Aug 05, 2020 11:59 am
Personal rank: Old ClanMan
Location: Norway/Europe
Hello, here is
RC1
--> You never know, maybe someone like it..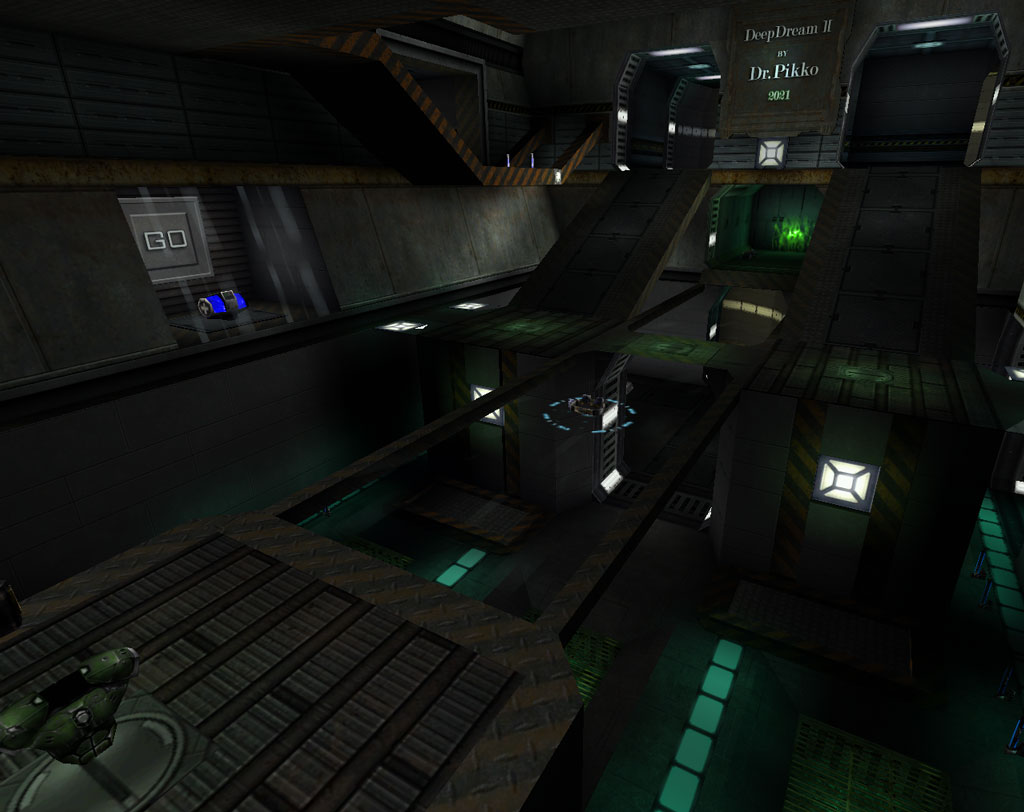 You do not have the required permissions to view the files attached to this post.
---
EvilGrins

Godlike
Posts: 8292
Joined: Thu Jun 30, 2011 8:12 pm
Personal rank: God of Fudge
Location: Palo Alto, CA
I did... no overt problems.
http://unreal-games.livejournal.com/
medor wrote:Replace Skaarj with EvilGrins
Smilies ·
viewtopic.php?f=8&t=13758
---
sektor2111

Godlike
Posts: 5536
Joined: Sun May 09, 2010 6:15 pm
Location: On the roof.
The same PathNode8 has no incoming path and then... it's not needed.

Texture nearby that UT_Eightball0 it's flickering with multiple polys on the same surface.
---