I don't want to post this, and I feel like I should know how to get this completed correctly. I've even tried to follow this topic located here.
viewtopic.php?p=72981#p72981
I have two textures that I have tried repeatedly to fix and get them working correctly as a masked texture. (I hate getting old) So the green NBK logo I just updated following the topic above. And the masked portion stays black no matter what driver I try to use; I used D3D9 and D3D7, and it's still black. The Yellow team texture is just a yellow blank with D3D11driver but shows up masked using D3D9 and D3D7. All of the logos show as masked in the texture browser except for the green one I just updated following the post above. I've done something incorrectly at the point of, Now go to "Image -> Mode -> Color table..." and click on the block that has the transparent "color" and change that to something else that will be your mask and make a note the #****** value (I recommend something that has either a large contrast to the rest OR blends into the rest of the image, so it is usable when not masked) click "ok." (I used black) I'm using Adobe CS6 to edit pictures. I feel like such a NOOB. Red and Blue Teams are working just fine.
Image 1: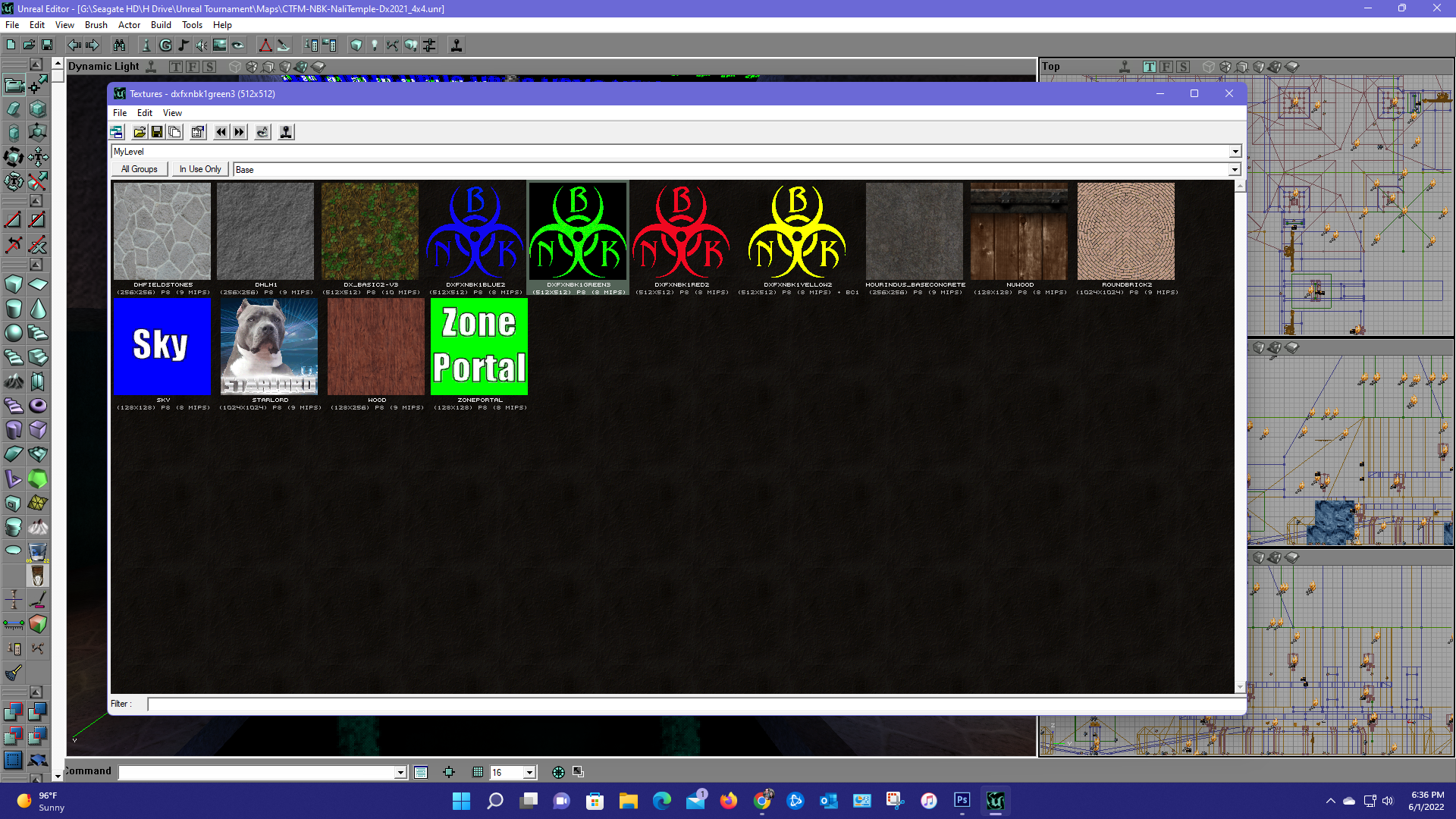 Image 2: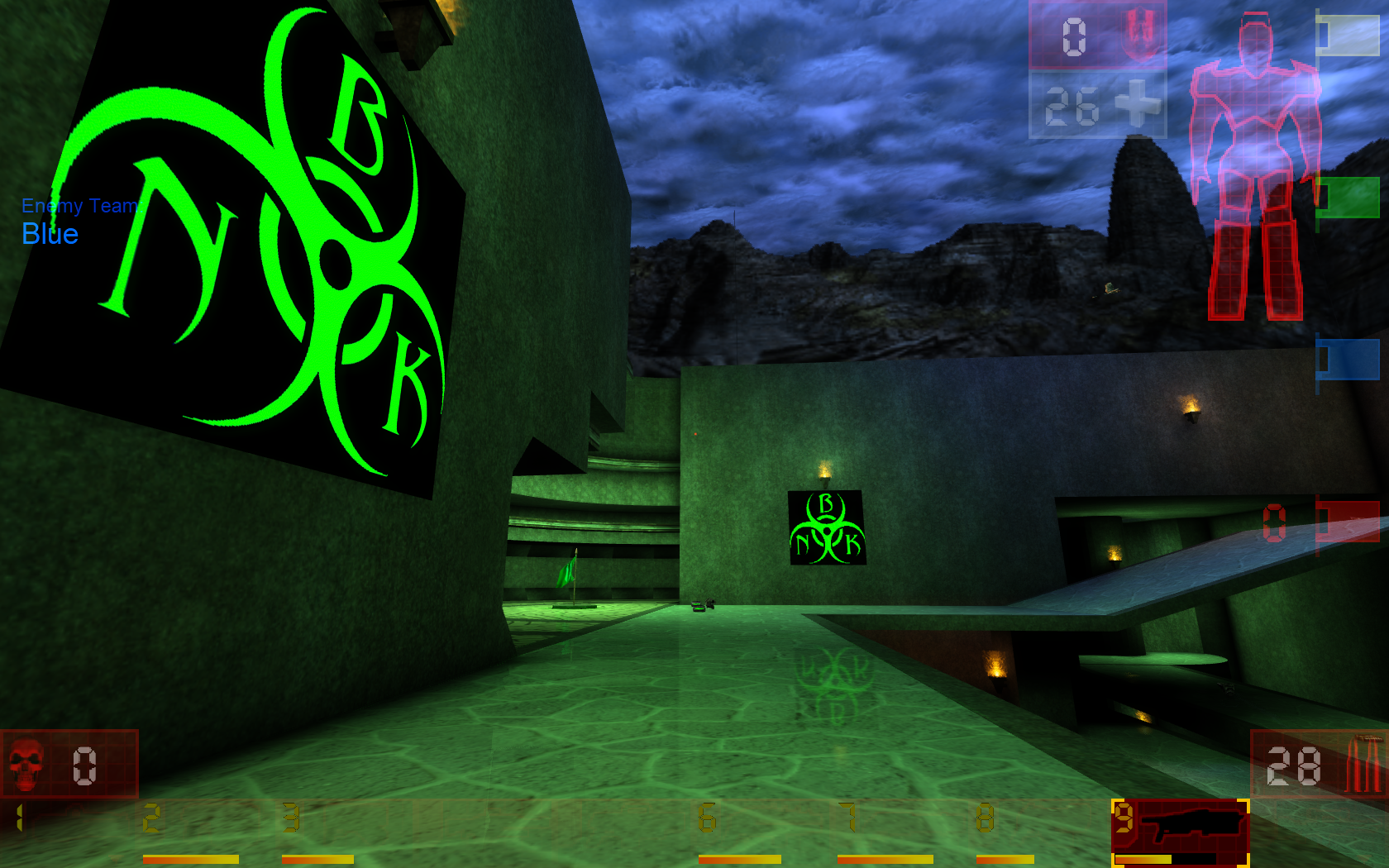 Image 3: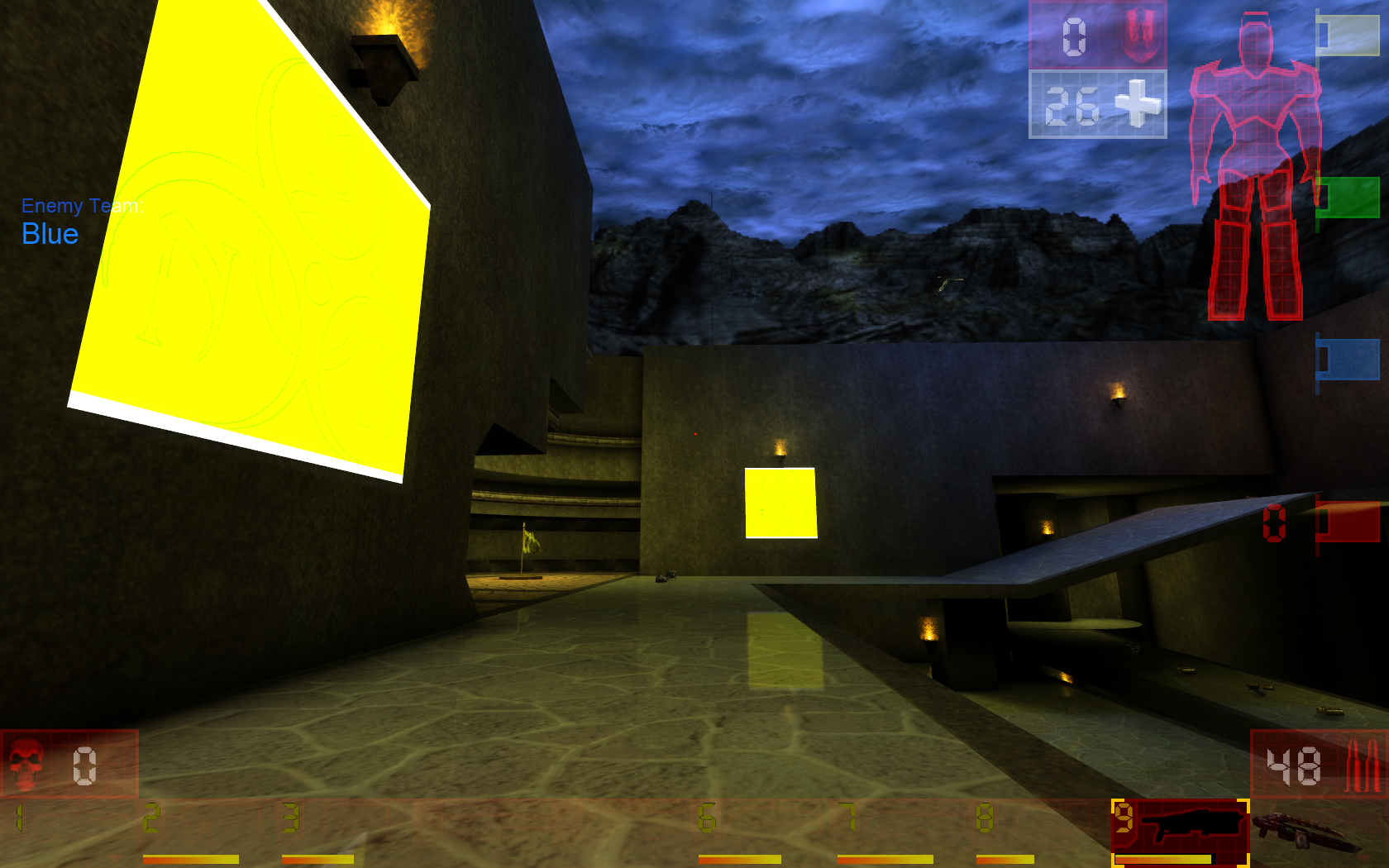 The PCX that I imported to UnrealEd
]http://dxfxhouse.com/images/dxfxnbk1green3.pcx