I have never, EVER been able to make a cave, or cliffs or some sort of terrain.
I have some very basic understanding of it.
But I always get so many HOM's. And this, like where the texture has stuffed up or something and goes all colourful.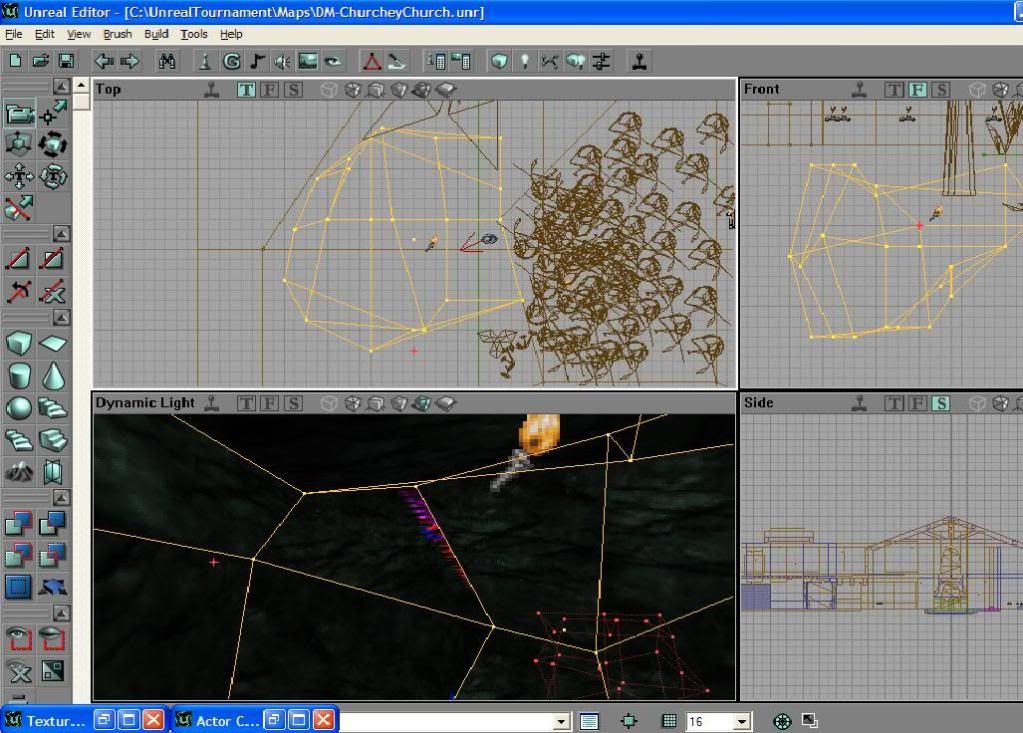 anyone know how to fix? or can give me a tutorial on how to make decent caves/terrain?
cheers