So I do quite a bit of mapping ( never really released any maps though because I tend not to finish them). And I prefer mapping Bunny Track maps.
But I am enjoying making this map. And am hoping sometime in the next month or 2 to finish it. And then release it.
It's probably only 1/4 finished, lighting and rooms/architecture is not 100% finished. Most of what you are going to see is just ideas and rough lighting.
So I would like criticism, constructive or not I don't care. Tell me what to improve on or suggestions are very much welcome (one thing I struggle with is ideas)
So here is the Overview from UED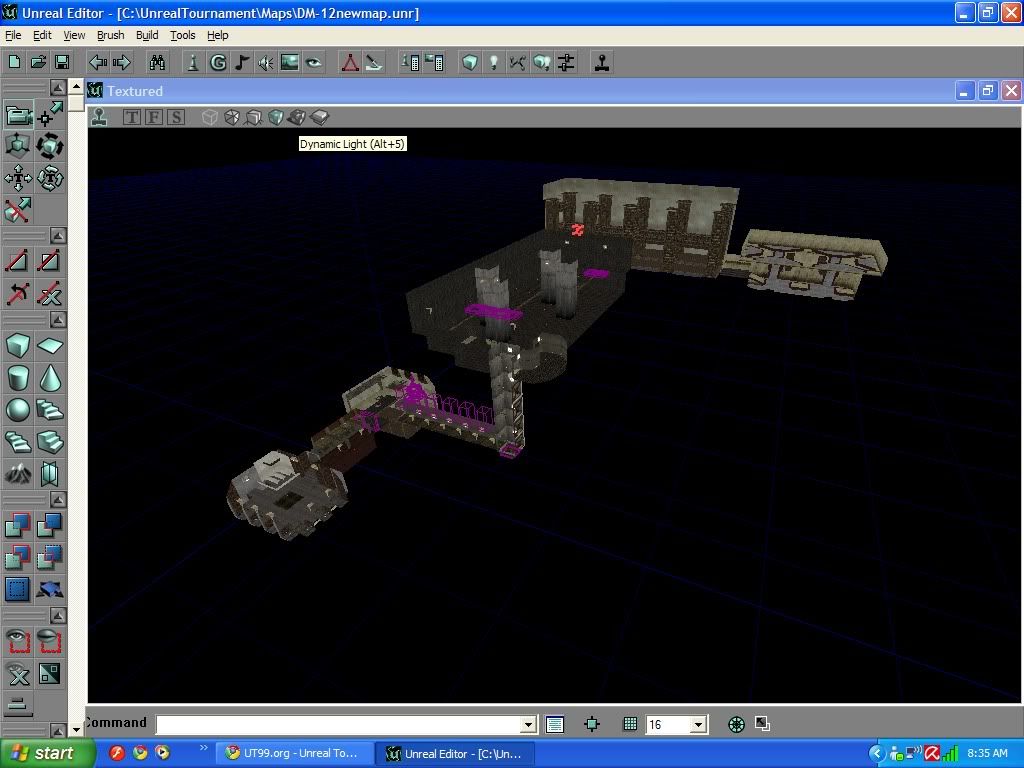 Here is beginning corridor.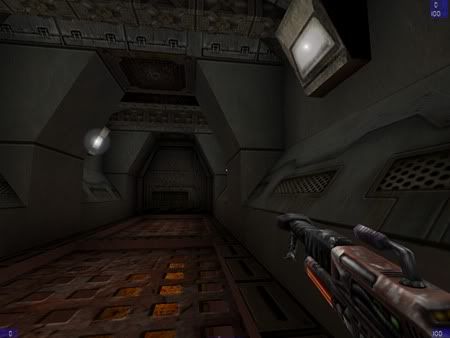 Here is the first room with a crane that drops and you use it as a lift jump( need to be quick though)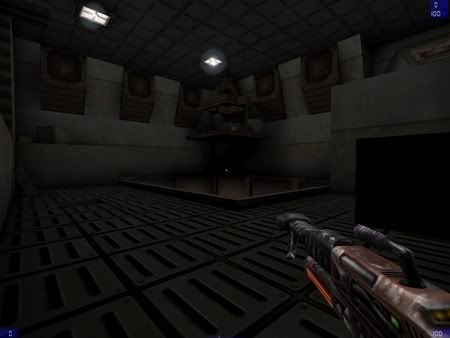 Crusher corridor.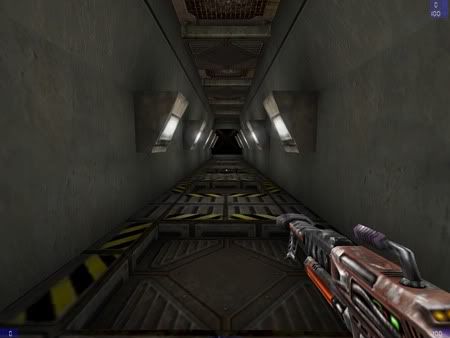 Lift jump to higher platform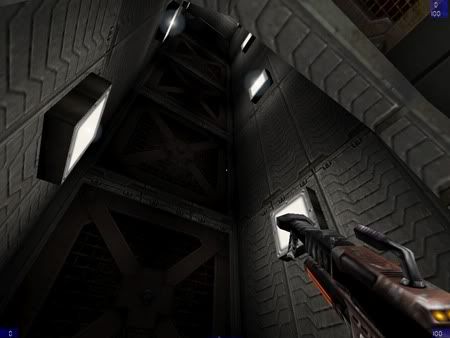 Room only roughly built and far from finished( would like some suggestions here)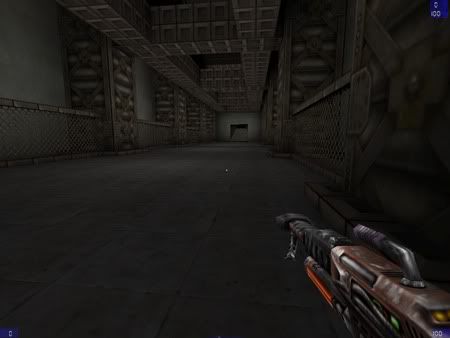 Again this room only roughly built. And far from finished.
I will probably still add about 5-6 more rooms on this map.