z_o_o_m's File and Image Uploader Version 7.4.1. Size: 2.24 MB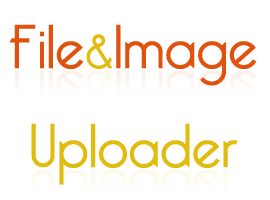 http://z-o-o-m.eu
This free and and ad-free software has the most impressive ability and options in a single small package.
No installer so it is useful to make a folder for it to keep its logs in, and add the optional skins and DLLs if you need them.
supports 960
file hosts (bet you never thought there were that many !)
This is made up of;
File (673), Video (172), Multi (20), Image (95).

Lists the limitations of each host, eg max file, or duration.
Supports many languages.
Includes extra tools such as a multi-threaded downloader.
Uploads multiple files to single sites, or single files to multiple sites, or any combination.
Includes link shorteners.
Low resource use compared with using a browser or official sync tools.
Too many features to list !
I use it for uploading files to Youtube, Google drive, One drive, Yandex drive, Facebook, VK, and even VirusTotal !