Just a
VERY buggy
DM map. I was 'bout to throw it away but then decided to release it no matter what a bugfest it is. It's new content after all.
Note that it's an Unreal Gold DM map which requires 227 to run. There are a few textures MyLeveled I made.
Well, already spent too much time writin' this. I'm tired. Gotta sleep till next year.
Have fun. Wait, you won't have any fun playin' this.

No constructive critics under this one please.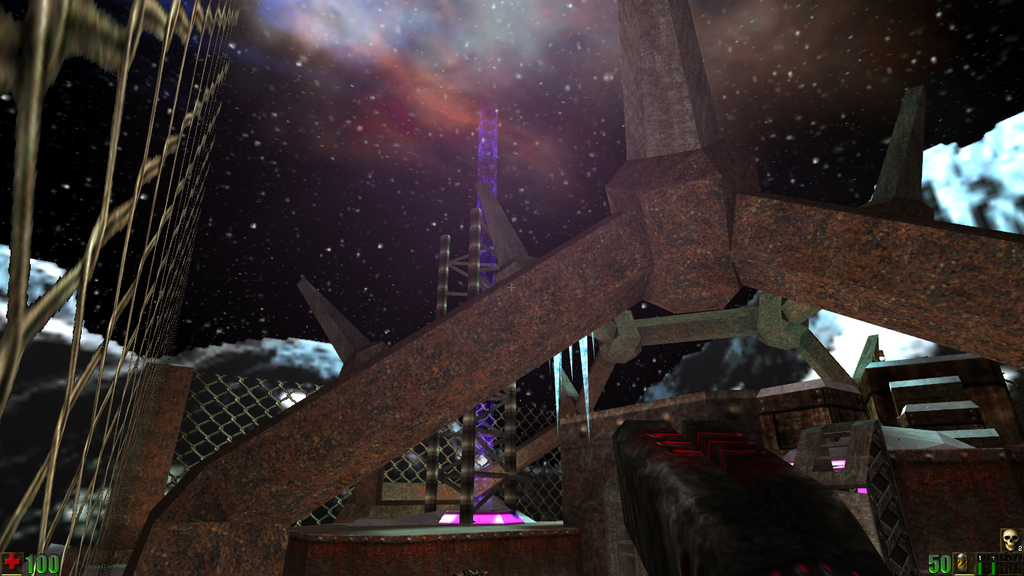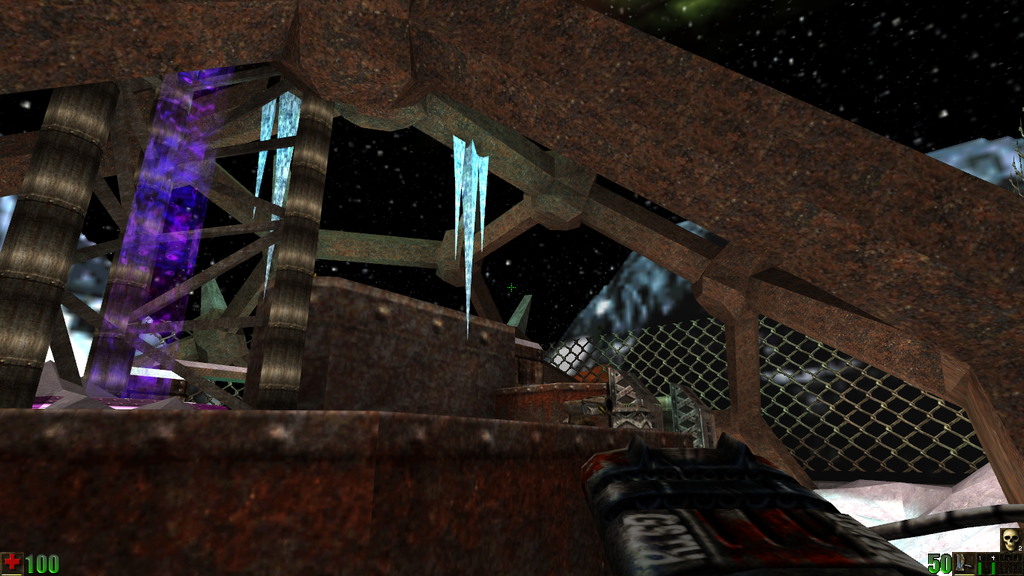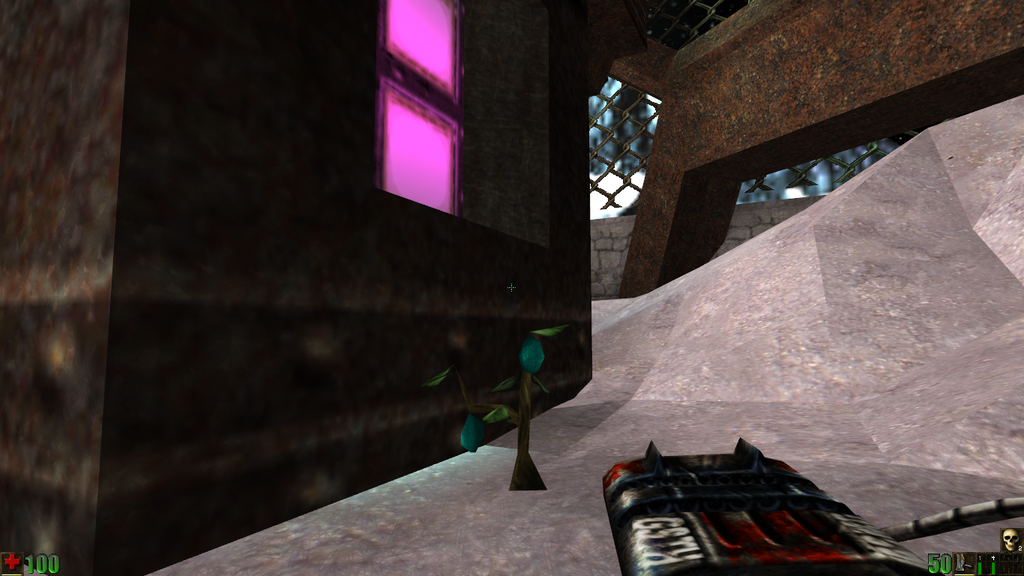 https://www.dropbox.com/s/ib0u4l2qaxd4l ... o.rar?dl=0