MATRIX EXPLORER for Unreal Tournament 99.
A Solo campaign made in 2005, were I recreated the scenes from the first Matrix movie.
It was my really first big project on "Unrealed",
the ancestor of the recent Unreal Engine.
You can Download the Mod and play it in UT99 game :
https://kiomcreations.gumroad.com/l/MatrixExplorer
You can also watch the Full Walkthrough here :
https://youtu.be/gNHV_nZUHts
Thanks for your support.
Cleveyus.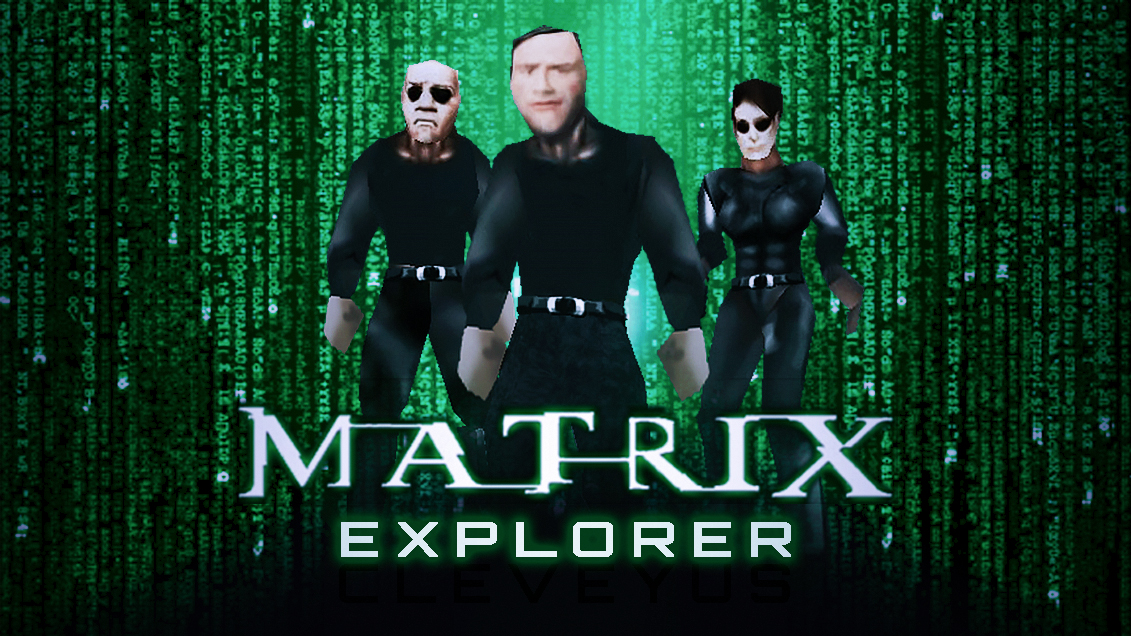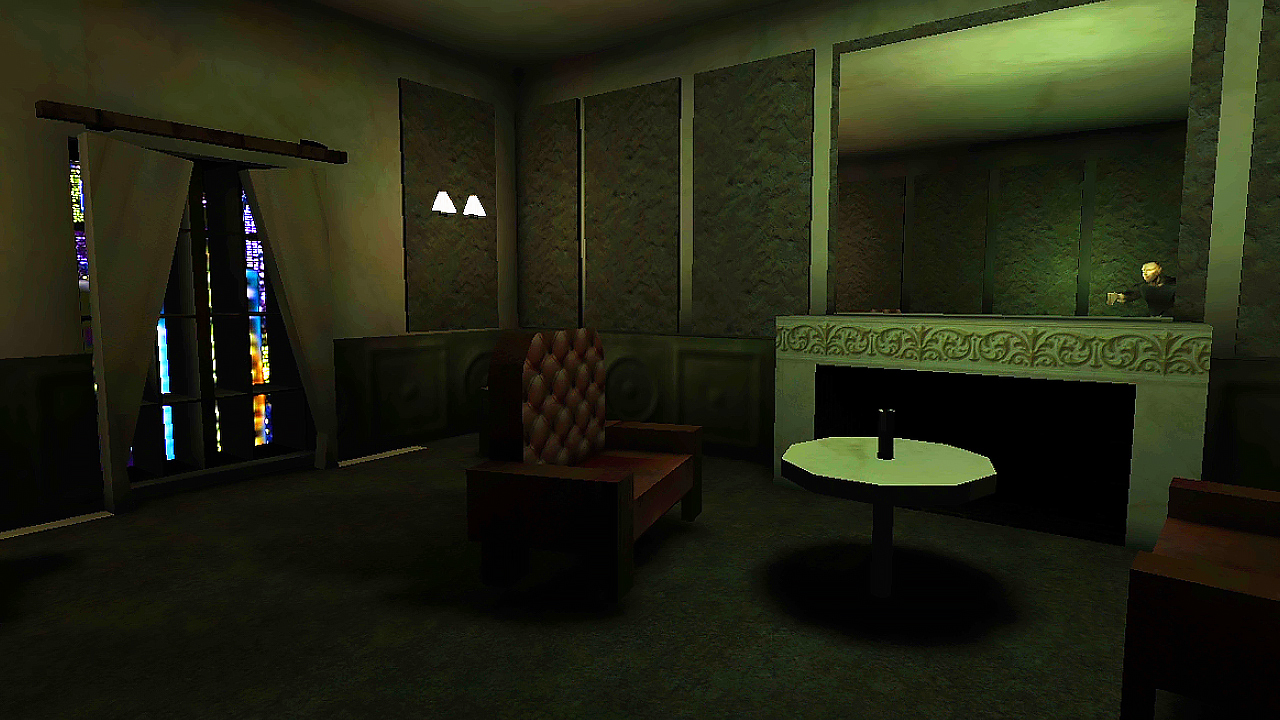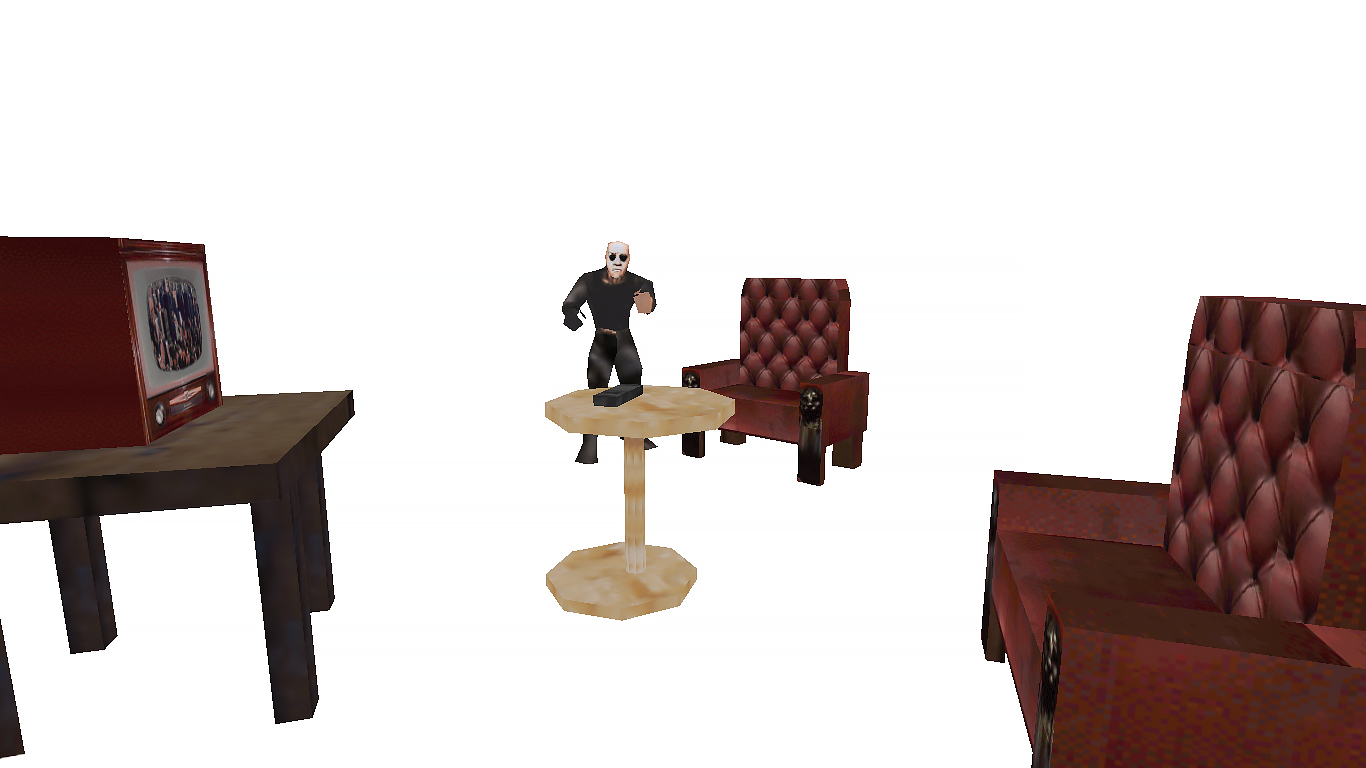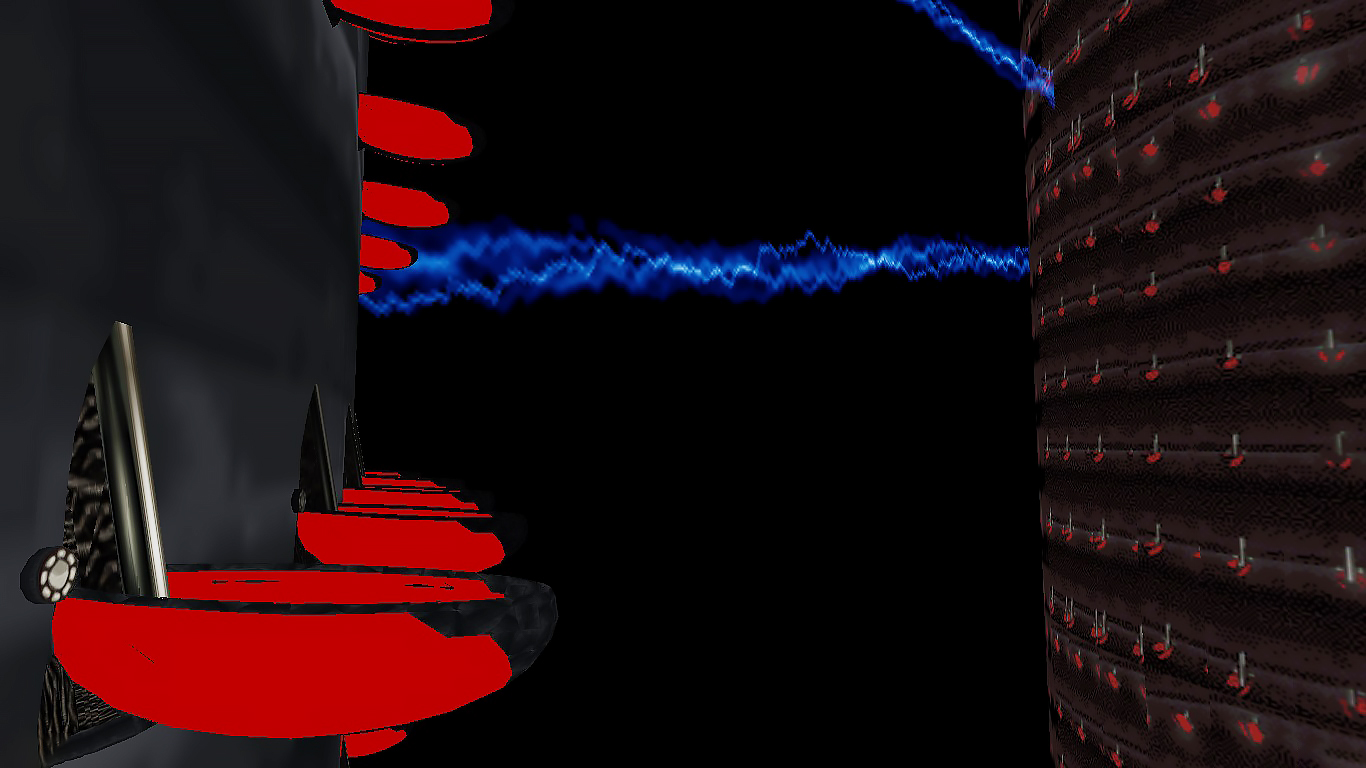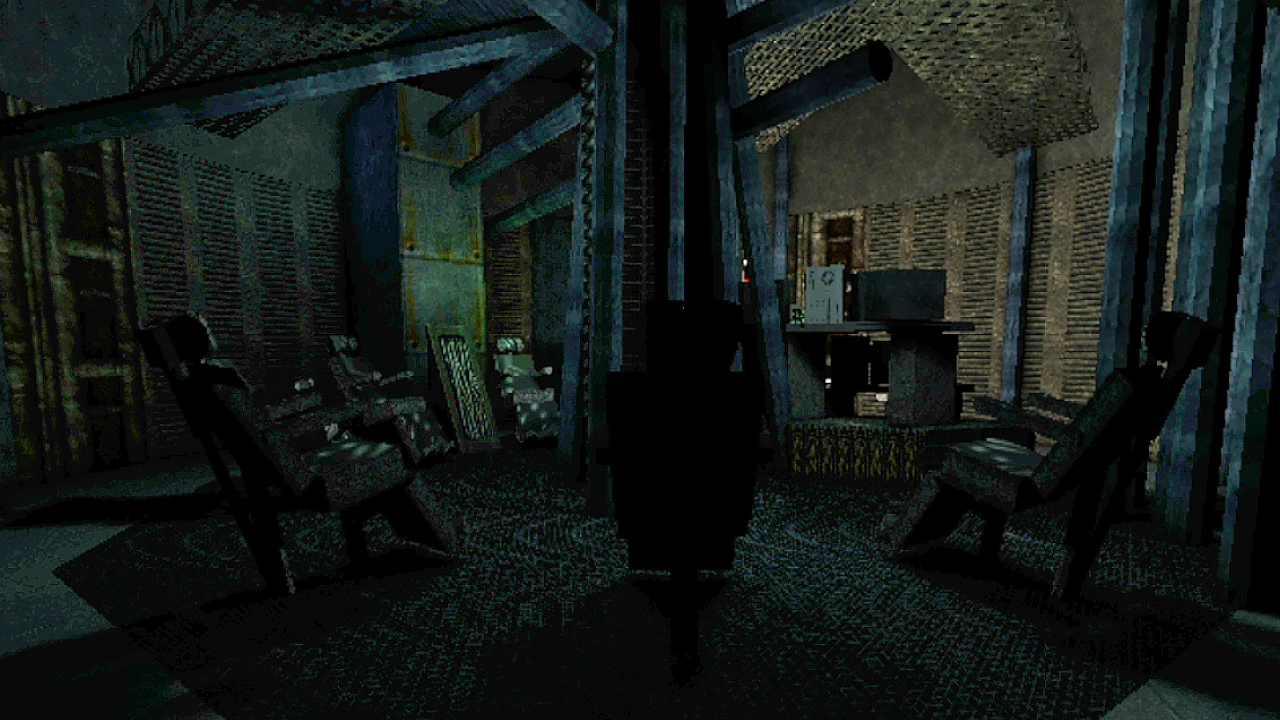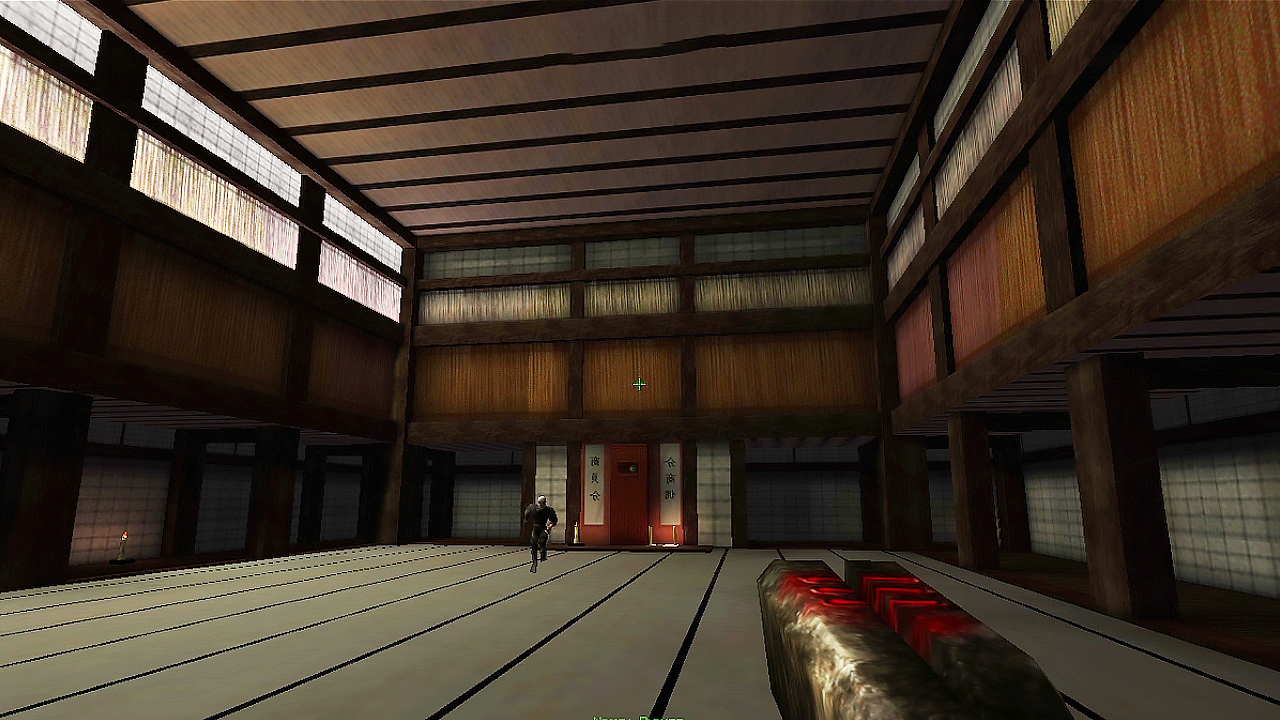 Cleveyus.