Feels good to be back.
I've gotten most of my mods sorted, however, I noticed this when I was playing PSI Weapons Dreams...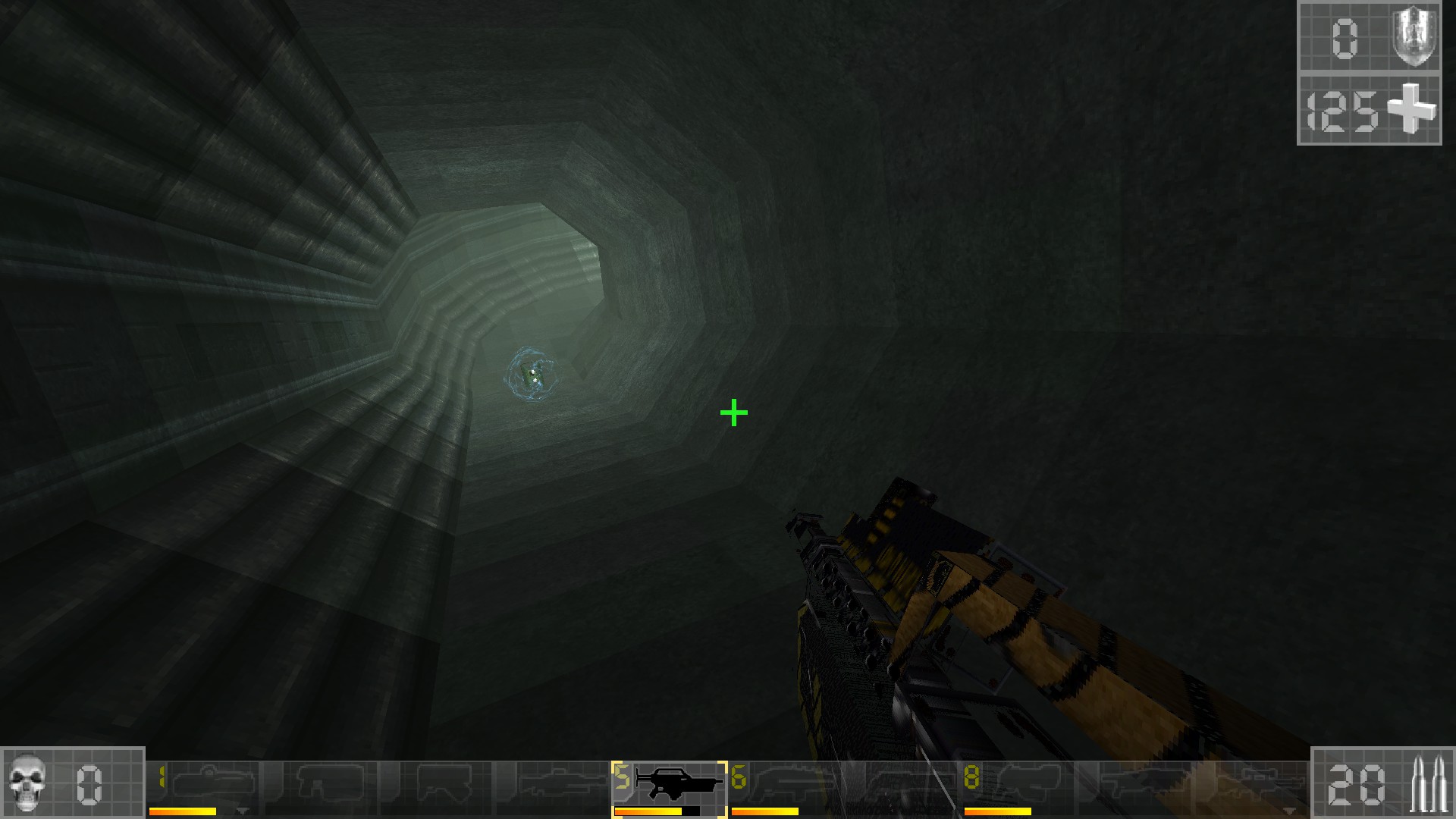 Note how the Rifle is improperly masked, therefore making it transparent. It might also be noticing that the ammo cartridge in the distance is partially transparent as well, but that might just be LOD.
Can I get some help with this? My driver is EXU OpenGL