There is a new videocard from nvidia withing the middle highend marked.
With ofcourse the competition of the new amd x series videocards.
Its newly called the GTX 1660 Super videocard from nvidia.
Next month in your store:
https://www.tomshardware.com/news/nvidi ... 40474.html
The AMD Radeon RX 5700XT videocard is still faster with maby get same prize tag.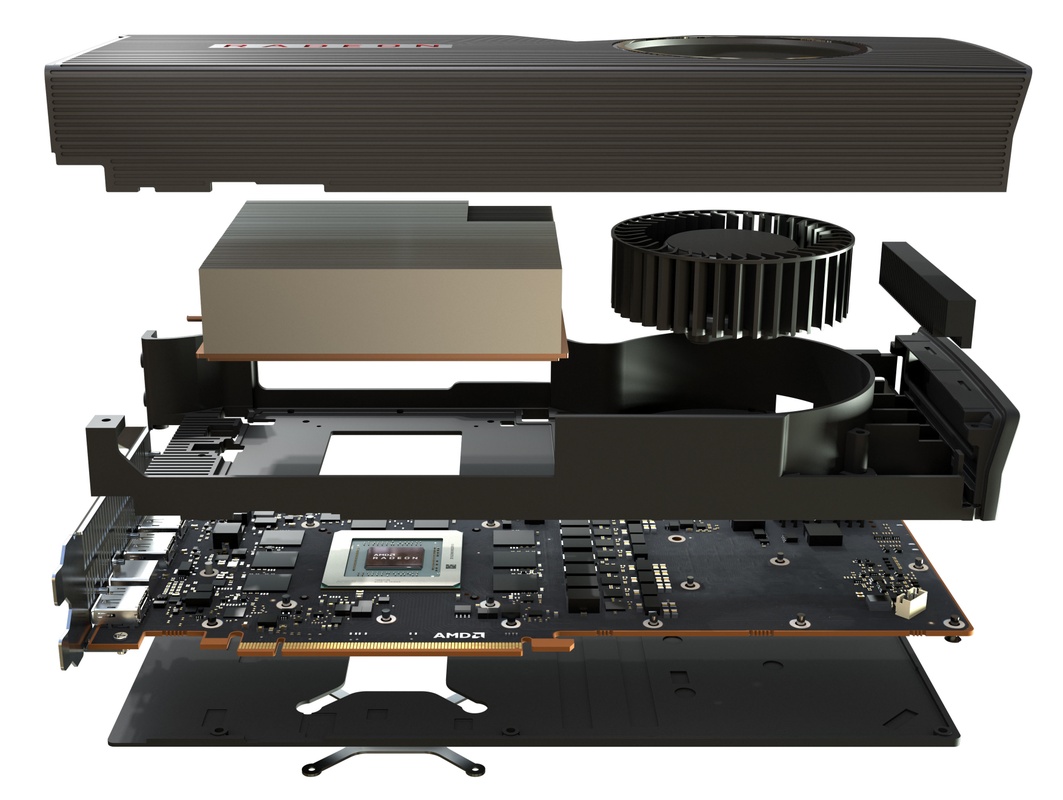 much pleasure for making a desition for the both middle higher segment videcards.
It it Going tobe the nvidia or the amd videocard?
Take your pick.