The new comet lake s get a 1200 lga socket with pcixpress 4.0.
More pci lanes are availeble then for nvme drives and sli for the videocards.
The pci express harddisk will be much faster then the now so called coffee lake platform.
Videocards will be faster and harddrives also.
https://wccftech.com/intel-10th-gen-com ... nch-rumor/
This platform is maked for the tenth generation of intel processors.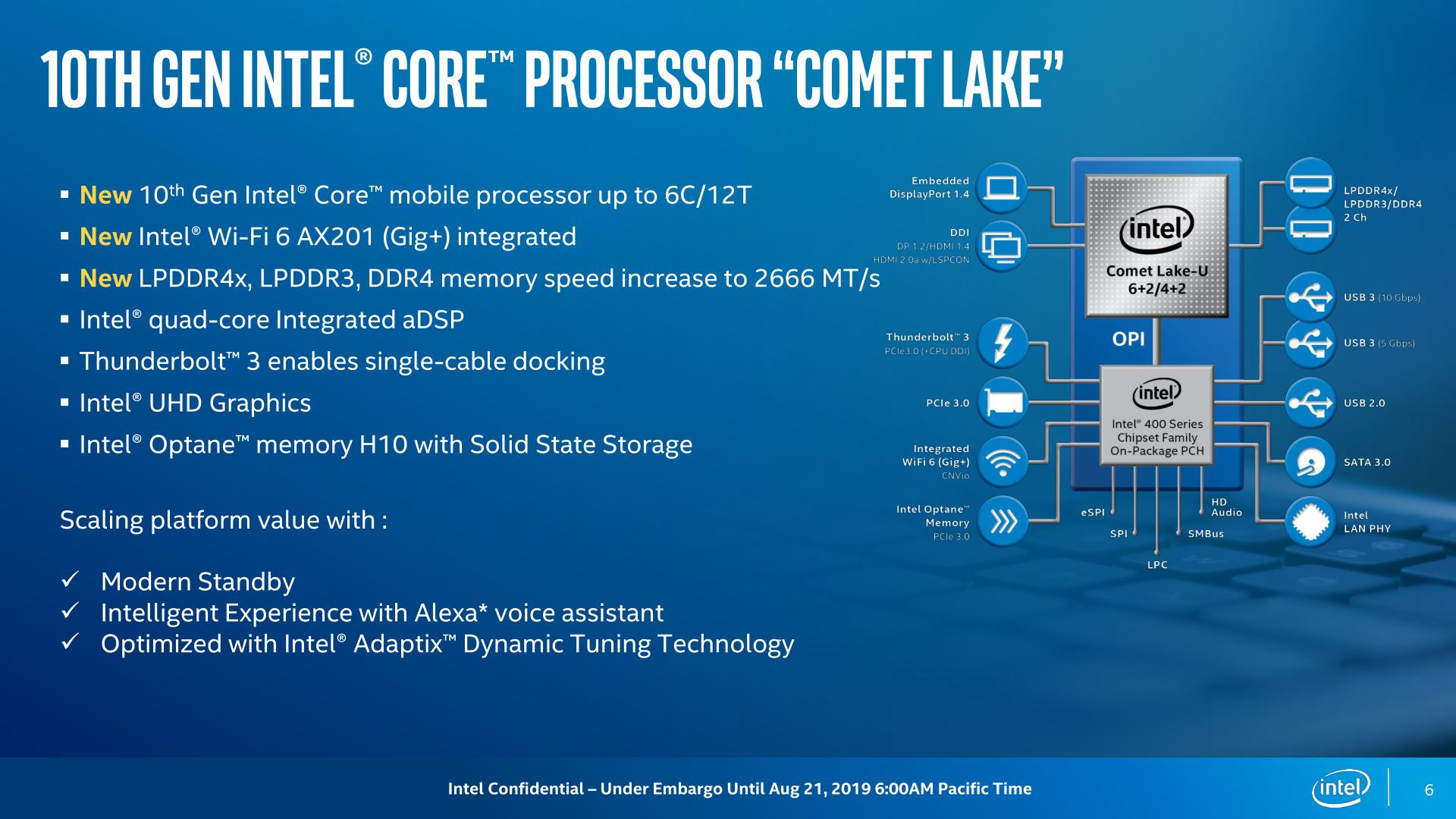 roadmap.
https://tweakers.net/nieuws/155104/inte ... ocket.html
intel 10 th generation.
https://www.intel.com/content/www/us/en ... ssors.html
wikipedia page:
https://en.wikipedia.org/wiki/Comet_Lake
happy reading!