Intel today enhaunched a new platform of the new line of processors of the socket 1700 line,It also comes with a new motherboard with also some new features.
The new motherboard comes with new ddr5 memmory banks and the new pciexpress 5.0 interface where the new m2 drives and or new videocard will take place.
With some serious benchemarking on several websites the new processor of intel are faster then the amd processors but ofcourse not faster then the threadripper with 64 cores.
The new processors are the so called series 12 of intel with golden cove cores inside and some atom cores inside also,so this new processor is the first hybride processor ever created.
https://www.tomshardware.com/news/intel ... t-pictured
https://www.gsmarena.com/intel_announce ... -51611.php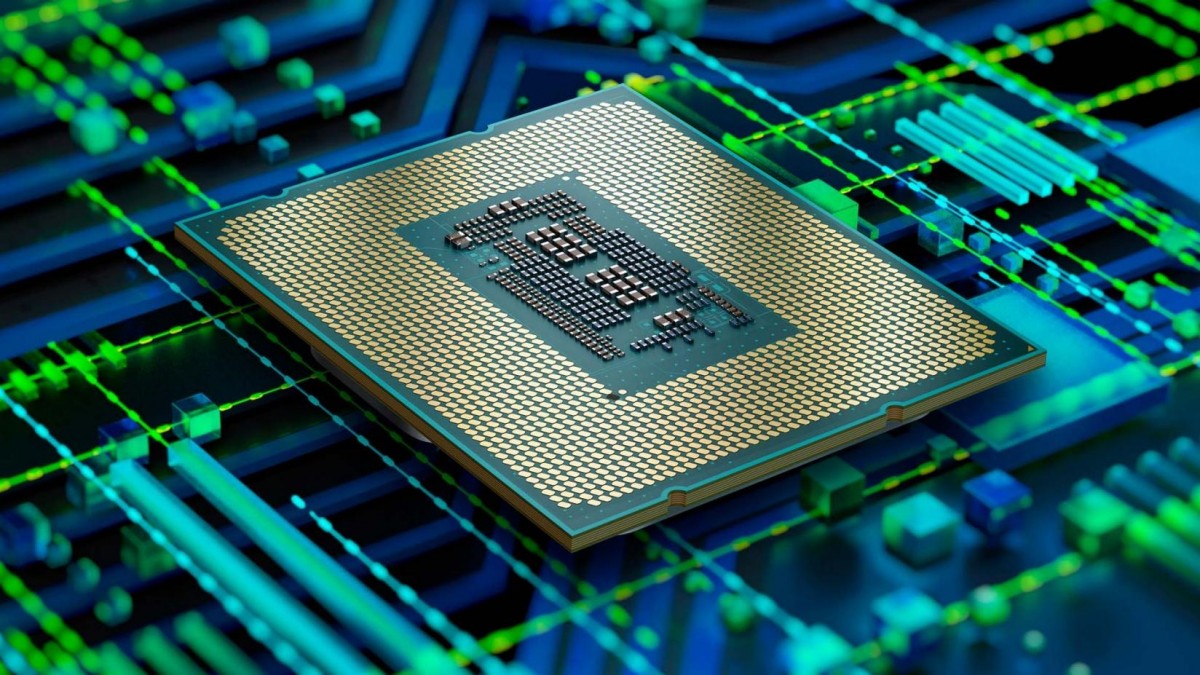 The new socket 1700 on your left side.