This week some great news for the hardcore gamers among us.
Valve software steam dit make a controller for there steam software platform.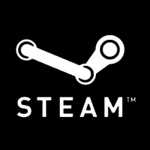 And the new xbox controllers will work on windows 7/8.1 and windows version 10 also.
This controller works also with wireless connection of the joystick.
http://store.steampowered.com/universe/controller/?l=dutch
http://tweakers.net/video/11188/valve-geeft-een-kijkje-in-de-steam-controller-fabriek.html
http://tweakers.net/nieuws/106789/draadloze-adapter-voor-xbox-one-controller-werkt-nu-ook-met-windows-7-en-81.html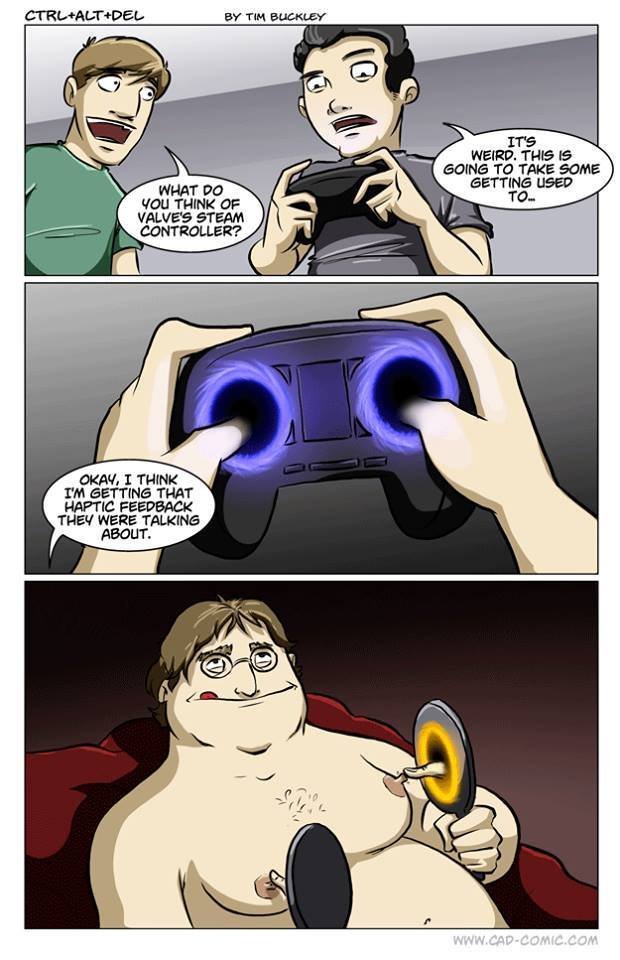 Its all in hollandisch i know.