As promised, a new Warcow stimulus pack to cover even more of the working class cows!
Just in-time for Cinco de Mayo! The new Stimulus Pack is co-sponsored by CORONA Beer!
(Logo and other type appear correctly in-game)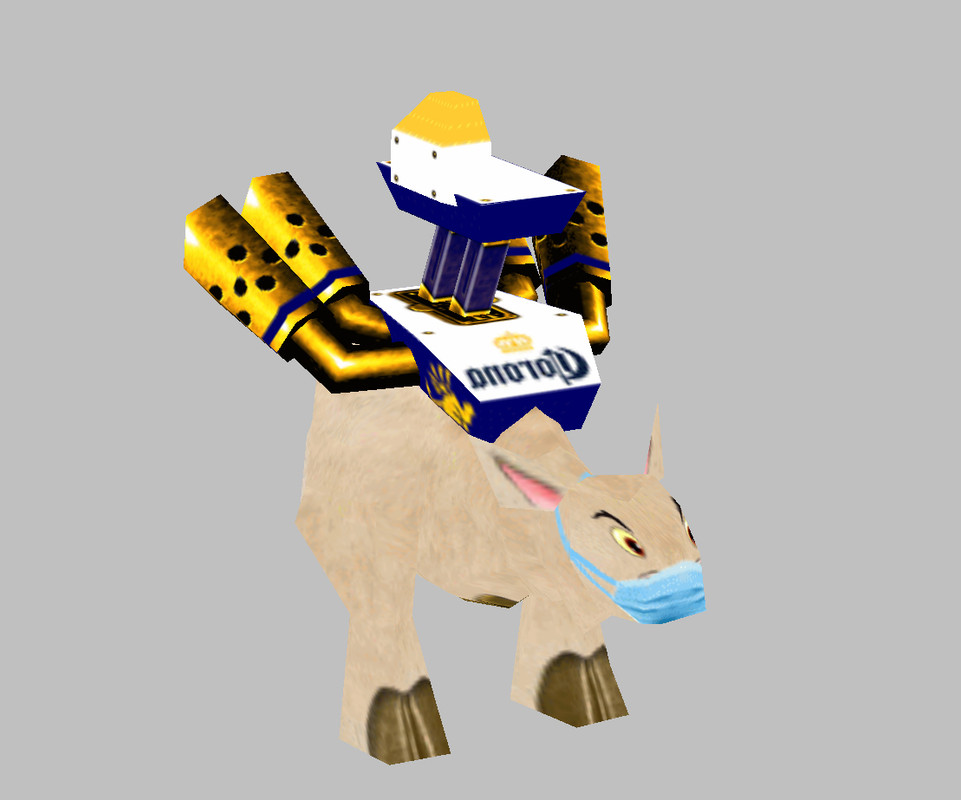 Corona beer company would like to remind everyone that quarantine had nothing to do with them! Drink a delicious Corona today! [/advertisement]
Also, NaliCows are DEMANDING MOOdicare For
ALL
from EPIC Games!
#MOOdiCare4All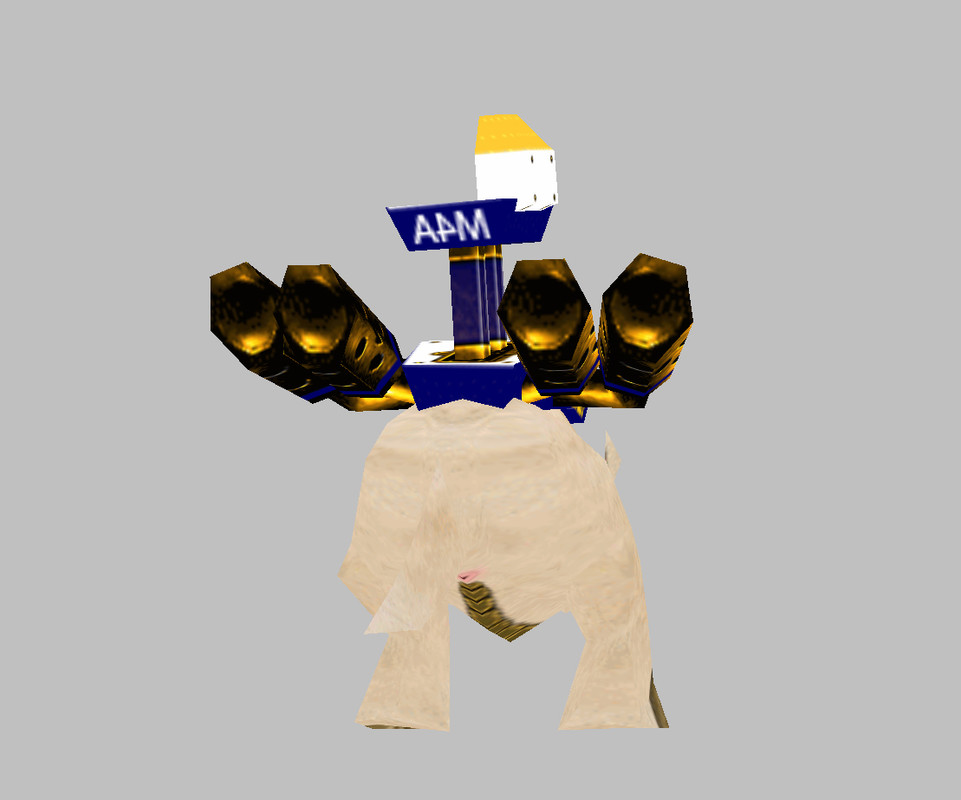 The new stimulus pack covers Male and Female cows of all types: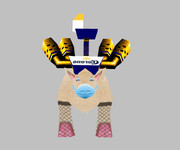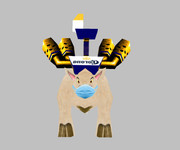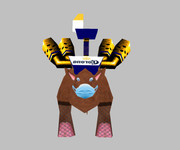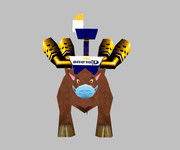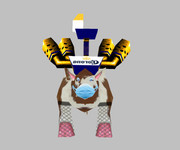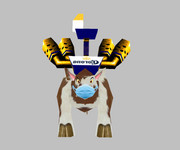 The Stimulus pack also supports team colors!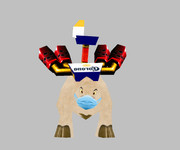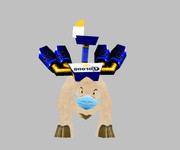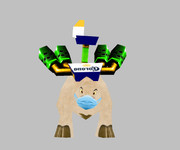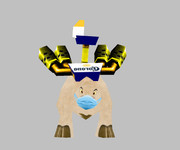 Another Stimulus pack depends on if Mitch MooConnelL and Nancy Moolosi get off thier rich asses!
#M4A #MOOdicareForAll #MooToo