The tenth generation of intel processors are already in the stores and webshops, they clamed to be faster then the 8 th and 9 th processor family.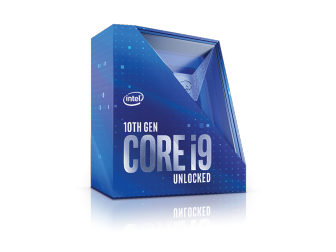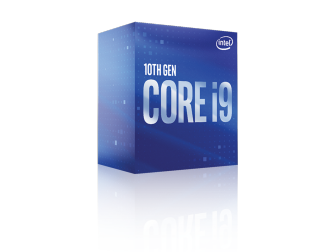 https://www.intel.com/content/www/us/en ... brief.html
The so called new platform comes ofcourse also with a new motherboard with a LGA 1200 socket.
https://ark.intel.com/content/www/us/en ... l#@Desktop
The new platform has sadly the older pciexpress 3.0 interface but the newer platform wich will come next year will have pciepress 4.0.Wich means the videcards and m2 ssd harddrives will be faster and must have a newer controller on those videocards.i Bought myself lately a coffee lake motherboard with processors specs:moterboard from asus atx,i5 processor with 6 cores and 8gb memmory from kingston.Lately i bought a m2 harddrive.its a so called flash drive who is connected to the pciexpress wich windows 10 boot very fast.
The new 10 th series comes also with thunderbolt connection just like apple computers have.
The new rocket lake platform will be released in the first quarter of 2021, i think that that platform will be released with thunderbolt and pciexpress 4.0.
Amd has already released the pciexpress 4.0 hardware on the motherboards they was first released.
So the vodeocards will be updated and the ssd m2 drives will be updated also to pciexpress 4.0. for intel motherboards.They released this a litle later then amd.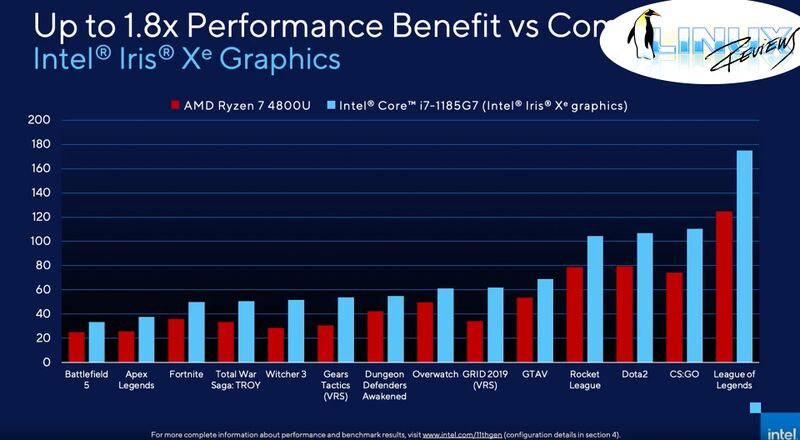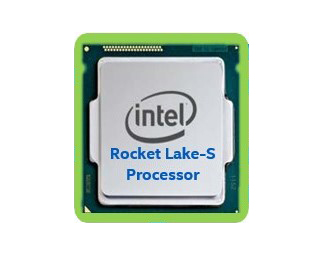 ITS A DOUBLE POST PLEASE DELETE THAT OTHER ONE ADMIN!