Hello All,
I making my first CTFM map and using my Nali Temple map. Will the Bots automatically use the translocator if the JumpSpot is too high for them to reach? I do not see ant setting in JS properties for using the trans. I could use the impact hammer but that is not the effect I'm looking for. The bots just kind of jump in a loop and never reach the location or use the translocator to complete the jump. Should I use a TransDest instead of the JumpSpot? I have two lift exits per JS with all matching tags at that location. See the short video of bots doing their loop. I have used the MapGarbage tool to check combos and no issues with the JumpSpots in question.
https://youtu.be/vdZNVWhEirU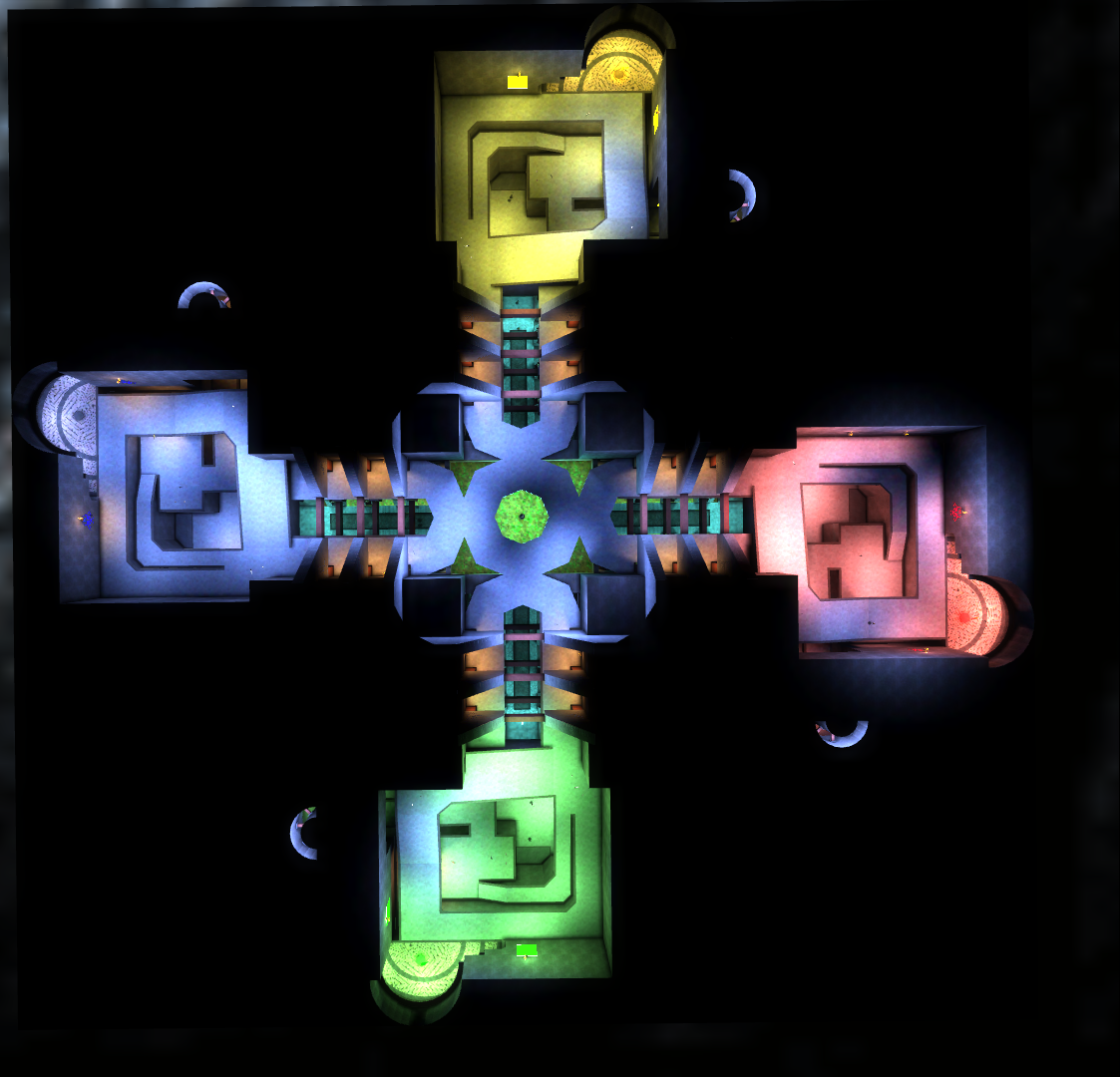 Thank you in advance for your help.