Hello All,
Here is the final version of this map. If you have XVehiclesV55 installed already on your PC, you will not need the additional XVehiclesV55 files I included with the archive. Bots run the map well with 16 bots, speed 155, air control 55, SmartStockBots, and Adept. I run a 16-man server which is what it was tested with. Also, low-g is built into the map with all weapons, including the ESR and deemer. I like playing deathmatch. That way, all of the weapons stay on the map. Or it works well with just Redeemer and IG. You've seen all the photos
http://dxfxhouse.com/maps/DM-NBK-Master ... x-2023.zip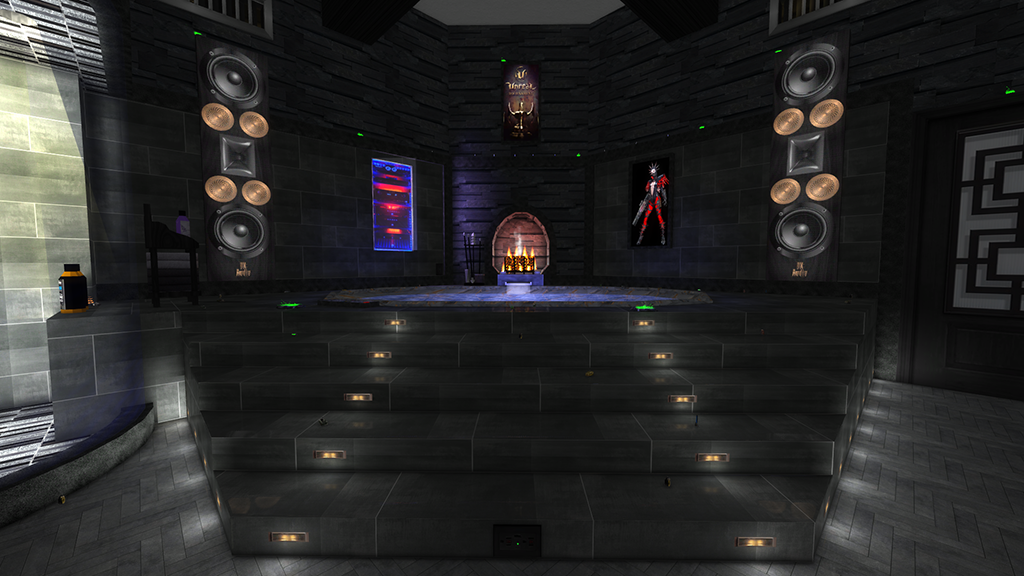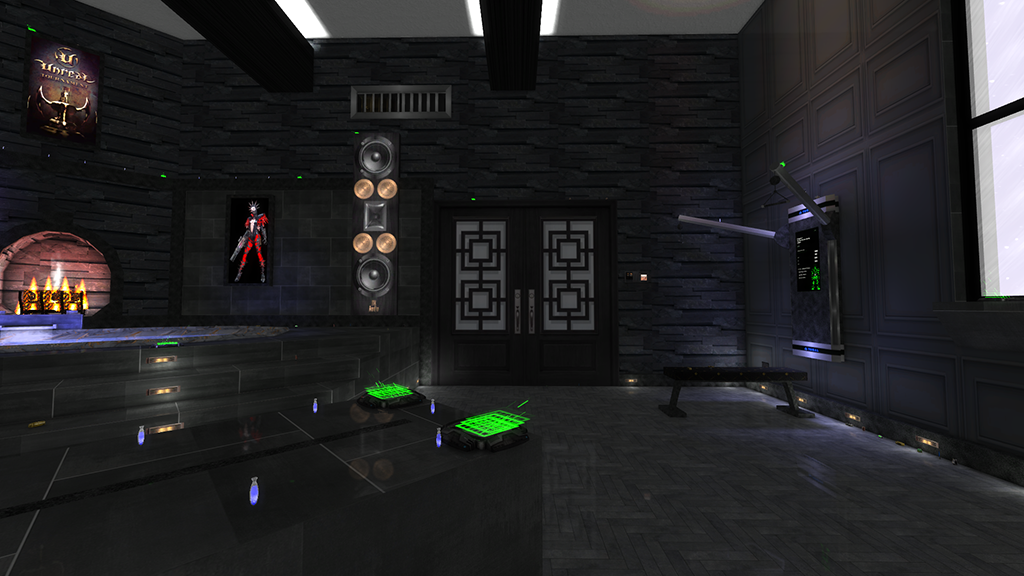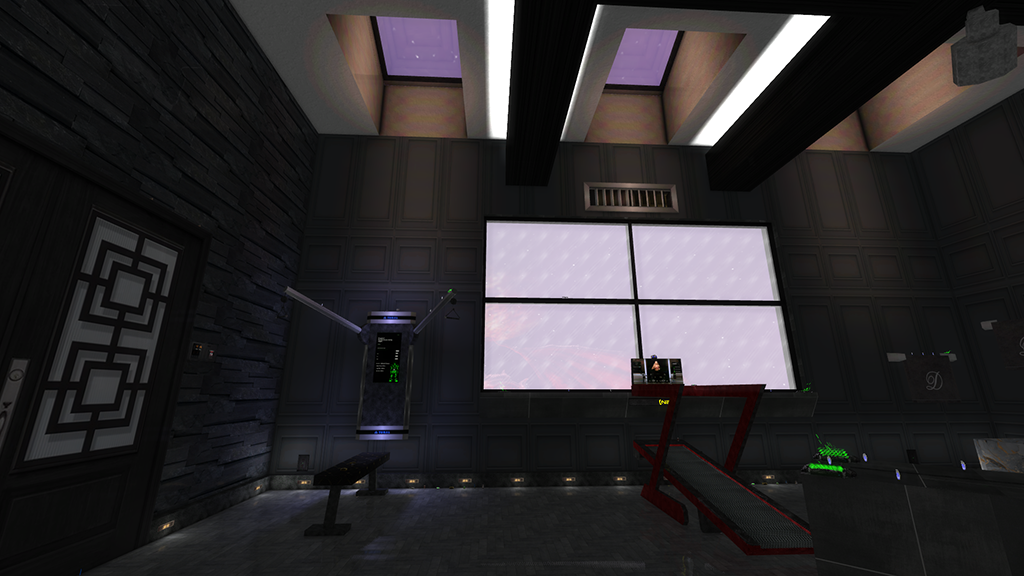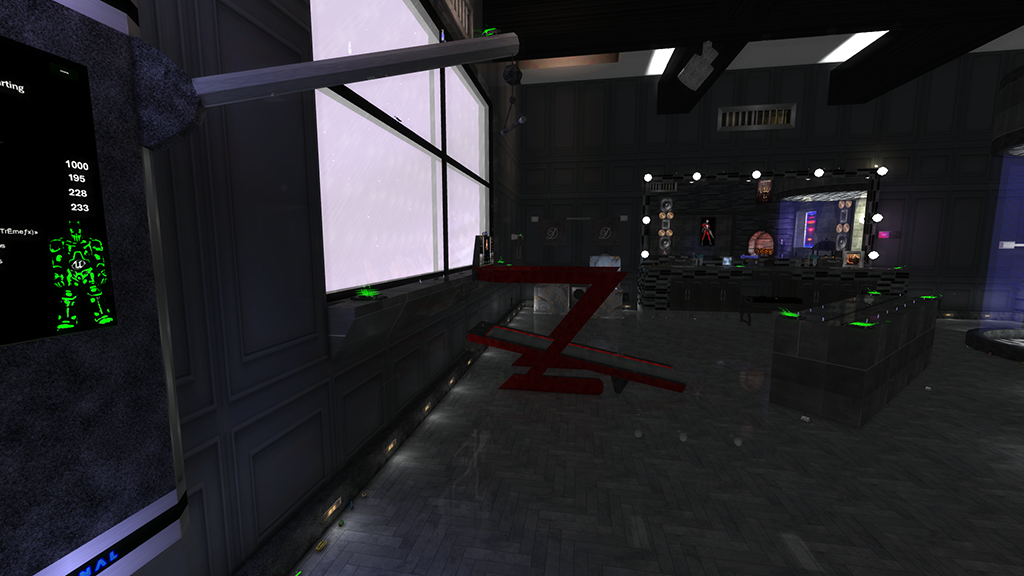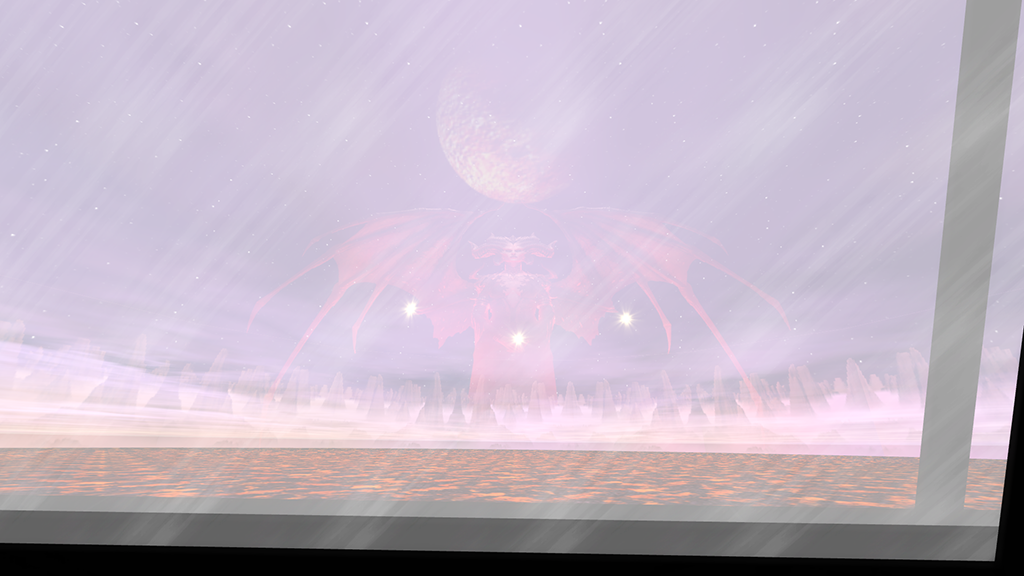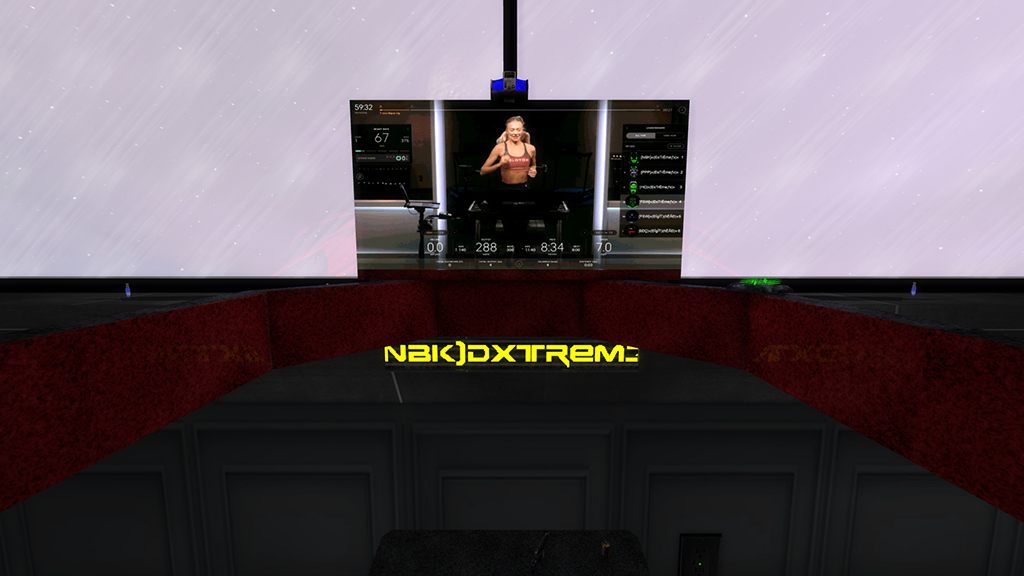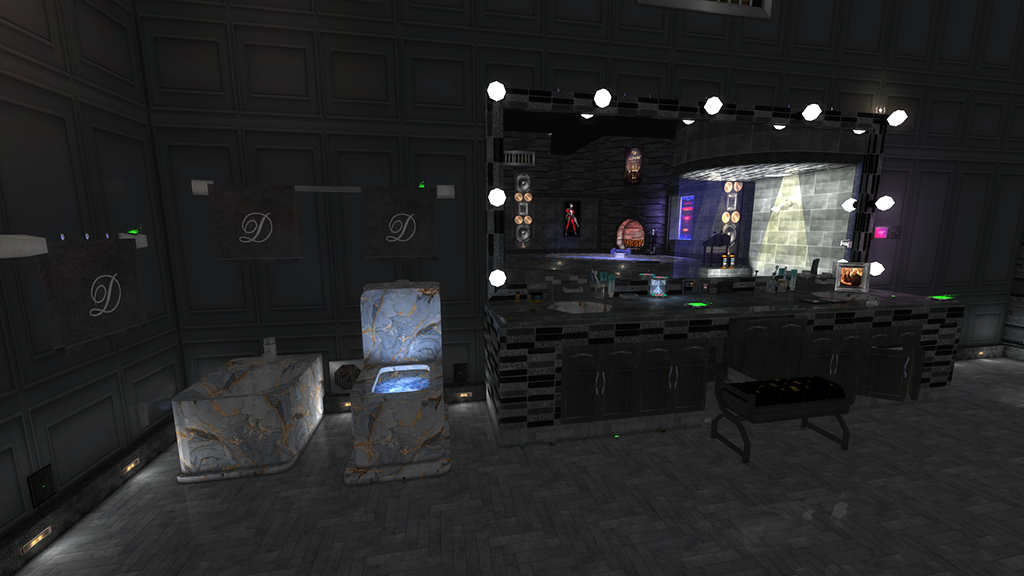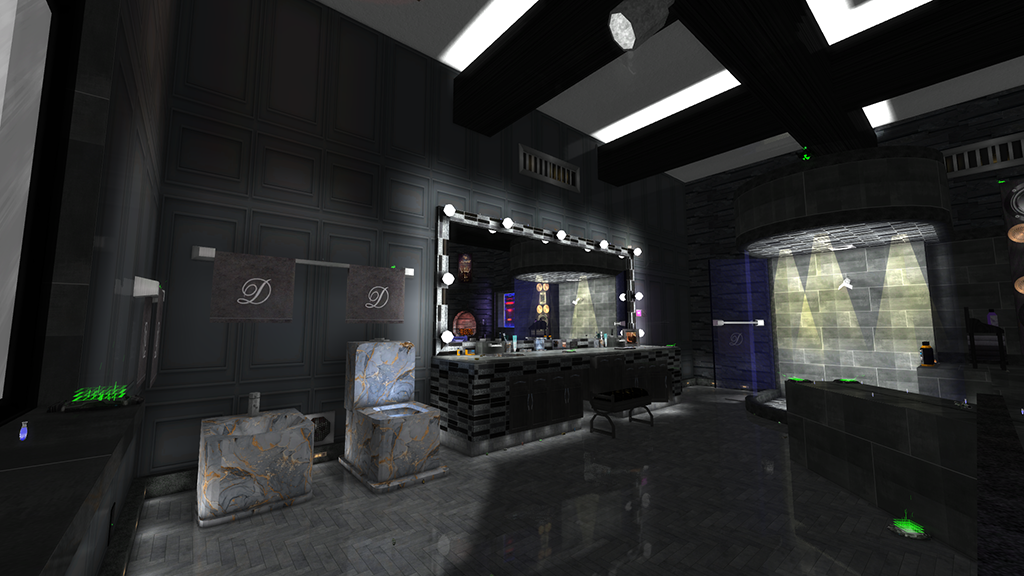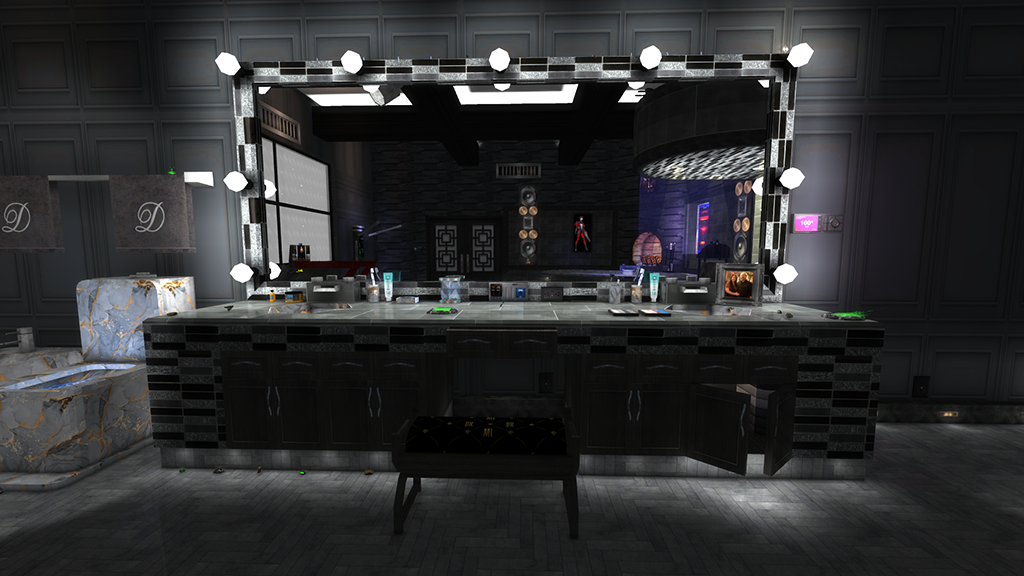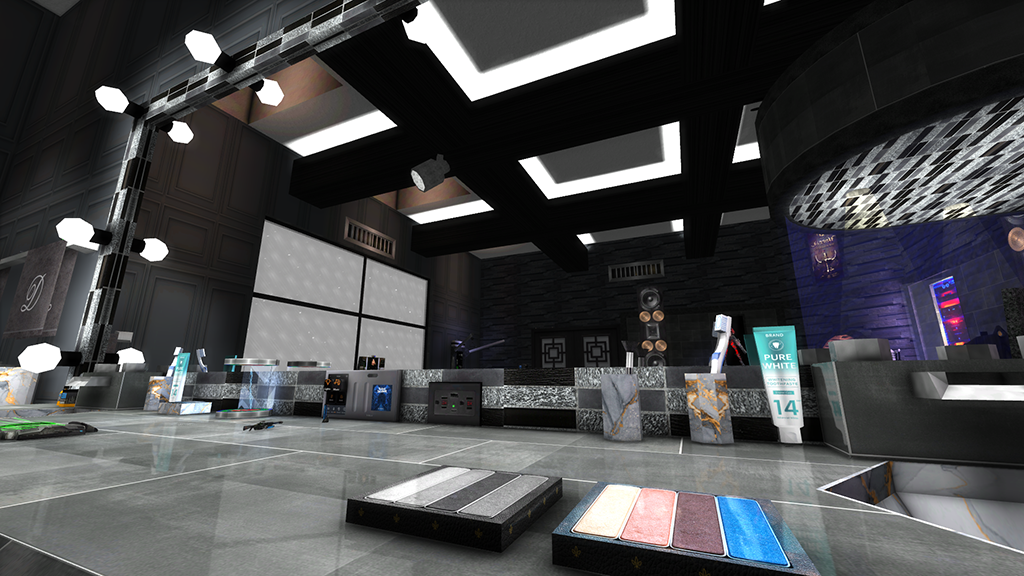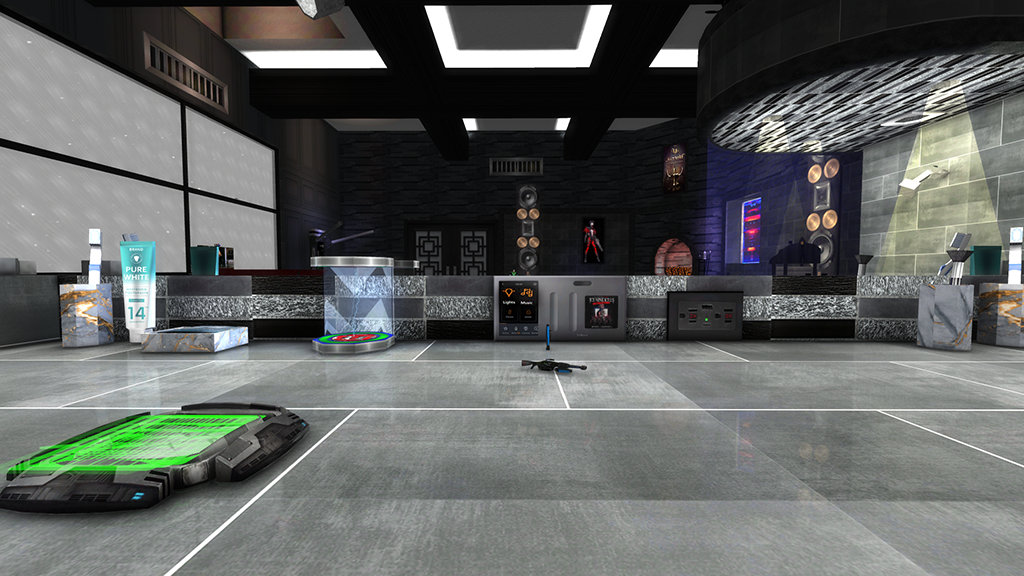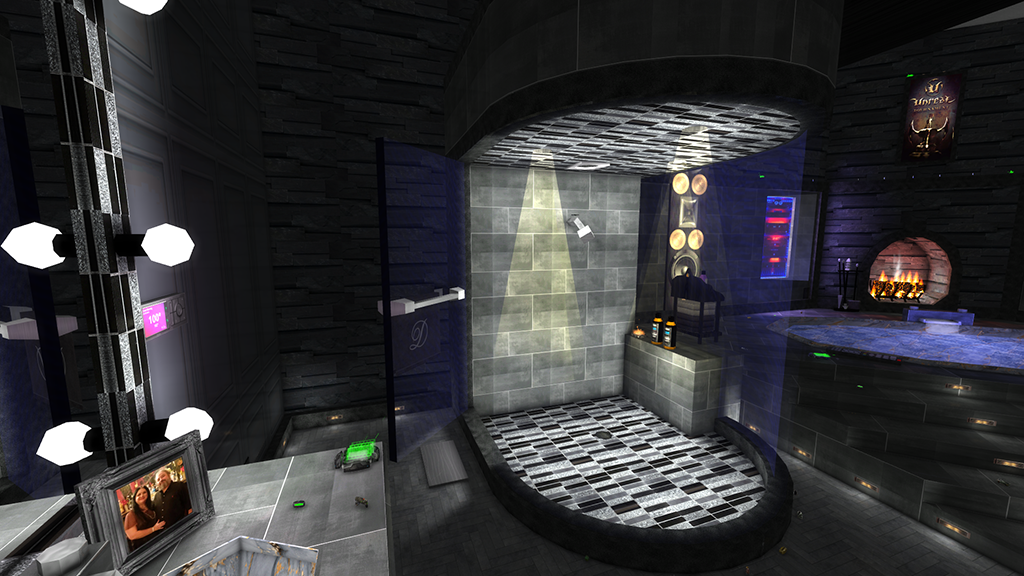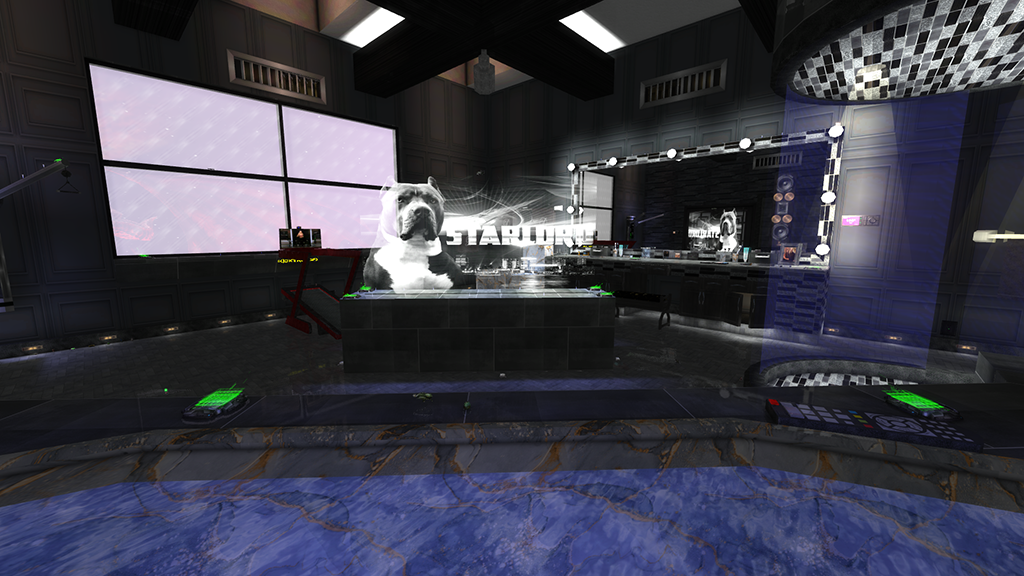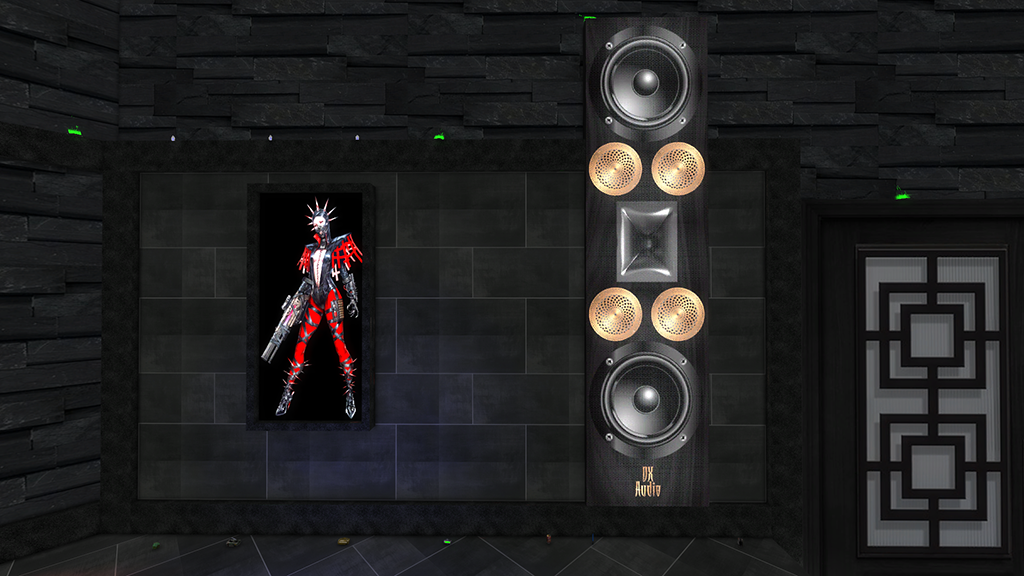 Auto merged new post submitted 11 hours 27 minutes later
---
I removed the XVehiclesV55 files from my archive and added the following notes to the map readMe.
This map need XVehicles at least v56 for load:
viewtopic.php?f=34&t=14936
https://github.com/SeriousBuggie/XVehic ... ses/latest
https://www.moddb.com/mods/xvehicles
or search
XVehiclesV*.7z on medor and similar sites
Also, this map must use the latest UT version (v469b or newer).
Work on older versions has not been tested and is not guaranteed.