So this is the big pack I've been preparing for a while with the rest of the exclusive maps plus some differing maps that I felt like converting also.
DOM Ratchet. An unknown author map, possibly alan willard, like described in the readme.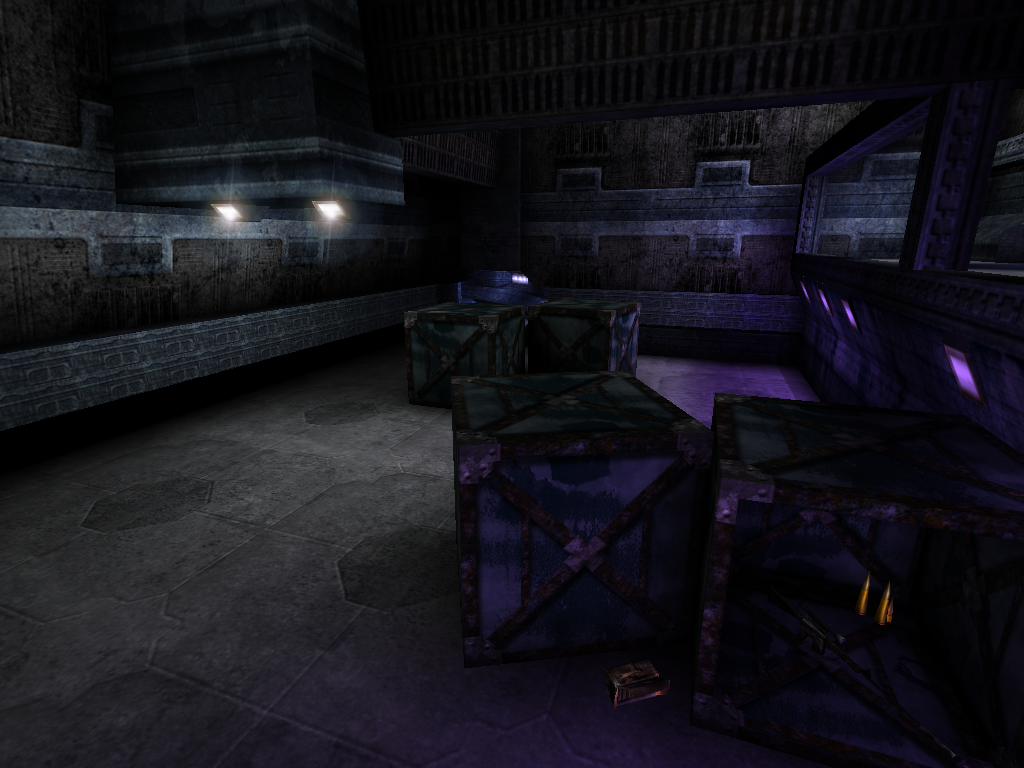 UTRatchet
DmLiandri. This is one of the most changed maps thorought UT developement. This is more similar to the 222 version (which ut conversion got released separately before, see the readme), but still has differences like a completely new/different floor, the outside part is not so interconnected yet, etc.
UTLiandriOld
Cathode. An old version of the BonusPack4 map Bulletproof aka Dom-Bullet. Yes, its that old, it was reused and retextured later for BP4. And given pre-release images and videos there were more versions of this map that we never got to play that were even more different.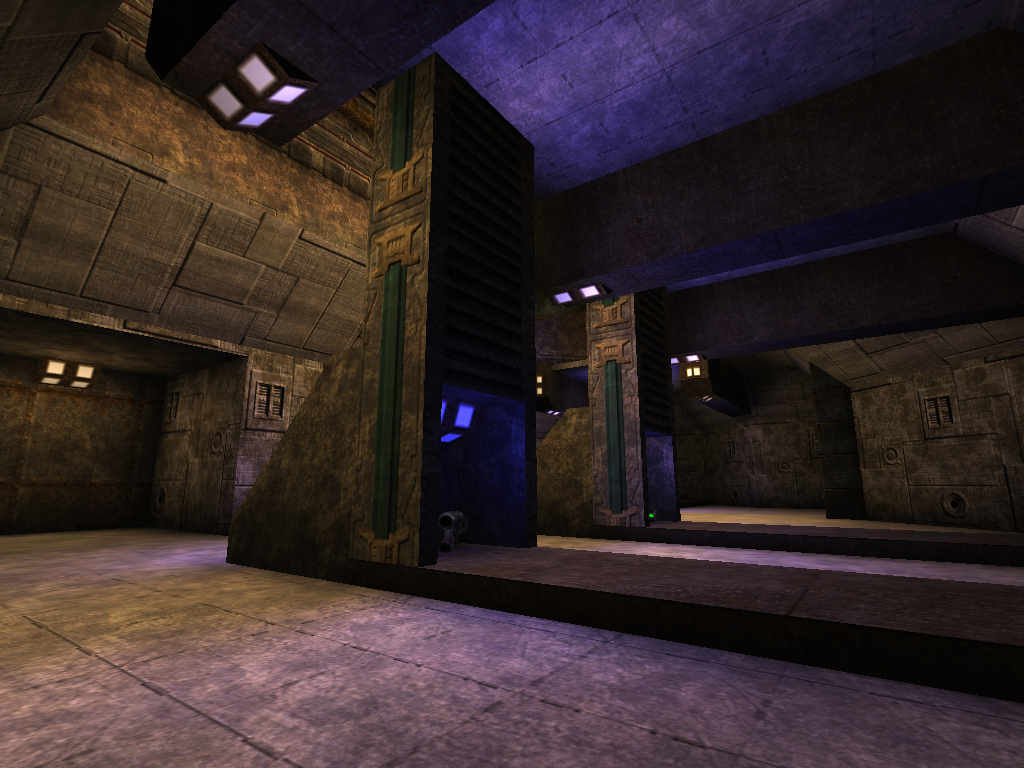 UTCathode
Mazon, beta version. Even though ironically there were three versions of this map recovered, there's really nothing missing from the other versions that the last 222 version has. So I converted only that.
UTMazonB
Rook Beta. Unfortunately the 221 version didn't contain the earlier rook that was seen on pre-release screenshots (some high quality) and the preview image found in the UT beta 222 that I also used for this (despite it not matching this version).
So there's only one beta version of this map recovered so far unfortunately.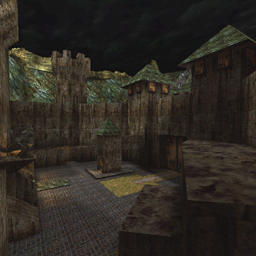 UTRookB
a slightly altered version as a test
with the undeleted lights restored (you don't need to download this really, its kinda redundant)
ROOKLIGHTB
Ocean Floor Beta (222) and OLD (221). Not much I can say about this except try to read the readme files.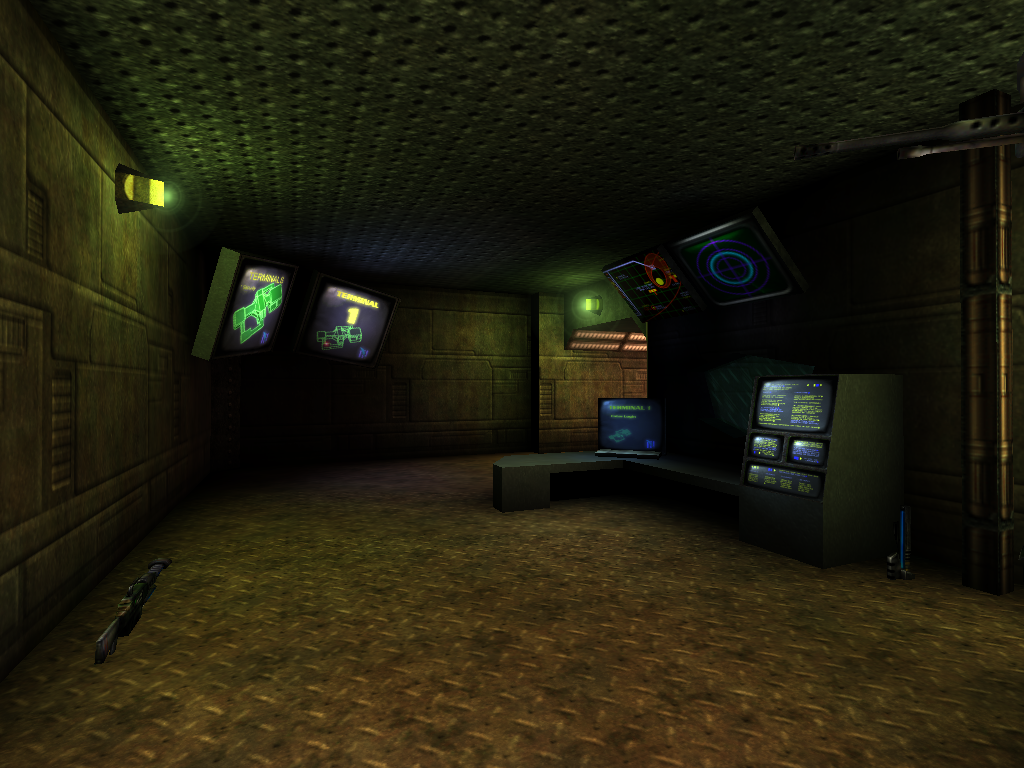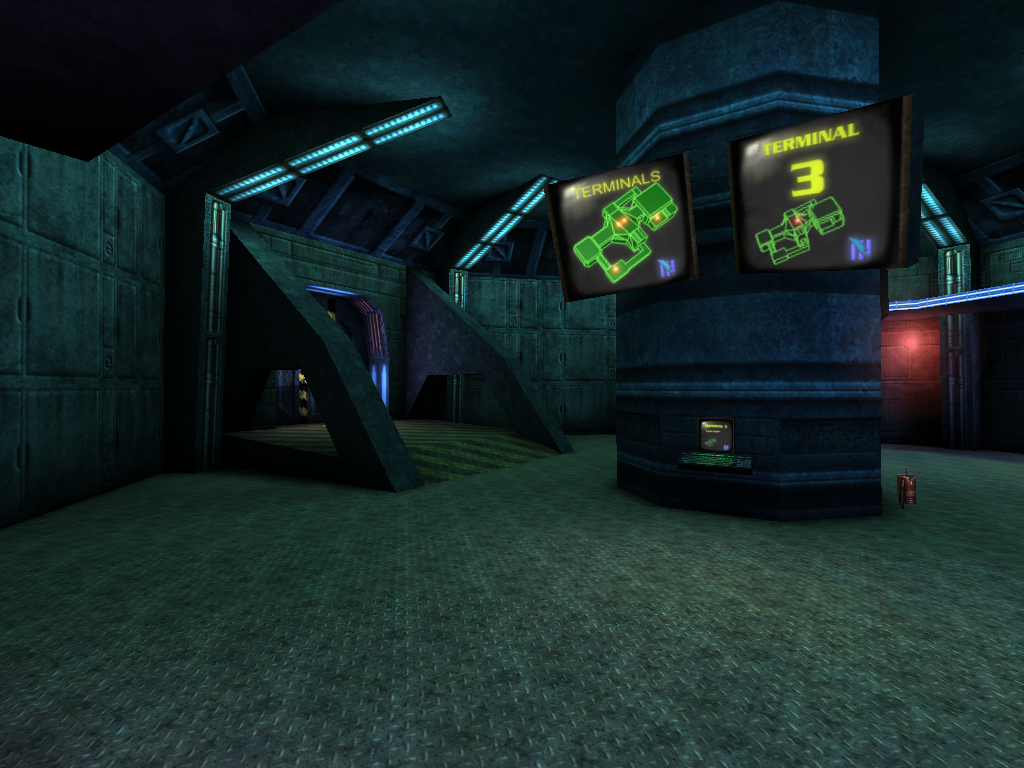 OceanFloorB
OceanFloorOld
Fractal. One of the few cases where the official screenshot provided differed from both the beta versions and the released UT version or perhaps the only case actually.
BetaFractal
Sesmar. One of the most memorable maps of UT and having a version also in the "beta demos", this map is one of the unique examples of appearing in every single UT version known to exist. The 221 version had a unique version of egypt.utx so i tried to preserve that and also provide an edit of the 222 version with that same texture pack separately.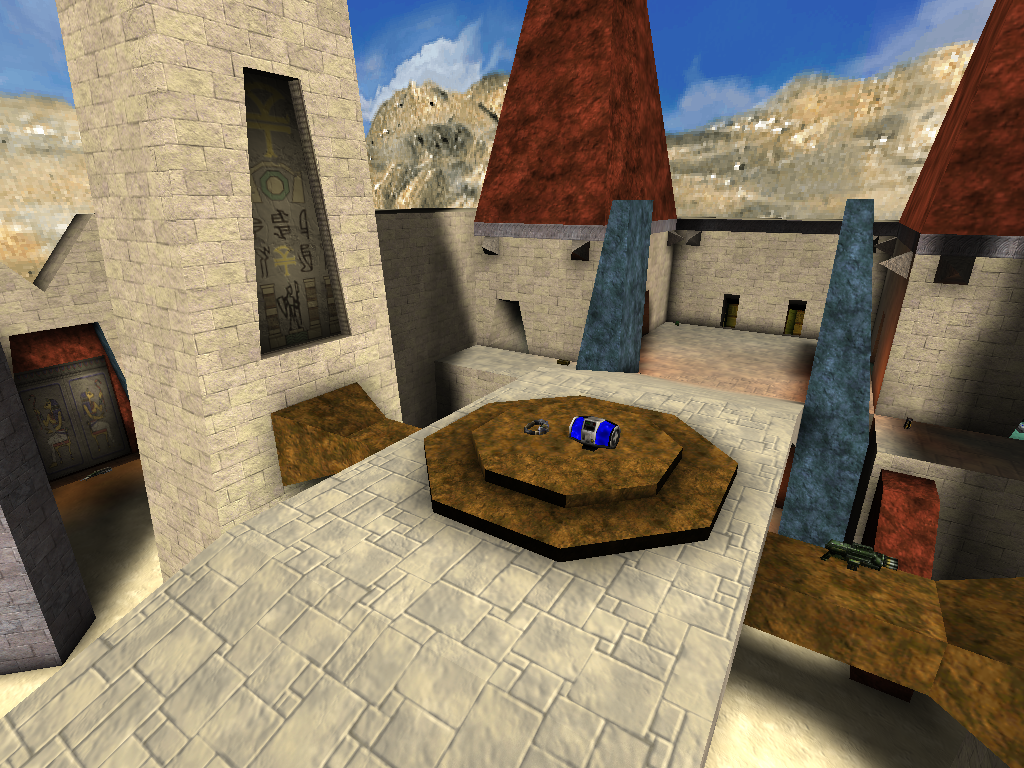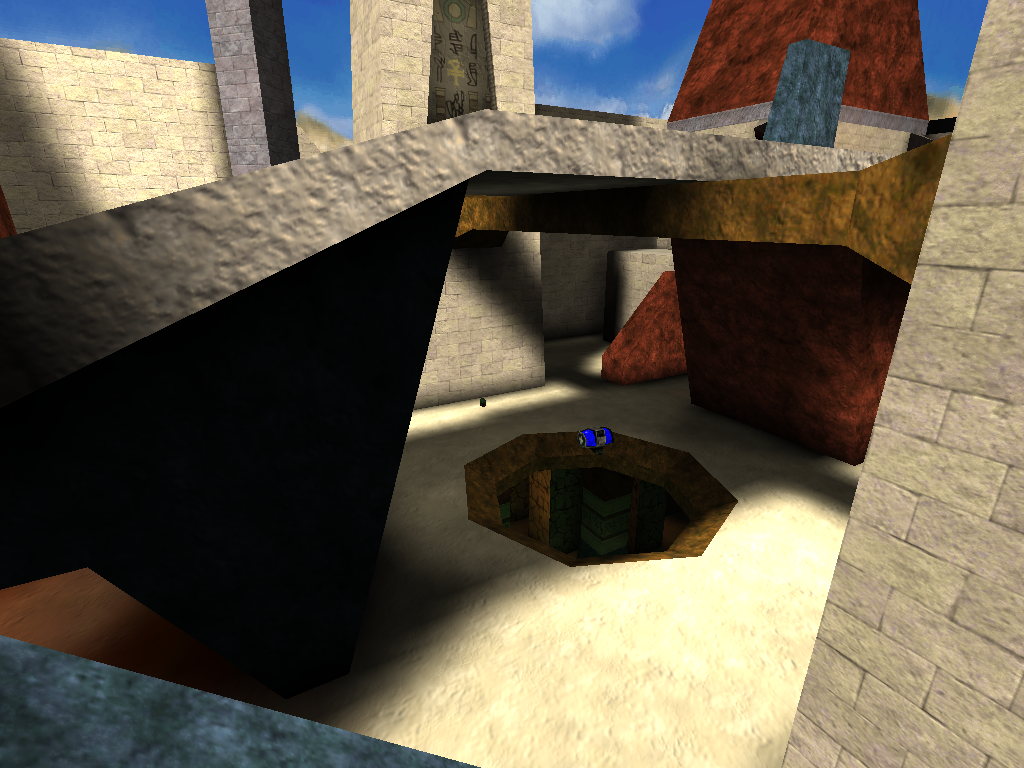 SesmarPack
Peak. Not too different when it comes to layout or geometry, however there is difference in texturing and inventory placement and the oldest version has some funny near-death messages too in text.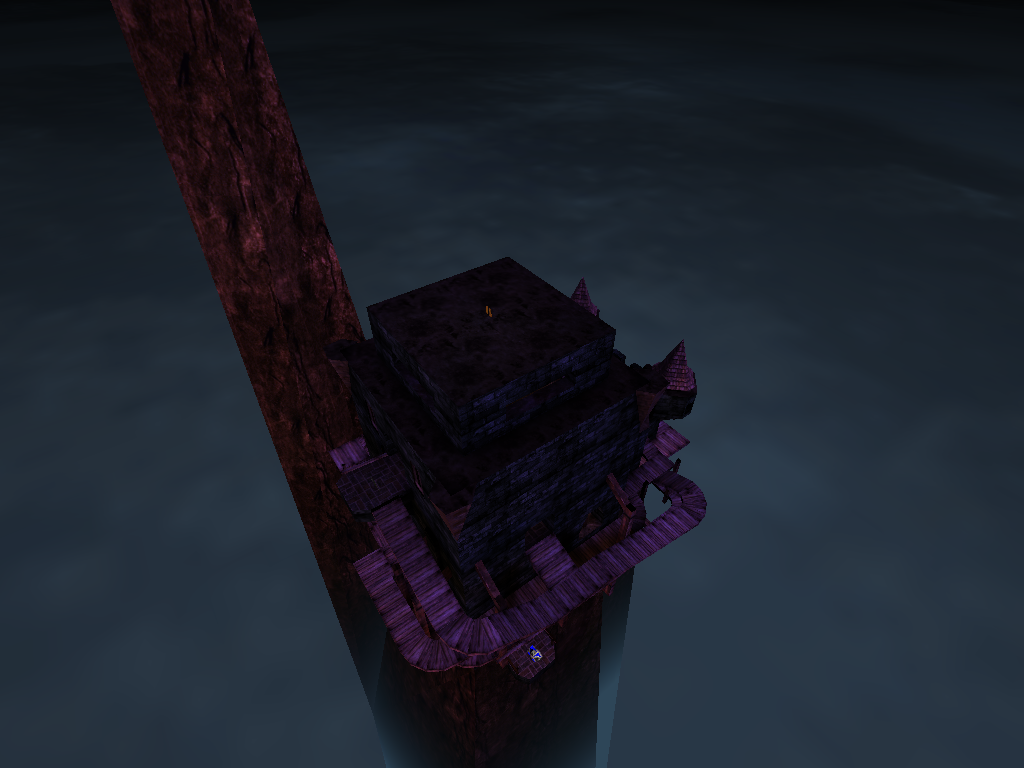 BetaUTPeak
Conveyor. This one I considered not doing or putting much priority on and it has a few problems like the 222 version is a bsp nightmare and the 221 version(s) do have some oddities like the missing hanging light that was obviously there once hence the floating corona at the lift...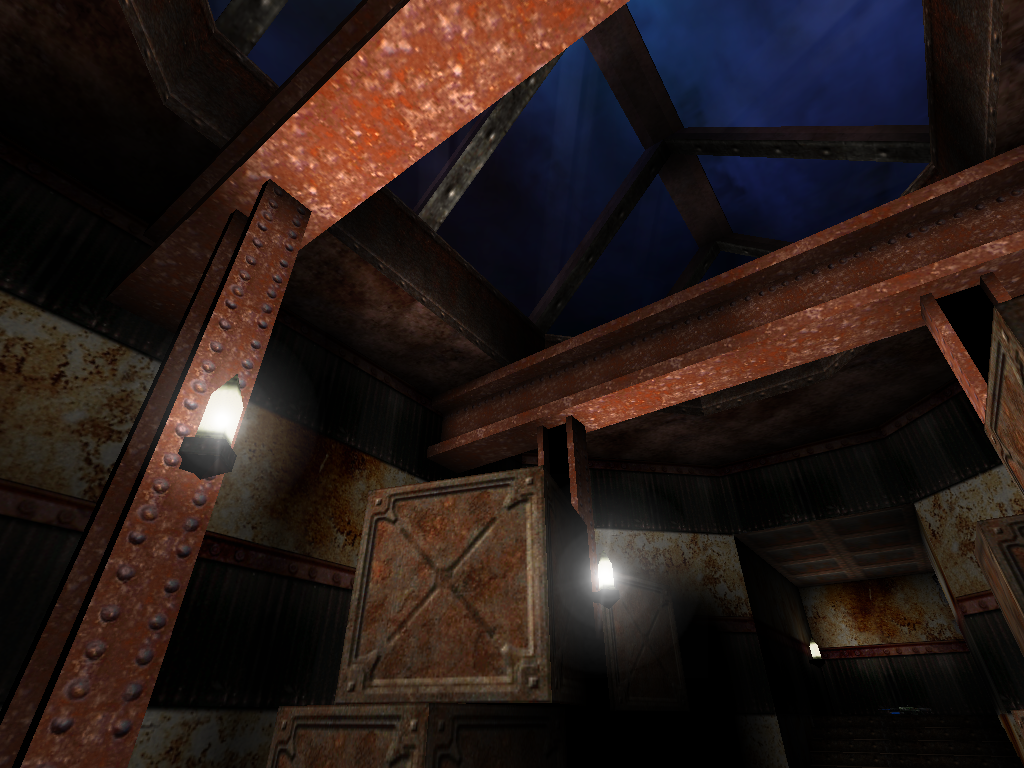 ConveyorPack
Zeto. Well this one also had official screenshots in both versions so fractal is not the only one. This one changed progressively and in ut beta 221 this is the map that had stinger and pulsegun originally coexisting, because it was originally made under earlier 220 version when the pulsegun got introduced (that version is missing except I made a kind of restored version by adding the 221 pulsegun into it). The 222 version is unique in a way to acess the secret mostly and some minor things as opposed to the release version.
ZETOPACK
Pressure. Now this is kind of the inverse of the screenshot situation. They kept the same old stinky screenshot for ALL the versions and you can see in the release UT that you can see the Unreal Shellbox still on the screenshot too, haha. So to keep this unique I had to take separate screenshots. The map changed though and you can see for yourself.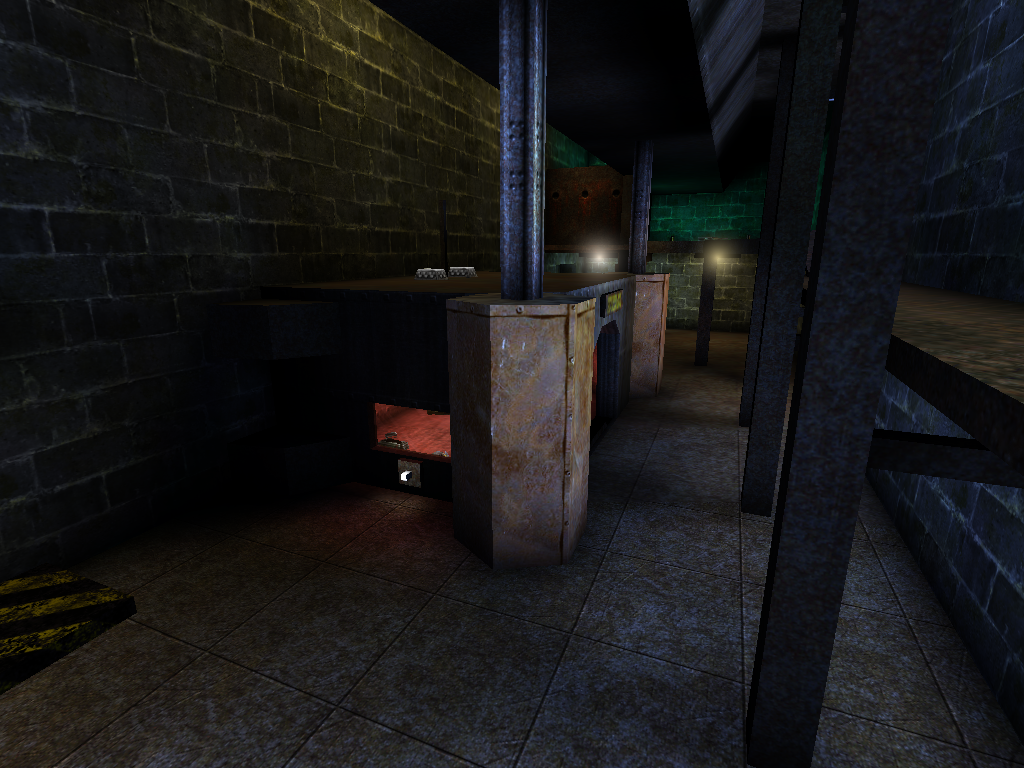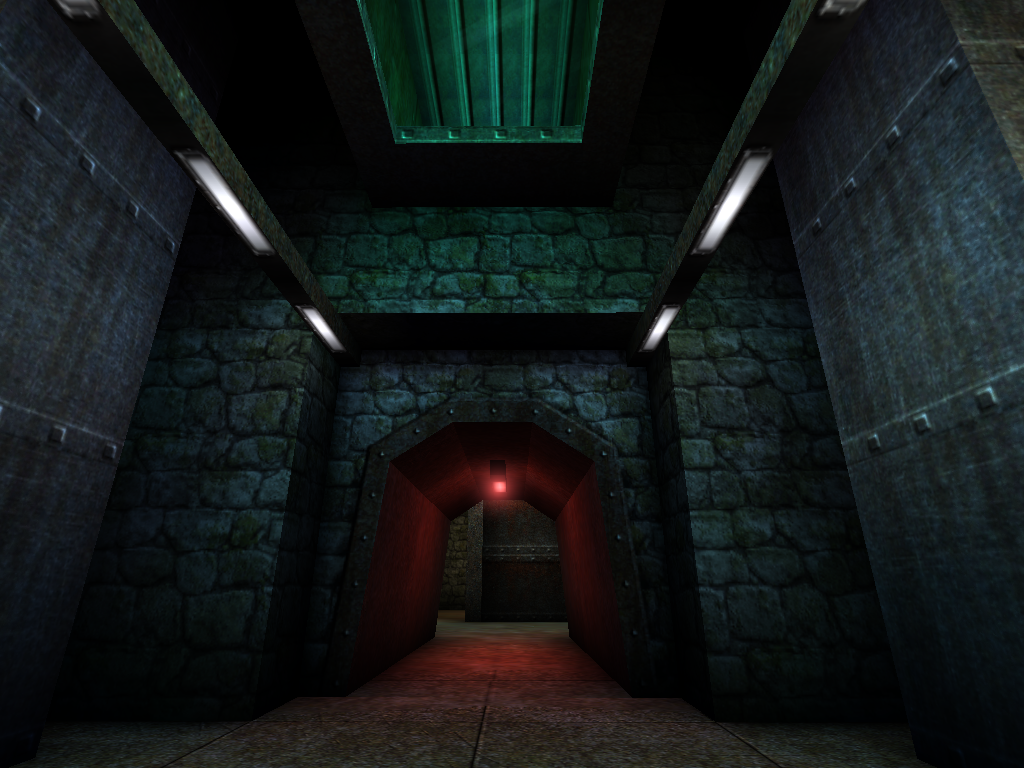 PressurePack
I seriously sometimes wonder the consistency of Epic and the official screenshots, like several maps like Face, Pressure, Pyramid (I believe?) had such outdated screenshots still or screenshots that never changed thorought developement yet some rare instances had screenshots even when they weren't used in the 221 version. Just some dm maps but still. The mind boggles.... (edit: forgot to mention lavagiant also suffering from that too I think)
I hope you enjoy. That's all. For now. But most of the unique maps were covered. This is not every single map from the 221 beta converted yet but its very close to it. That plus all my other threads on this topic from before...