Please join us at Unreal Survivors for an evening of Food Fight!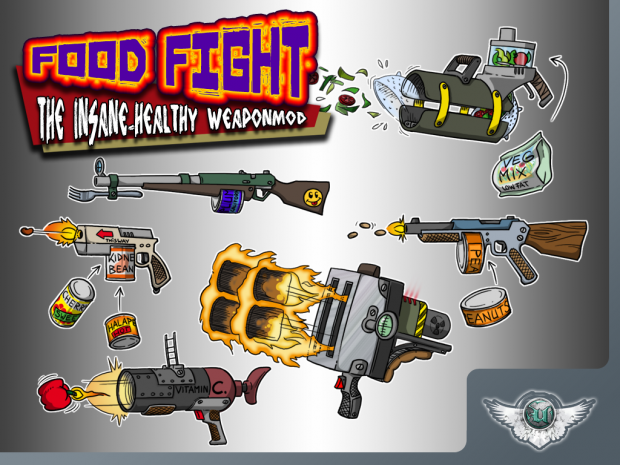 When:
Wednesday 8th November 2017, 7:30pm UTC (UK time)
Where:
173.199.74.120:7777 (UK based server)
Why:
Why not?!
Countdown timer:
Food Fight Night!
In case you have no idea what that is, see the link below:
viewtopic.php?f=34&t=6360
The games will be DM and Burger CTF!
Regarding Burger CTF, in a nutshell a Burger spawns in the middle of the map. You need to take it (makes you fat) and touch the enemy flag. Its a GREAT fun game if you haven't tried it yet.
Please connect on to the server before the night if possible so that you can get all downloads done. Feel free to test it all out and get familiar with the insanely healthy weapons.
Whose in?
I'll update the register as people confirm
Attending:
1. Pileyrei
2. makemeunreal
3. Letylove (maybe)
4. papercoffee
5. medor
6. a_cabbage
7. Terraniux