Hey guys, i hope you didn't miss me during the last year and a half, soo thanks to work i had no time to create maps again but after some changes now i have it, and i want to tell you i am making maps again.
In fact i attempt to create 2 maps during this period but no luck... However after scratching the original idea and start over without complications, i have a map that is getting completed and at the moment it works as a CTF arena map with bots, but still needs details. Here is a screenshot of it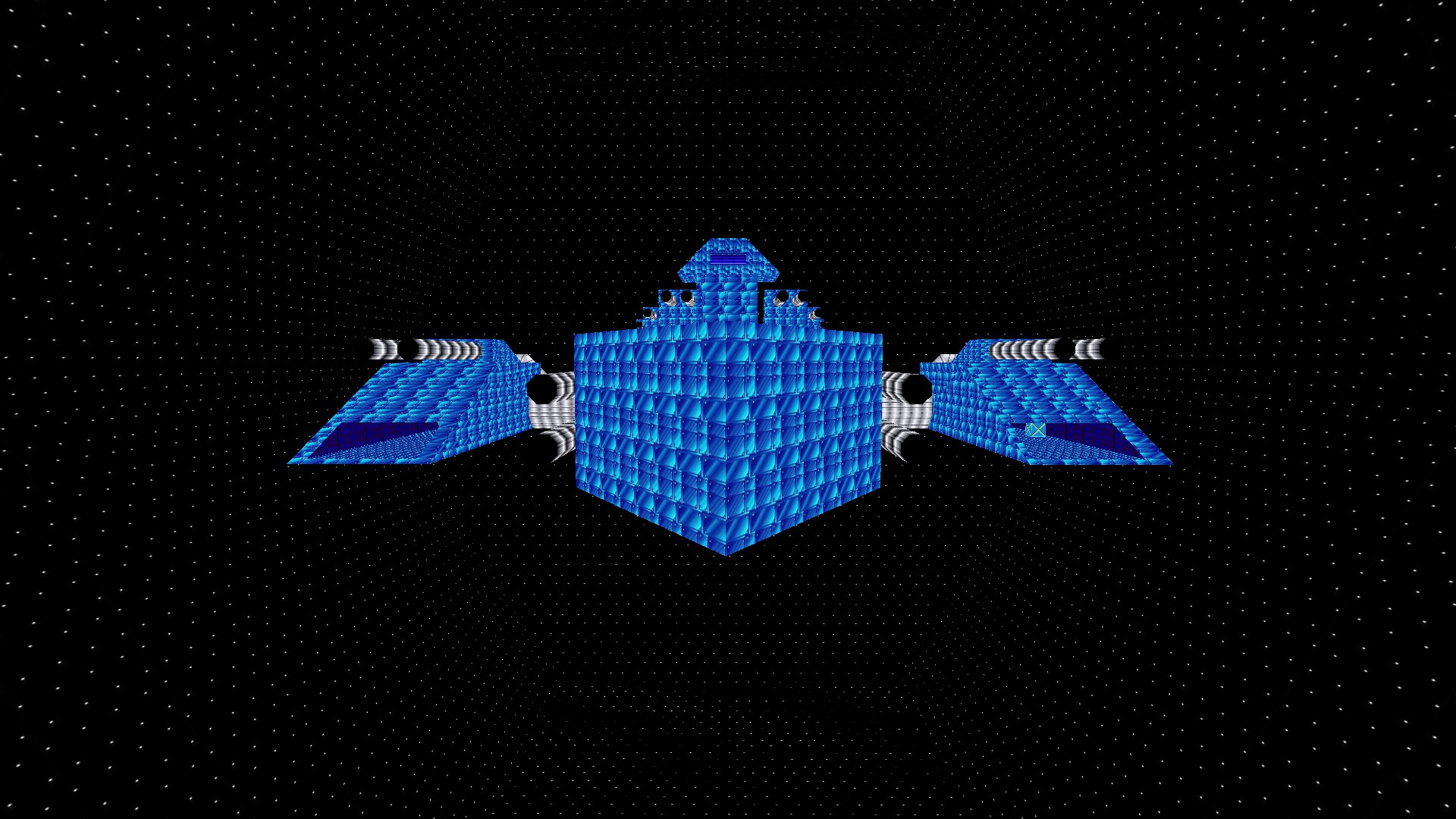 My idea is to make it a CTF RX and SIEGE map of it where you can fight in the interiors or you can risk it in the low gravity exteriors. But i mention it, the interior is what i h ave done, the exterior is the last part of the map.
I hope when its done, everyone can enjoy it as a RX or SIEGE map with the cartoonish style that is my touch now