Sinds you can see on the internet intel does have released new platform and also have newer processor in the new assortemend.
It is the so called socket 1200 processor foot and ofcourse the new socket 1200 intel processors.
The names remains the same just like the older processors I3,I5,I7 and the newer i9 line of processors.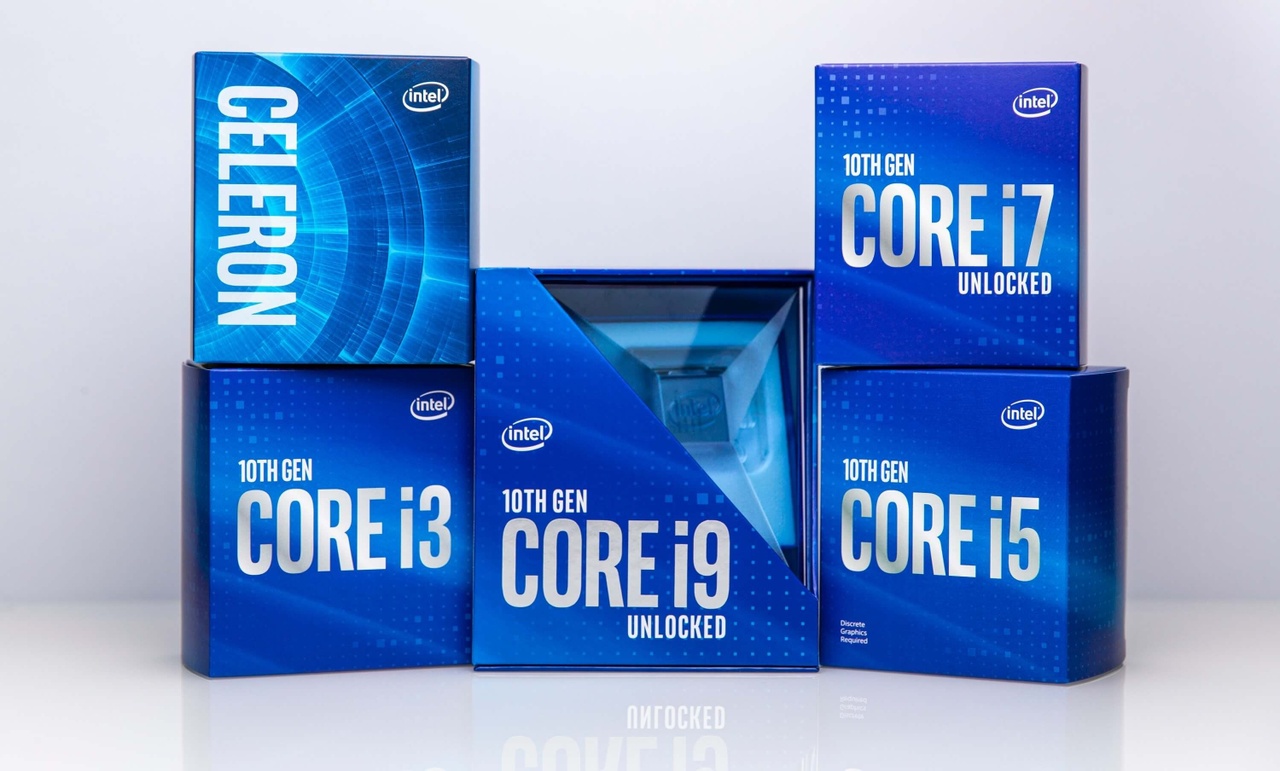 Dont think that amd is not bether and faster then them.
Amd has a strong processor family also and ofcourse the threadripper hedt platform processor it beats the intel headt platform also.
That new threadripper can have 64 cores and intel with a maximum of 18 cores.
Amd did make a big leap forward becouse of the ryzen zen cores.
Amd ryzen processor picture.
The amd ryzen 3900 processors are faster then intel new platform 10th or 11th generation
Also amd came out with the new radion videocards line of new products