Pikko

Skilled
Posts: 214
Joined: Wed Aug 05, 2020 11:59 am
Personal rank: Old ClanMan
Location: Norway/Europe
**
First Picture-->
CTF-Instant[X]
Map 6 for the [X] Series in 2023 !!
**//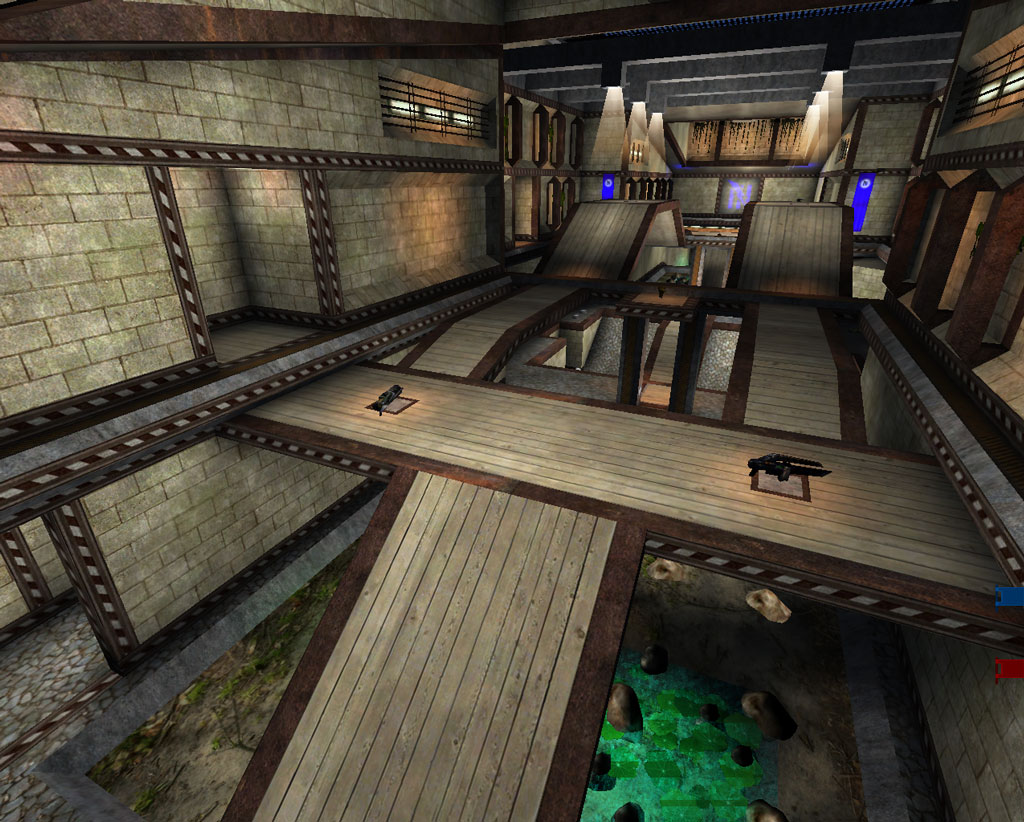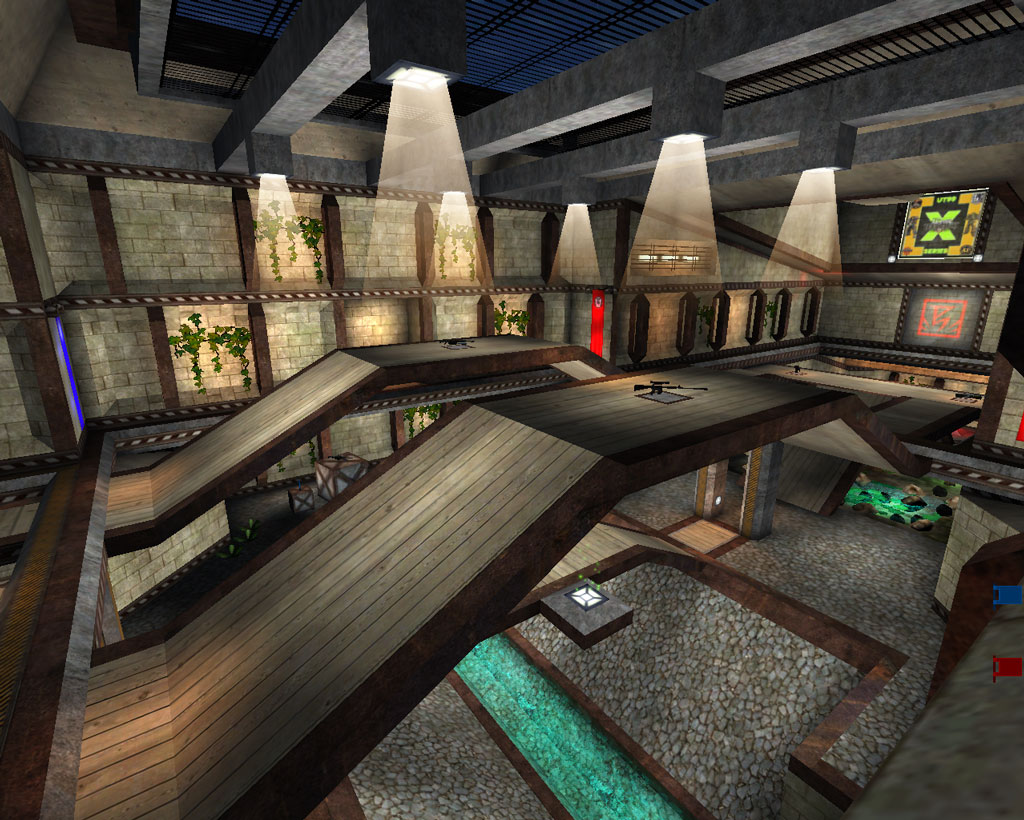 **//
B1-Released
EvilGrins

Godlike
Posts: 9447
Joined: Thu Jun 30, 2011 8:12 pm
Personal rank: God of Fudge
Location: Palo Alto, CA
Plays well overall, rock gardens in front of each base gave it a sort of shopping mall feel.
Didn't much care for the music, but that's okay.
Nice map with a very open space, each base is uncluttered and has its own aquarium downstairs.
Map does have a couple issues, though:
Bots frequently come at the doors from the sides and not the center, and as a result get hung-up on the doors.
A defense point in each base is behind a secret door, but it doesn't stay open and bots wind up running in place there indefinitely.
http://unreal-games.livejournal.com/
medor wrote:Replace Skaarj with EvilGrins
Smilies ·
viewtopic.php?f=8&t=13758