Since the dev journal thread became increasingly full and vast I decided to post an own thread just for the releases...
UTSDK January 2013 Beta Release
So here it is, after months of delay finally another new update for the SDK. I can say that this was the most difficult release for me, since many of the SDK's features were really used practically in the first placed which lead to many hidden bugs and errors which needed a lot of time to eliminate. Especially the new texture blending modes and my linked lists always kept me busy and nearly made me insane.
This time there was so many changed and added that I'm only posting the highlights. A detailed changelog is included as always an changelog.pdf.
Highlights
Bounding Volume / per Poly Collision Support
new Emitter type (SubUV Emitter)
Material support for Sprites, Post Processing, Particles
Texture Trace support (reads the texture out of an BSP Poly)
new Static Mesh options (changeable U/V size, dynamic color, static anim sequence)
reworked Texture Blending (although I'm not yet fully satisfied)
new Emitter features (gravity, local/world space, random direction, per-Emitter/per-Particle coronas, range options for rotating particles etc.)
new GUI System (not yet completely finished though, but all new interfaces of the SDK will run on it..)
improved linked list system
tons of new Unreal script features and native functions
optimized internal interpolation system
partially revamped UT weapons
Testing / Showcase environment
Media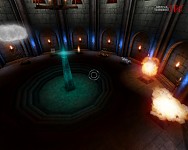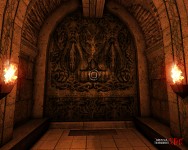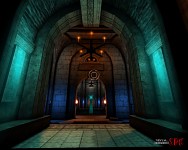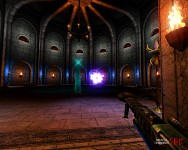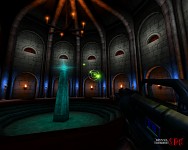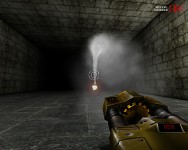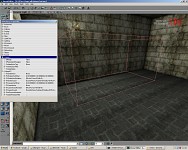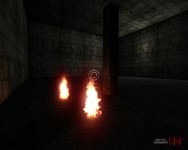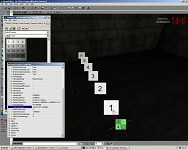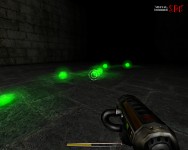 Download
The download is ~60 mb in size. There'll be a setup download added soon too.