I'm gonna post all my maps here to share with everyone, i'm still new with mapping and i can't make complicated ones but sometimes simple is better.
Feel Free to comment about them and giving suggestions/feedback, i don't mind criticism.
Also this topic will be use as a Archive of all the maps i created for perservation and to see past proyects that can help anyone in mapping.
(Old)DM-Dimensional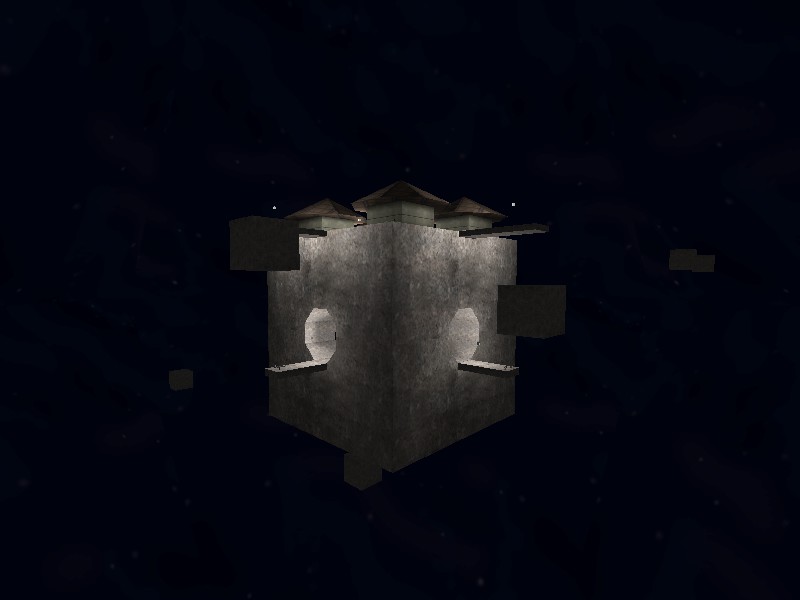 This is the first try making a map, its called Dimensional Cube and is a simple design Deathmatch map.
You fight in 2 areas, one of top surronded by huts and one in the middle that has 4 "special" rooms to enter.
Finally i add some secrets on it, try to find them :cheesegrin:
Screenshots:
Inside Area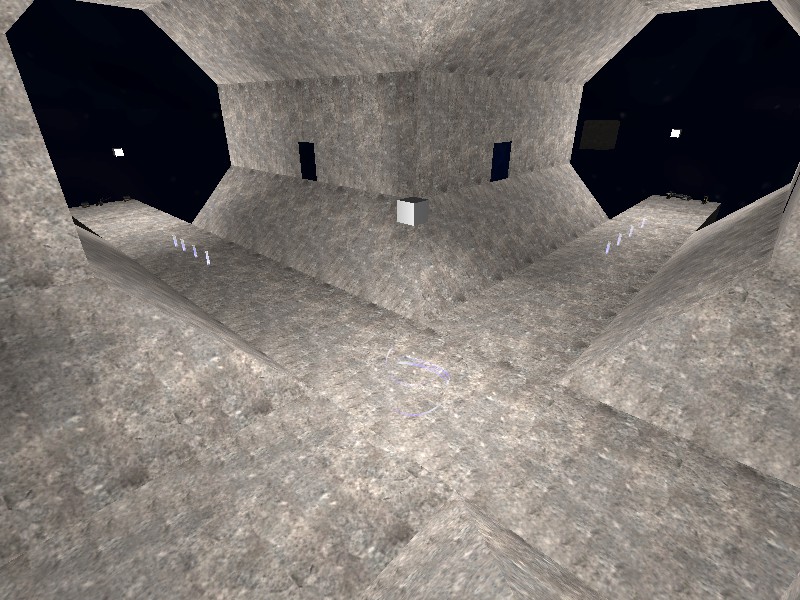 Top Area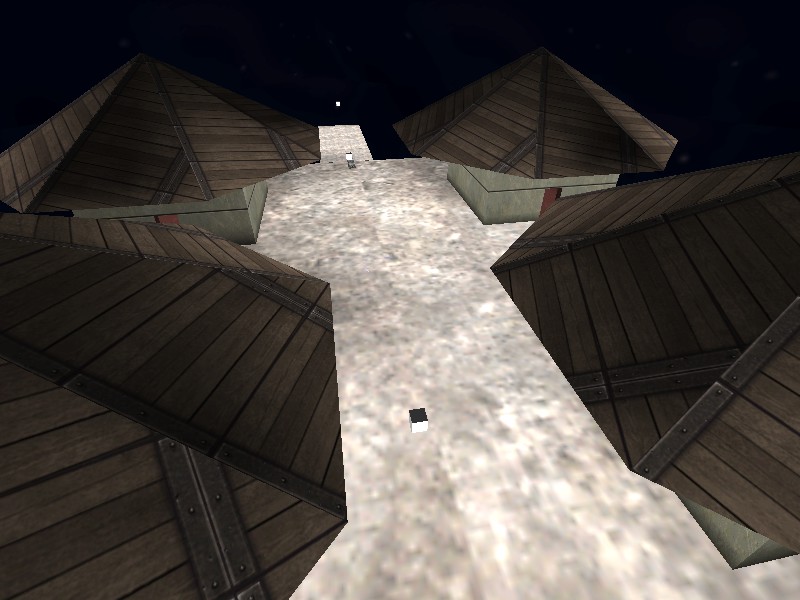 Rooms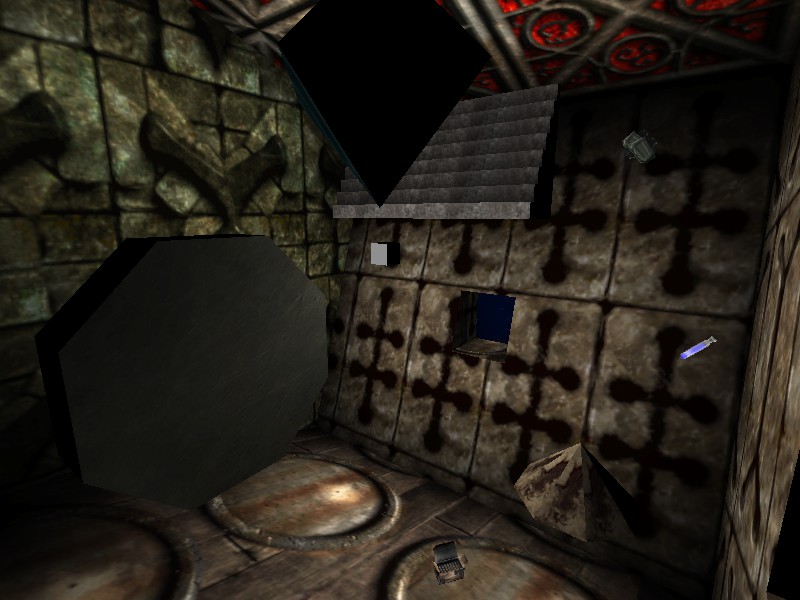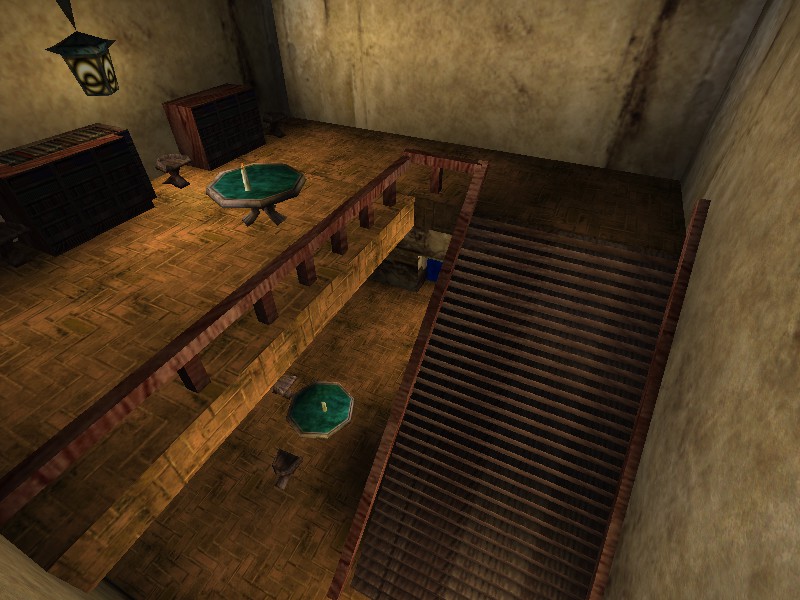 (Old)CTF-SpacePool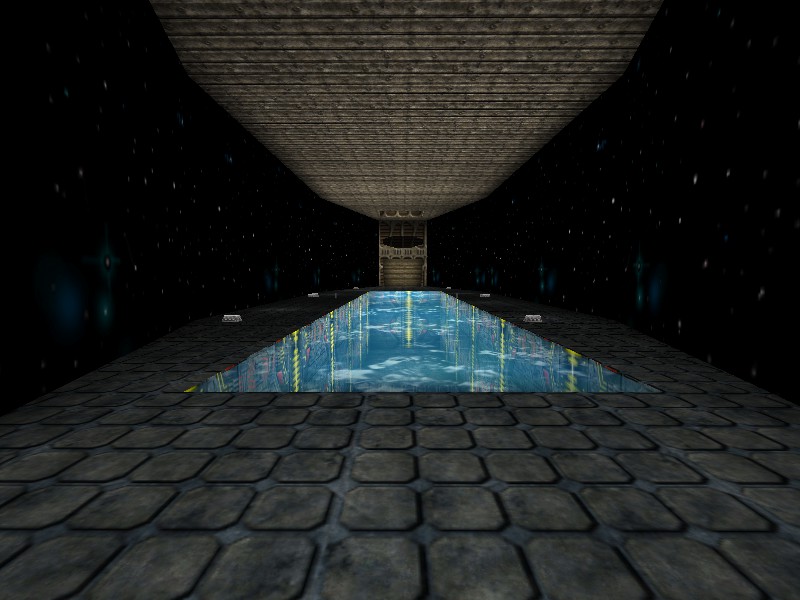 Yep, My Second Map completed, this time a CTF map, 2 teams fight to see who can take control of the Pool that travels in space and have more time to play in the water.
Fun Fact: This map use assets of my first attempt to make a map that ended badly and with alot of unlined shapes and bad rooms(Little Nightmare for OCDs
).
Secrets? Yep, there is 2, one easy to spot and another one not too easy to find :cheesegrin:
Red Base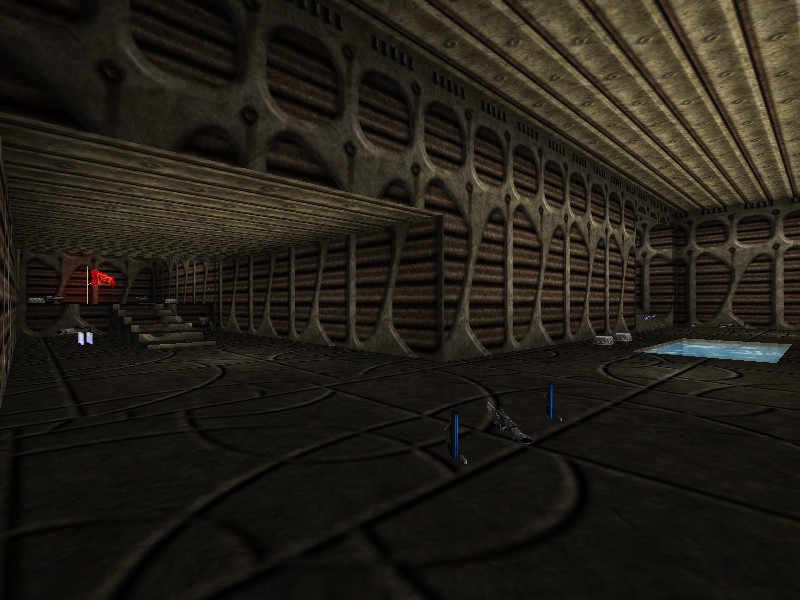 Blue Base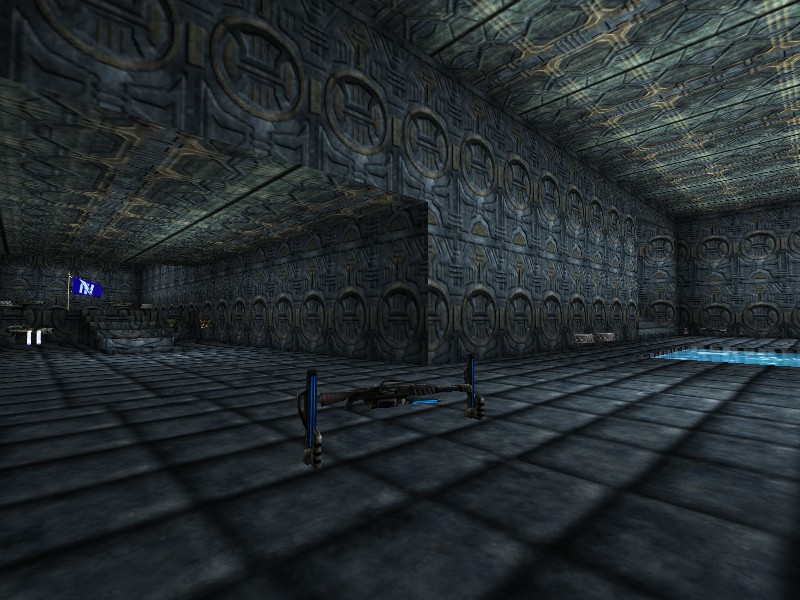 (Old)CTF-Silence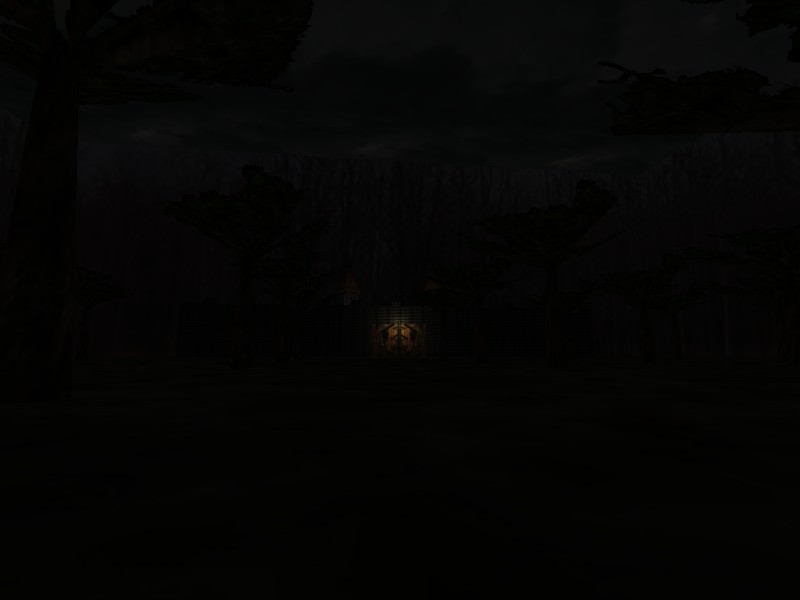 Welcome everyone to the Forest of Silence, this place is infamous for having a lot of battle moments in the past, now Liandri want to use this battlefield to fight the tournament, just becareful participants because anything can happen here.
Red Base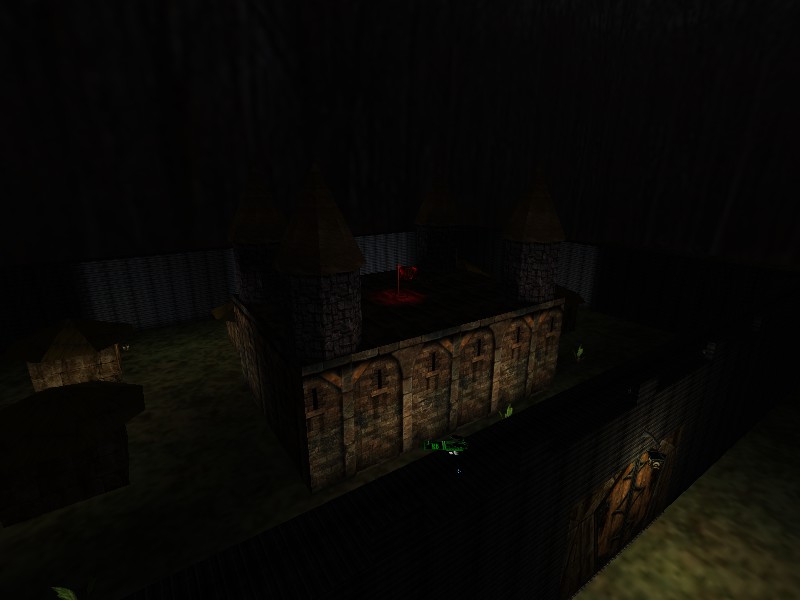 Blue Base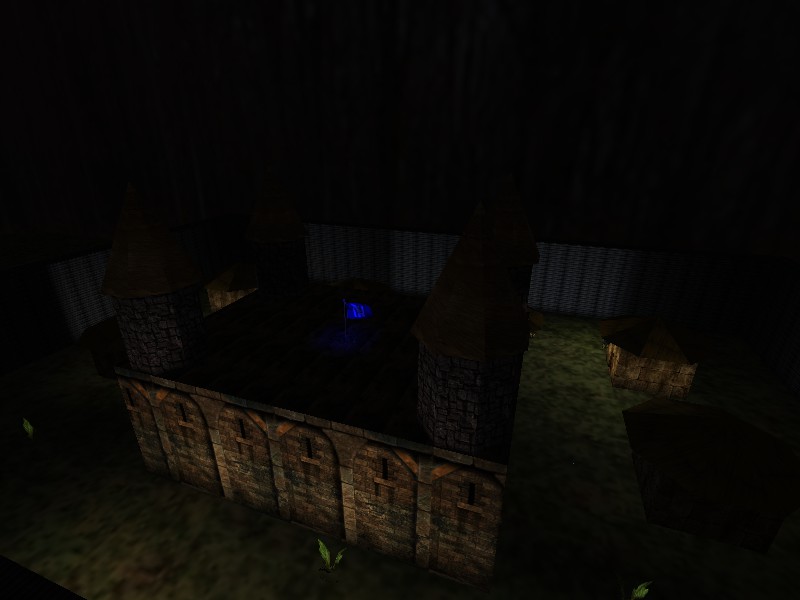 EDIT:Removed the Zoneinfos in CTF-Silence and replace it with ambientsound actors, please redownload it for no mismatch error
DM-Diego-ToyFactory -->
viewtopic.php?f=5&t=13597
DM-Diego-Battleship -->
viewtopic.php?f=5&t=13557
Revamp Maps -->
viewtopic.php?f=5&t=13748
The Really Series --->
viewtopic.php?f=5&t=14511
DM-Diego-GorhlaCultHQ --->
viewtopic.php?f=5&t=14590